Mentoring – The LIFE Program
Our goal is to be your coach. We want to see you reach your goals and make important life changes.
Are you a martial artist that wants to compete, or get individual attention during training?
Can a massage therapist or personal trainer that's dedicated to you help you reach your wellness goals?
For a free consultation and to learn how the program works please enter your information in the fields below.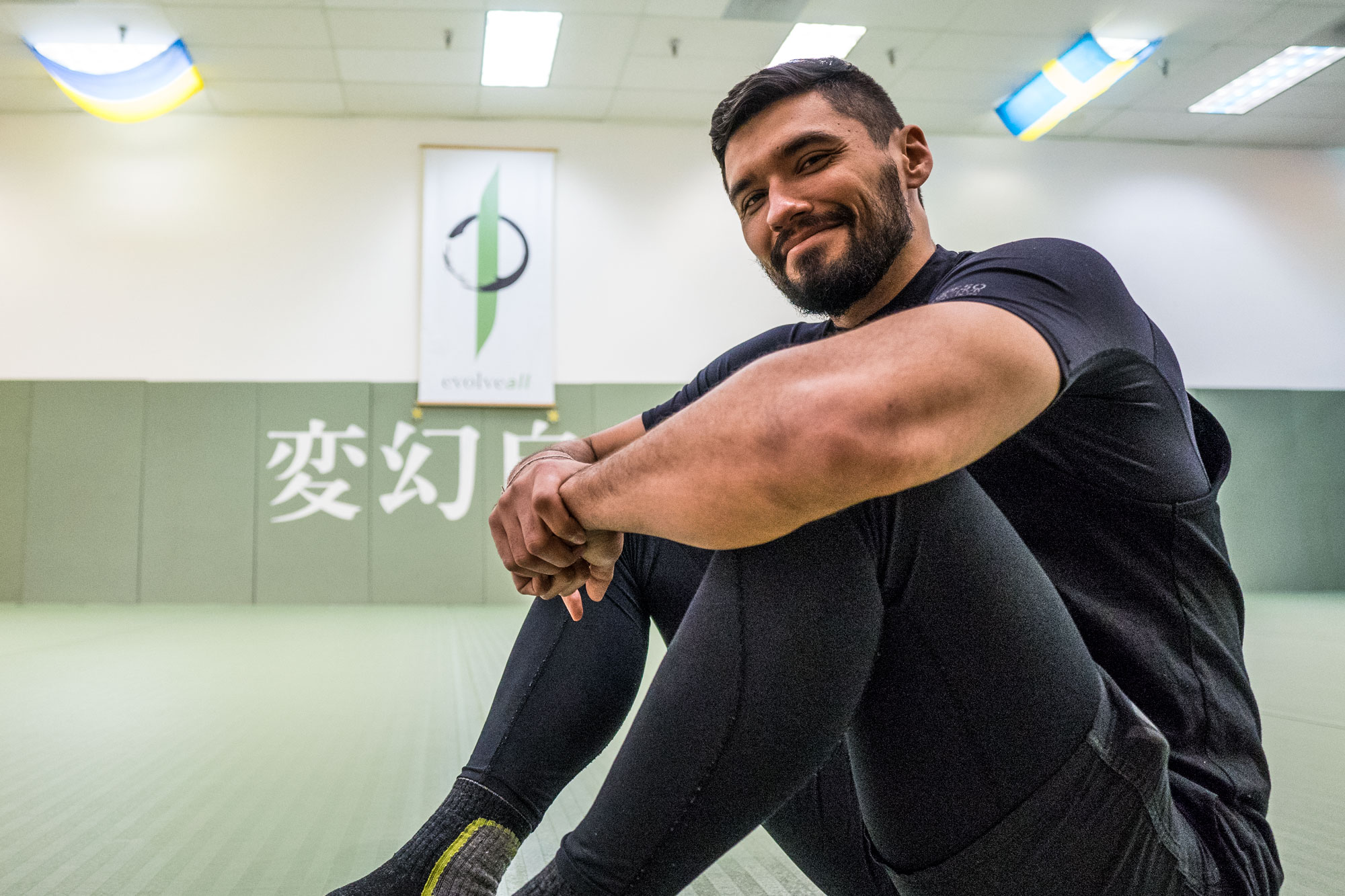 Emerson Emmett Doyle
Owner of EvolveAll
I am a very passionate martial artist, but also make a living with my interests. I am therefore very interested in working with people that have dreams of making a career out of what they love. It can be difficult and challenging journey and I would love to help.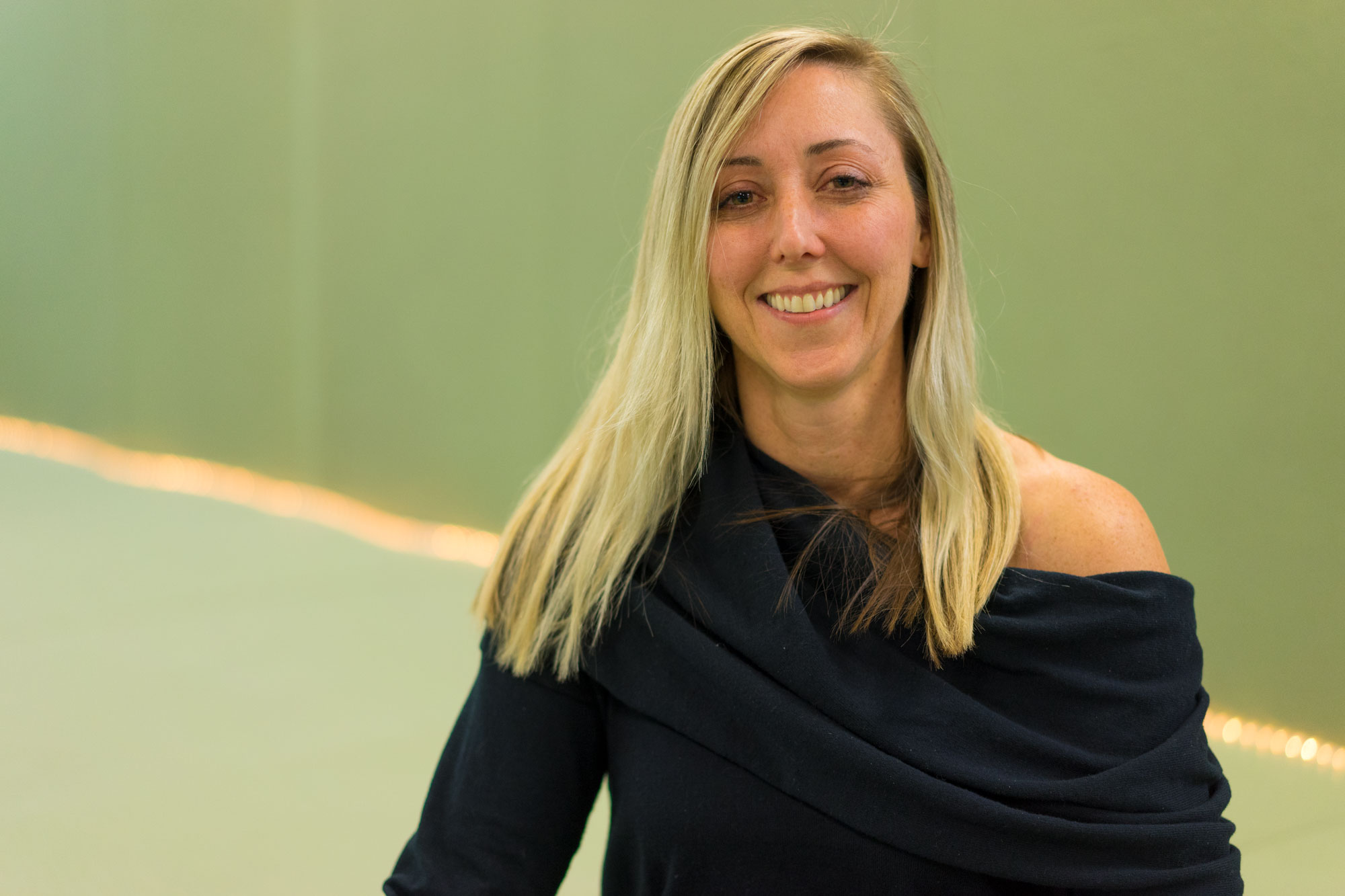 Sarah Zoeller
Yoga and Personal Trainer
To me, mental and physical wellness are keys to a happy life. I am currently a Certified Personal Trainer and Yoga instructor who also has a strong background in education and food preparation. My goal is to teach people how to find the time and knowledge to incorporate an exercise routine and healthy eating into their daily ives. I would love to work with anyone who is looking for this life balance.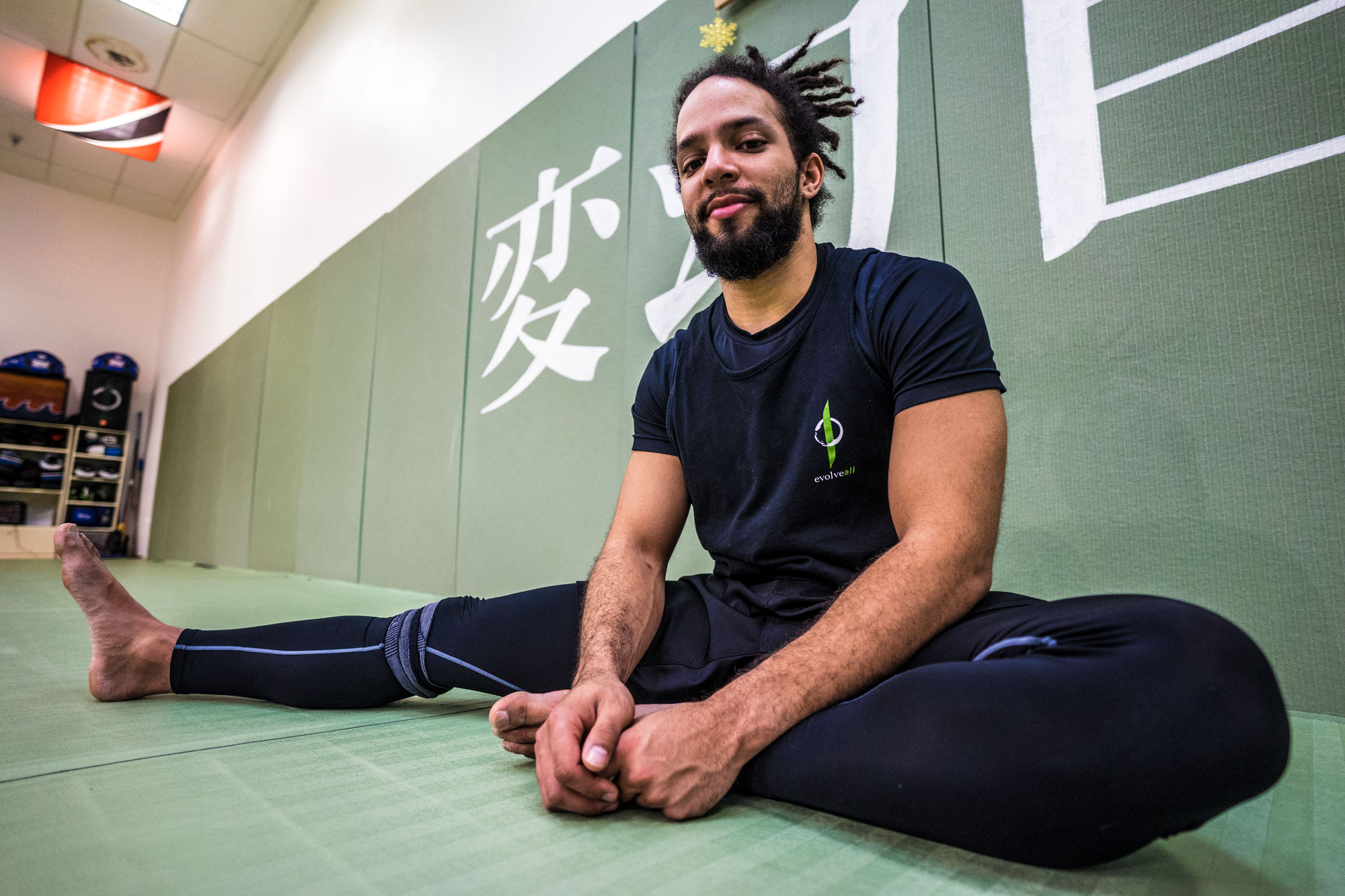 Christian Daneis Mejia
Childrens Martial Arts Head Instructor
I've been a martial arts instructor for 5 years. Working closely with children and teens, I've been drawn toward the ones that have a difficult time making friends, gaining self confidence and setting goals. Martial arts gave me the confidence that I couldn't find in my middle school days. My goal is to teach martial arts and be a guide/listening ear for the teens who need it.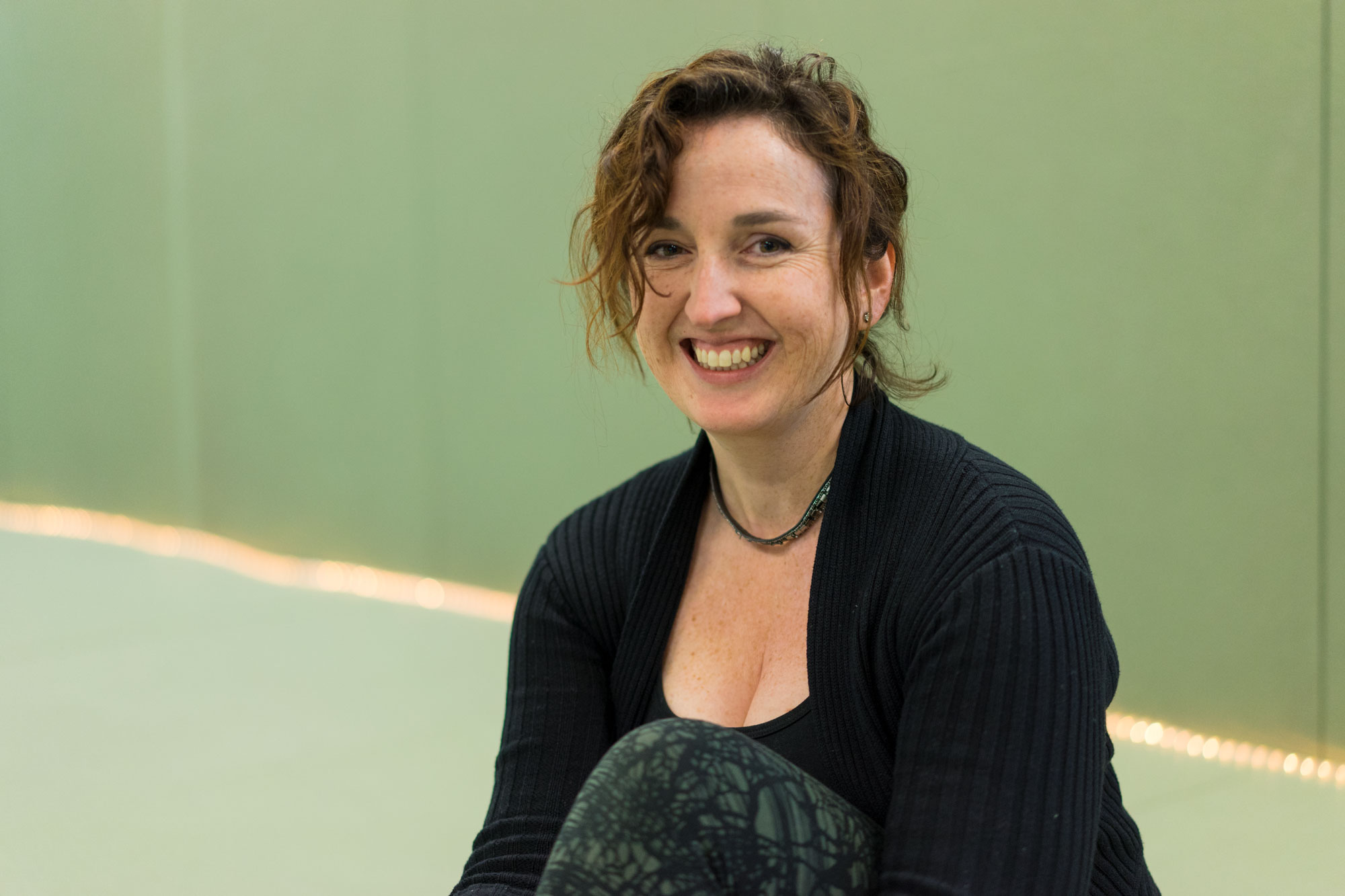 Jennifer Ebbert
Yoga and Massage
I am an inquisitive and enthusiastic student of anatomy and function in the body. I have spent many years studying yoga and massage. I would love to work with people who would like to have a better relationship with their bodies, effectively manage their stress and pain and move their bodies in healthier and stronger ways.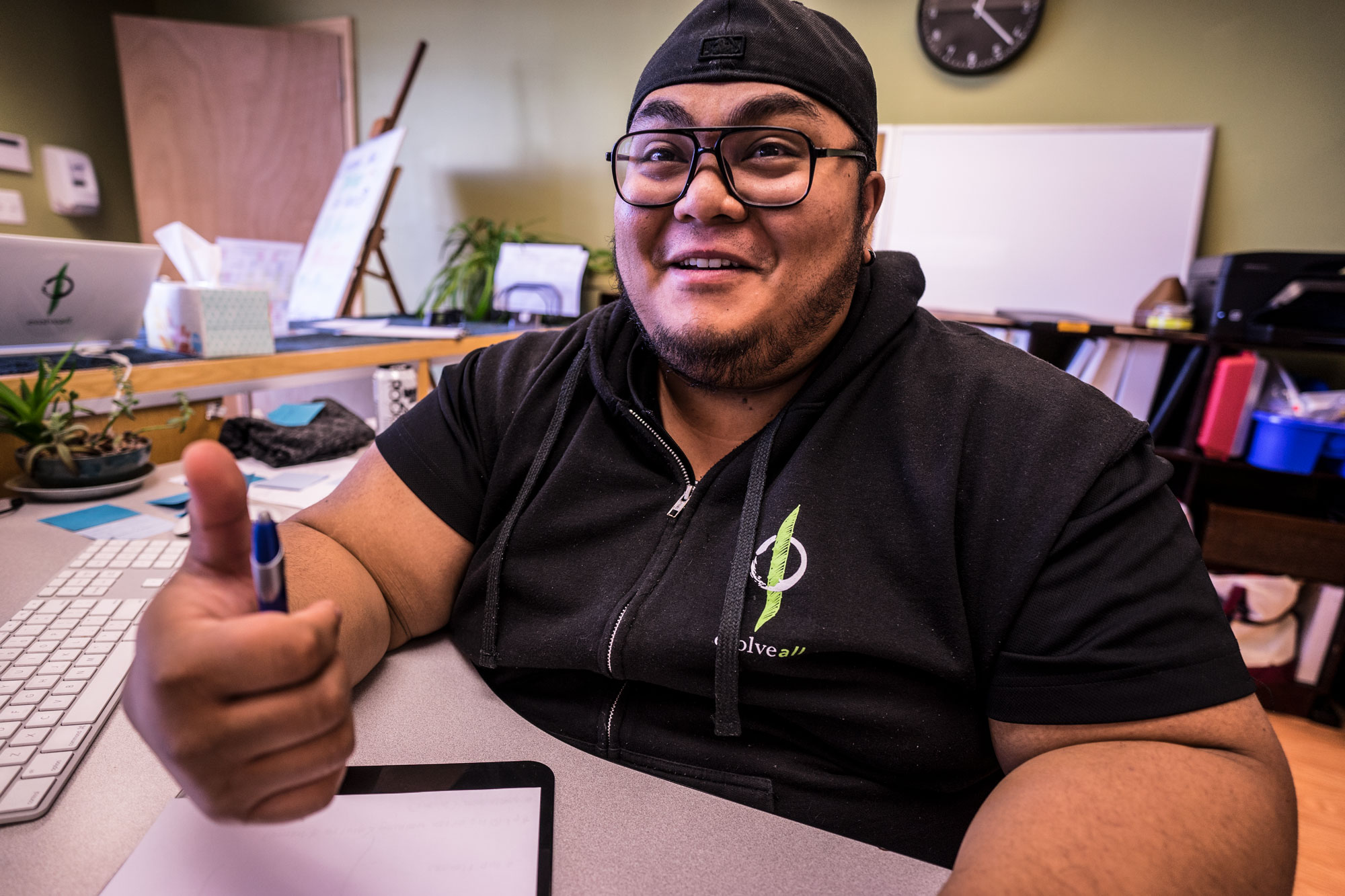 Brian Samson
Massage Therapist and Personal Trainer
I've worked in the rehab and fitness world for a long time. Helping people fix their injuries and dysfunctions makes me happy when they realize how much they've progressed. Teaching people how to maintain that feeling and know more about how they work and what works for them keeps me doing it.
No Results Found
The page you requested could not be found. Try refining your search, or use the navigation above to locate the post.
Evolve

All

– training for life
703-585-4325
5818 Seminary Rd,
Bailey's Crossroads VA, 22041
Ride The Wave 🌊