Fitness Community in Arlington VA
join the crew
Fitness, Bootcamps, Mobility and Personal Training
At EvolveAll in Arlington VA is the new spot for fitness and personal goals. We have you covered, whether its individual workout programs with a trainer, group classes to motivate and provide community, health and diet coaching and programming, or mobility exercises to alieviate pains. It's all here!
Incredible Trainers
We are proud to have these coaches represent us in the journey to fitness. It's not enough to simply get a gym membership, you need people to hold you accountable, motivate you, and build together.
Focus on what YOU need.
We are here to help guide and support you. 
Mobility and Self Massage Class
We believe self massage, via foam rollers, massage balls, and other apparatis is a crucial part of every fitness journey.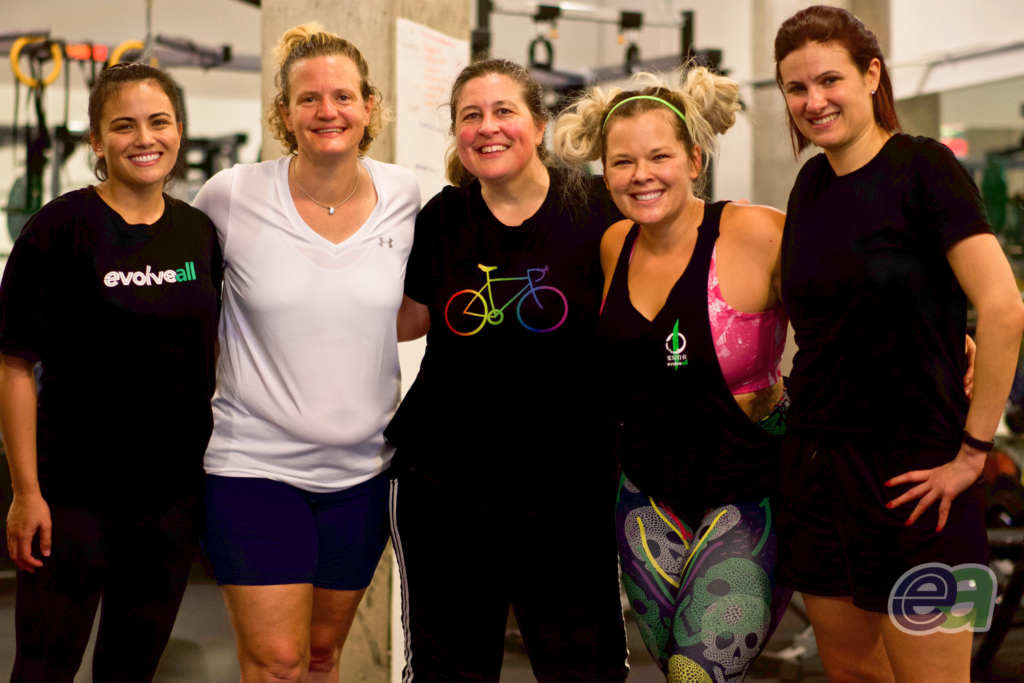 Bootcamp Classes:
Evolveall's popular, energetic and fun bootcamp program offers an intense, challenging full-body cardiovascular and strength workout. We help members achieve weight loss, increase lean muscle mass, improve stamina, and achieve better balance and physical coordination.
Instructors create a high-energy and positive team atmosphere, resulting in a very supportive, fun environment where members lift each other up, discover their abilities, torch calories, and achieve their fitness and wellness goals.
No class is the same. Everyone is welcomed, and members are taught to understand that anyone can achieve their fitness goals – the only thing standing in the way is you!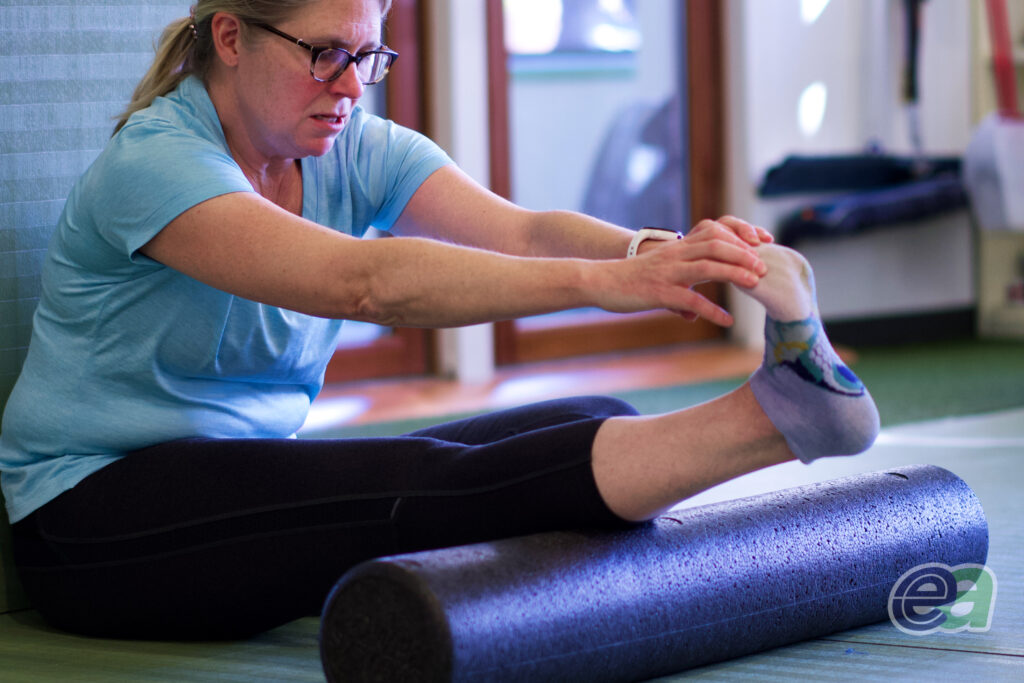 Mobility Class:
Muscular tightness and limited mobility can be the source of many of the pains we experience. The mobility class' main goal is to improve mobility and muscle health through myofascial work using foam rolling techniques, mobility exercises, and strengthening weak points found in individual movement chains.
Tuesday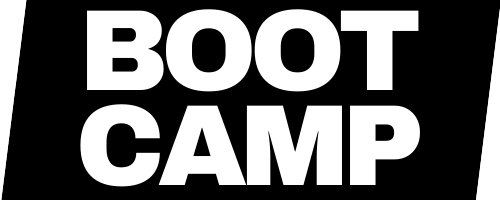 Bootcamp
1:15 pm - 2:00 pm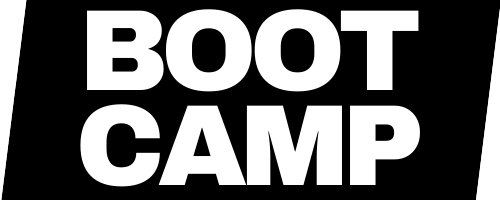 Tuesday
1:15 pm
-
2:00 pm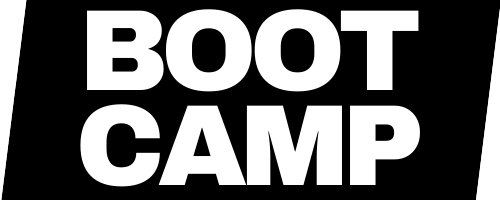 Bootcamp
5:30 pm - 6:15 pm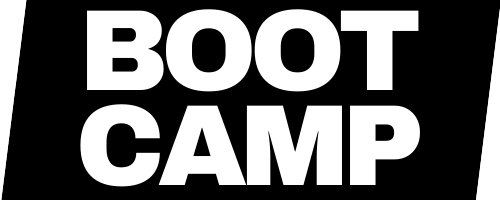 Tuesday
5:30 pm
-
6:15 pm
Thursday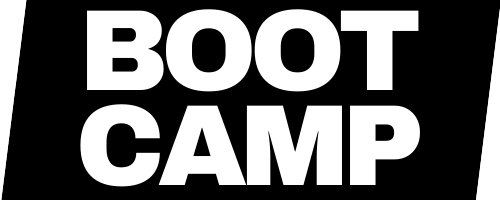 Bootcamp
1:15 pm - 2:00 pm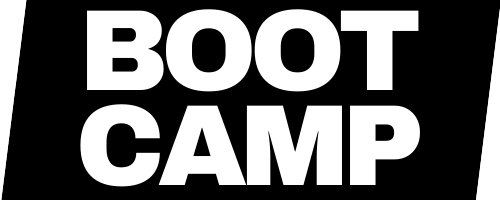 Thursday
1:15 pm
-
2:00 pm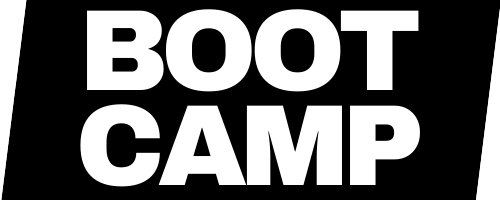 Bootcamp
5:30 pm - 6:15 pm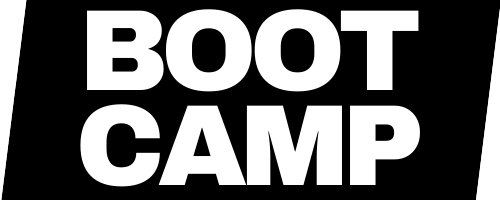 Thursday
5:30 pm
-
6:15 pm
Friday
Mobility
5:30 pm - 6:15 pm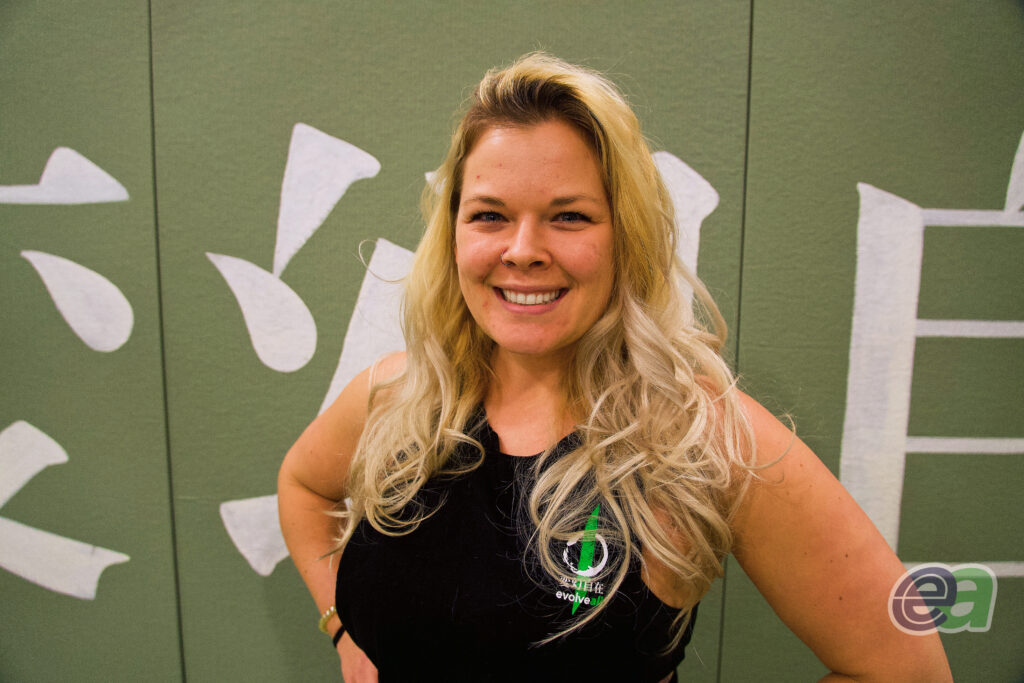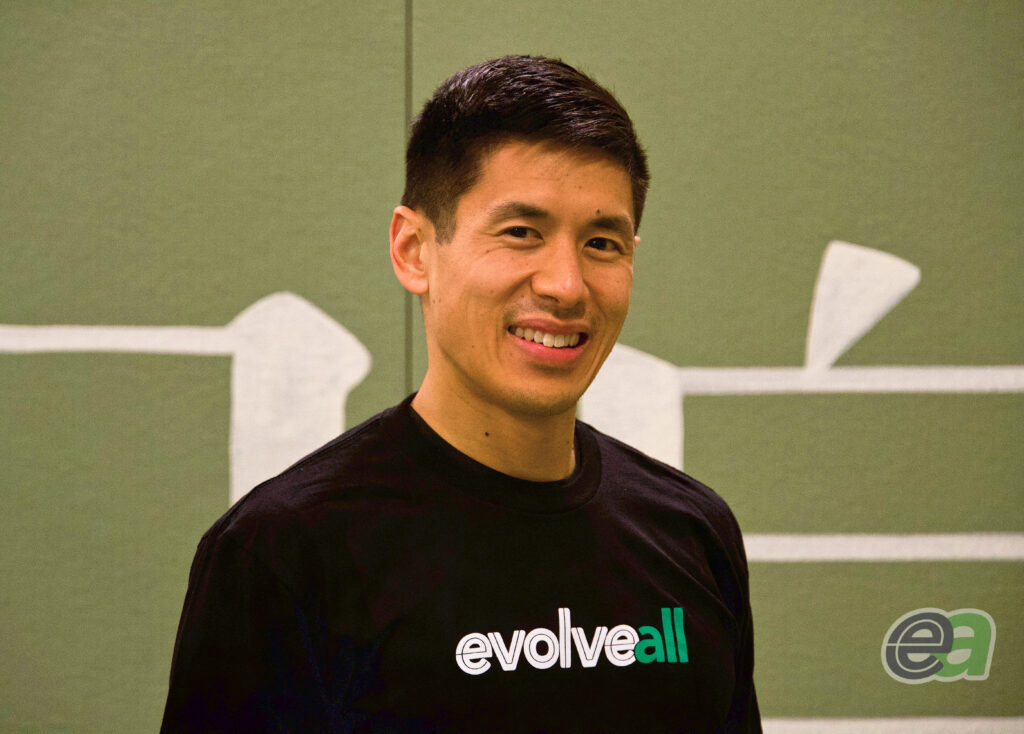 get with the program
Personal, One on One Training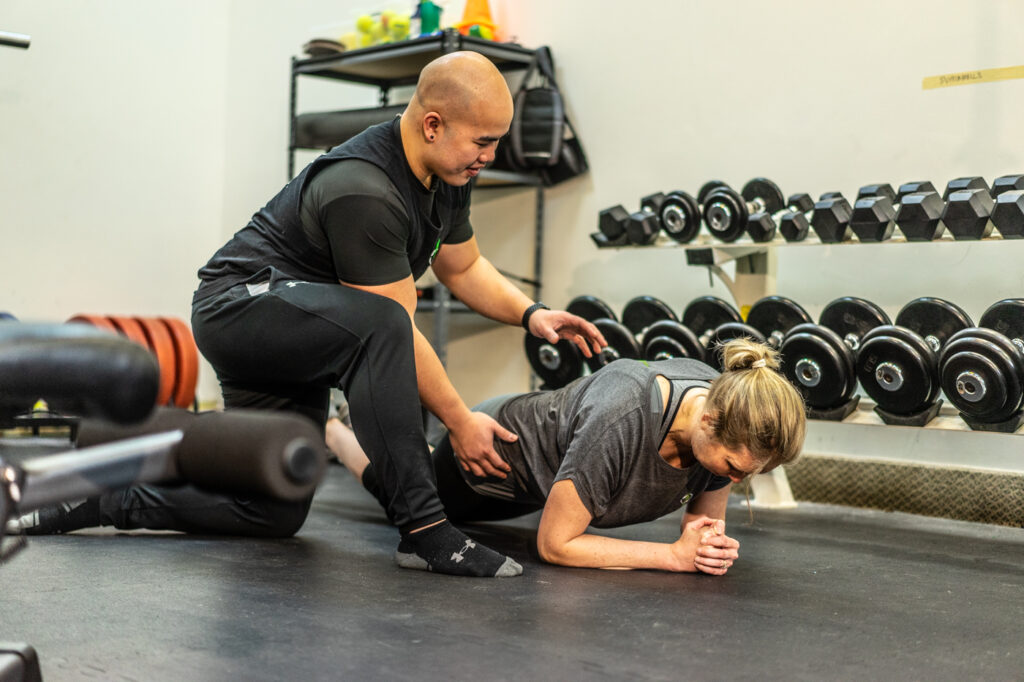 Find the trainer that is right for you. Let us know you're interested and we can match you with the best trainer to help you meet your goals. They will set up an initial assesment and work out a program tailored to your needs.