its time to
Focus on yourself…
Discover a training experience tailored just for you. Our personal and private training program offers the intimacy of one-on-one guidance by our extraordinary team of instructors. They aren't just knowledgeable and skilled, but also incredibly caring and welcoming. We pride ourselves on our ability to meet you where you are, ensuring your journey towards better health, mastering a martial art, or achieving peak physical fitness feels not only achievable but also enjoyable.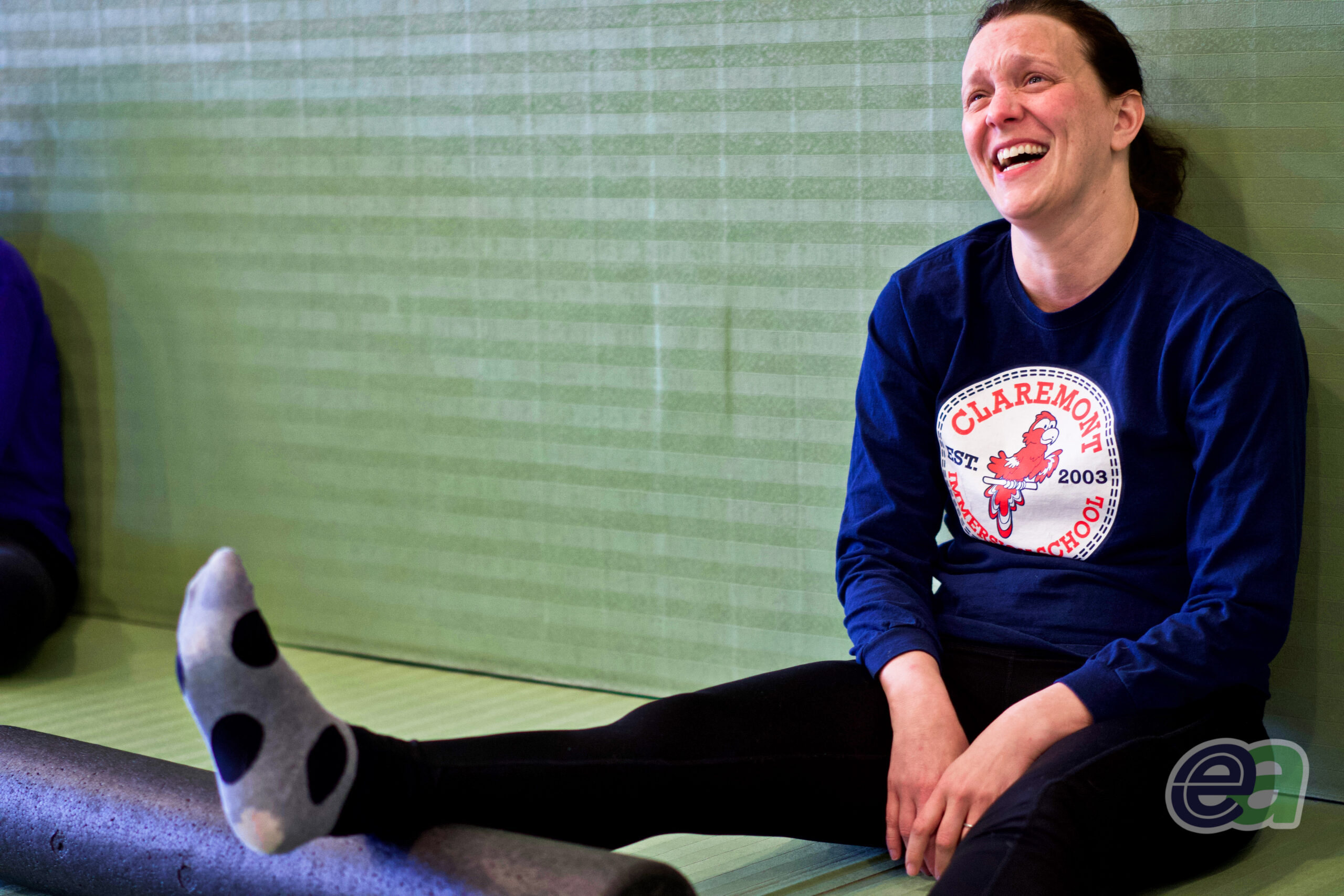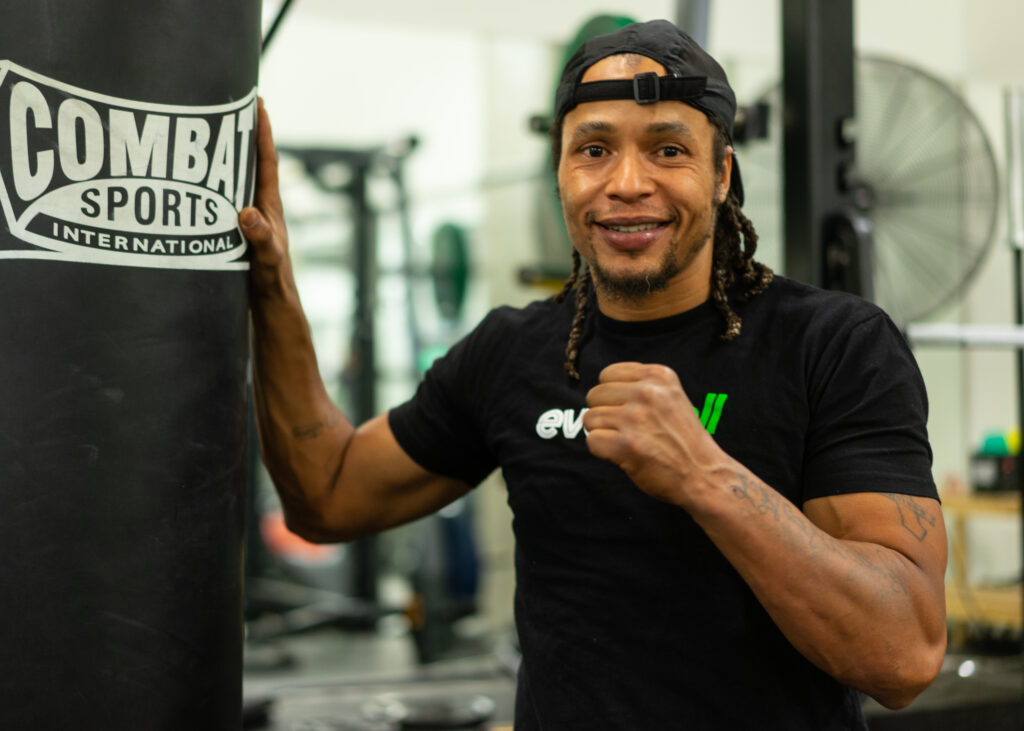 Sa'id Abdul Sa'id
Fitness and Boxing Coach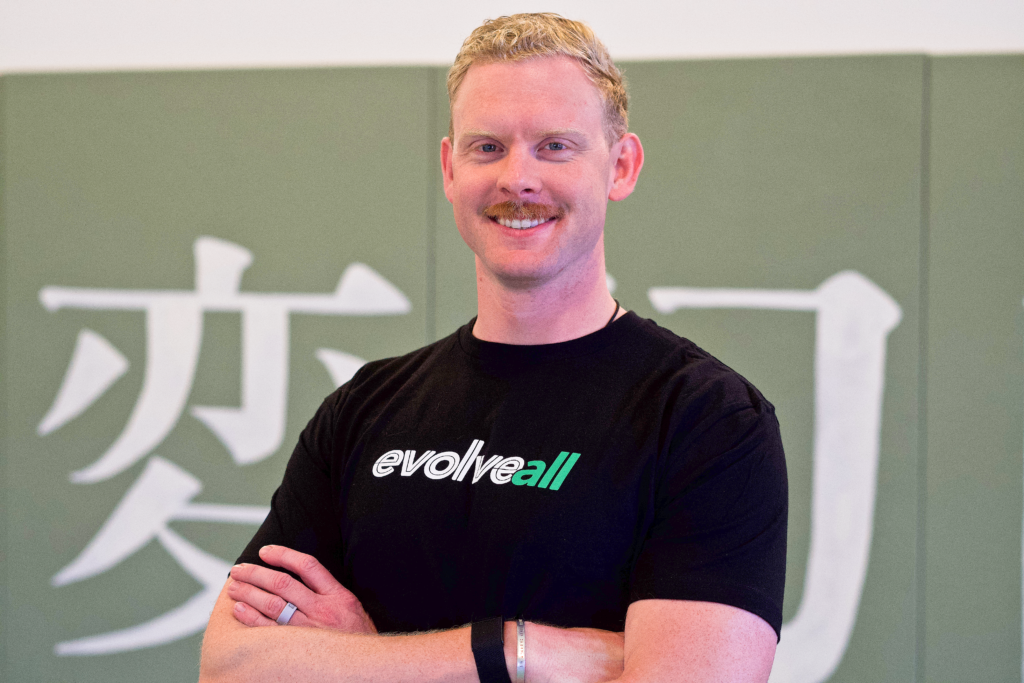 Killian Byrne
Jiu Jitsu Coach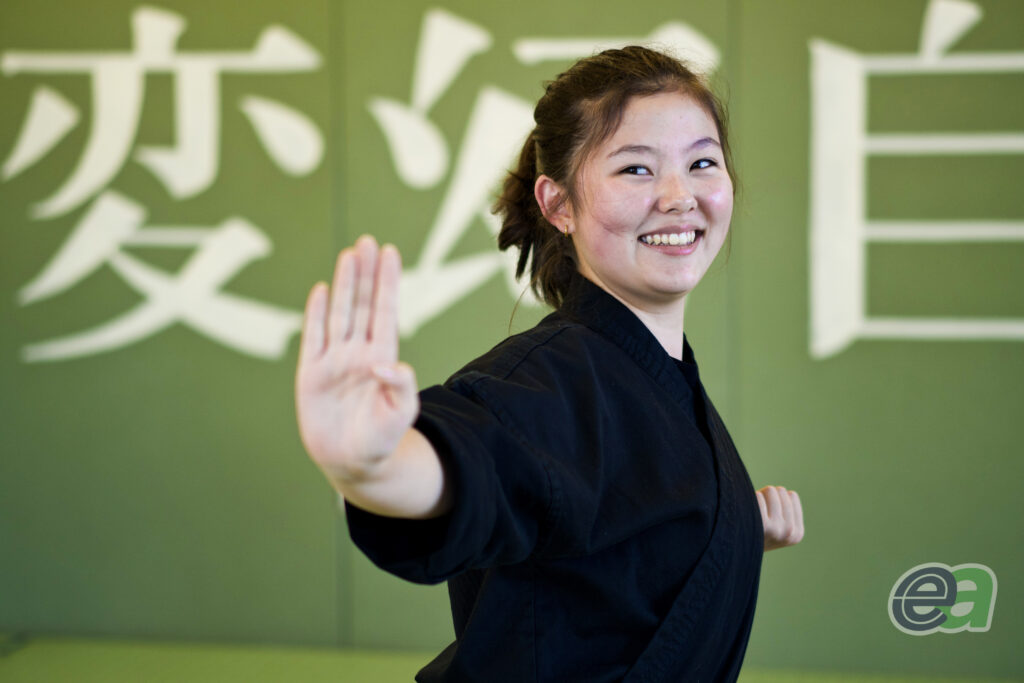 Caroline Seo
Youth Instructor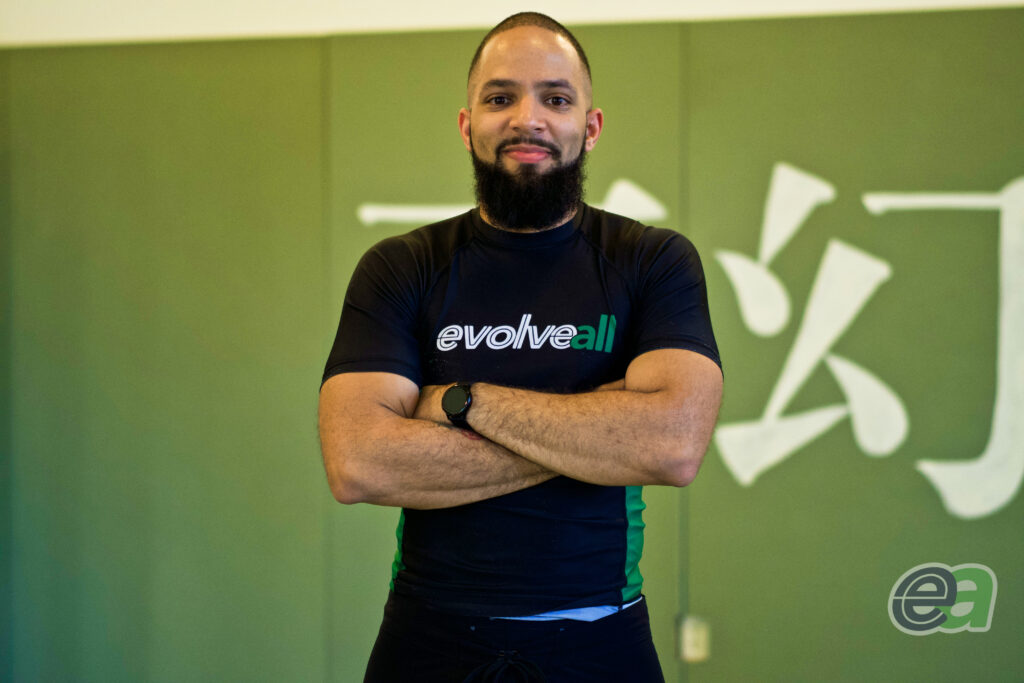 Christian Mejia
YMA Head Instructor and Personal Trainer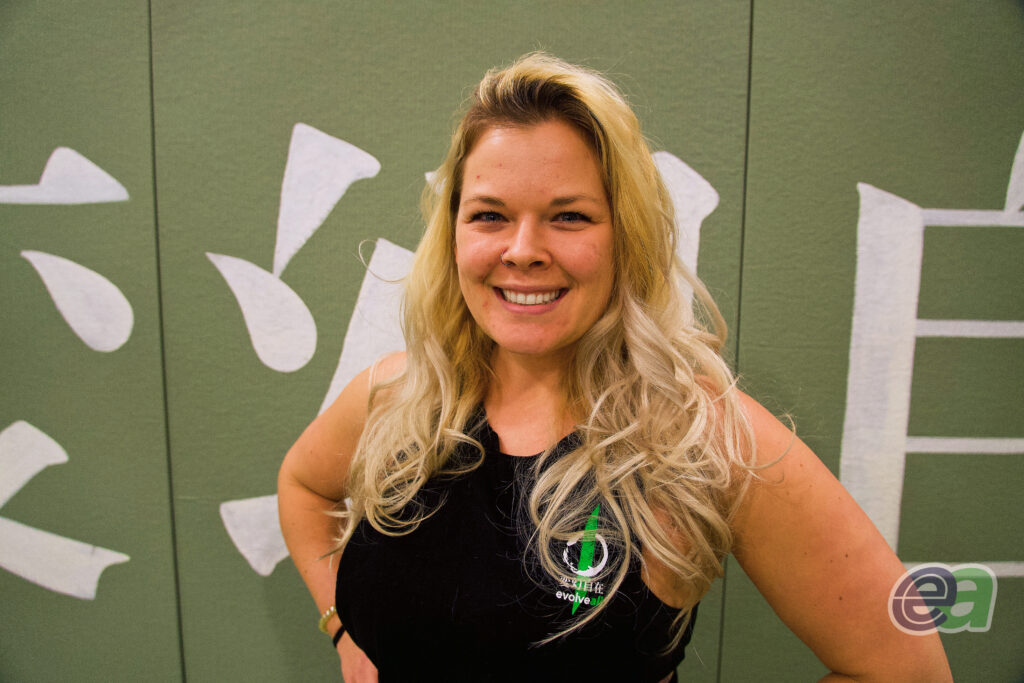 Gina Tune
Fitness and MMA Coach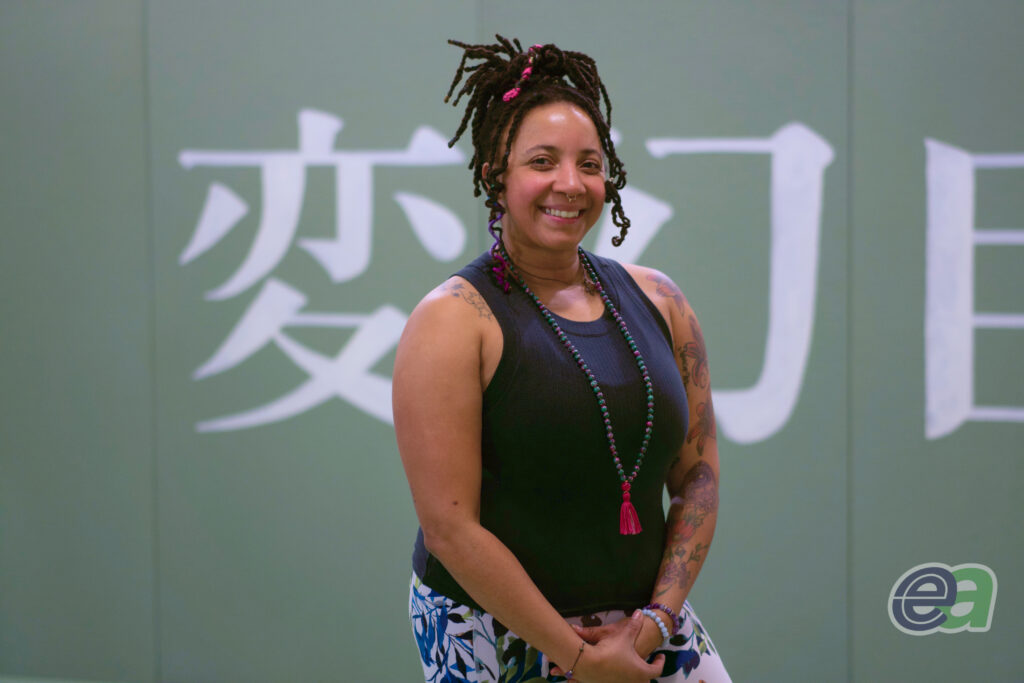 Taliah Deweever
Yoga Instructor
For those with demanding schedules or a preference for personalized attention, this program is designed to accelerate your growth. Begin with an initial consultation where we'll collaborate to define the optimal program tailored to your needs. The path to transformation is closer than you think—simply express your interest and we'll kickstart the journey together. Dive into a realm where your health and aspirations are our utmost priority. Let us be the team to propel you forward.