evolveall
Women's Brazilian Jiu Jitsu
Welcome to EvolveAll's Women Only Brazilian Jiu Jitsu Program – where empowerment, self-defense, and camaraderie come together in a dynamic blend of fitness and martial arts. Are you ready to embark on an extraordinary journey that will not only keep you in top shape but also boost your self-confidence and equip you with essential self-defense skills?
Our program is designed exclusively for women, creating a safe and supportive environment where everyone can thrive. Whether you're a complete beginner or an experienced practitioner, our skilled instructors will guide you through the art of Brazilian Jiu Jitsu, empowering you with techniques that can level the playing field and help you feel more secure in any situation.
At EvolveAll, we believe that martial arts should be accessible to all, and our welcoming and friendly atmosphere reflects this philosophy. Join a community of like-minded individuals, united by a passion for growth, resilience, and self-improvement.
Don't miss this opportunity to discover the extraordinary benefits of Brazilian Jiu Jitsu – staying in shape, getting fit, gaining confidence, and developing the ability to protect yourself. Embrace the power within you and take the first step towards a more empowered and fearless you.
Ready to unleash your potential? Complete the form on this page, and we'll be thrilled to welcome you to our EvolveAll family. Let us know you're interested, and together, we'll embark on a journey of growth, strength, and empowerment!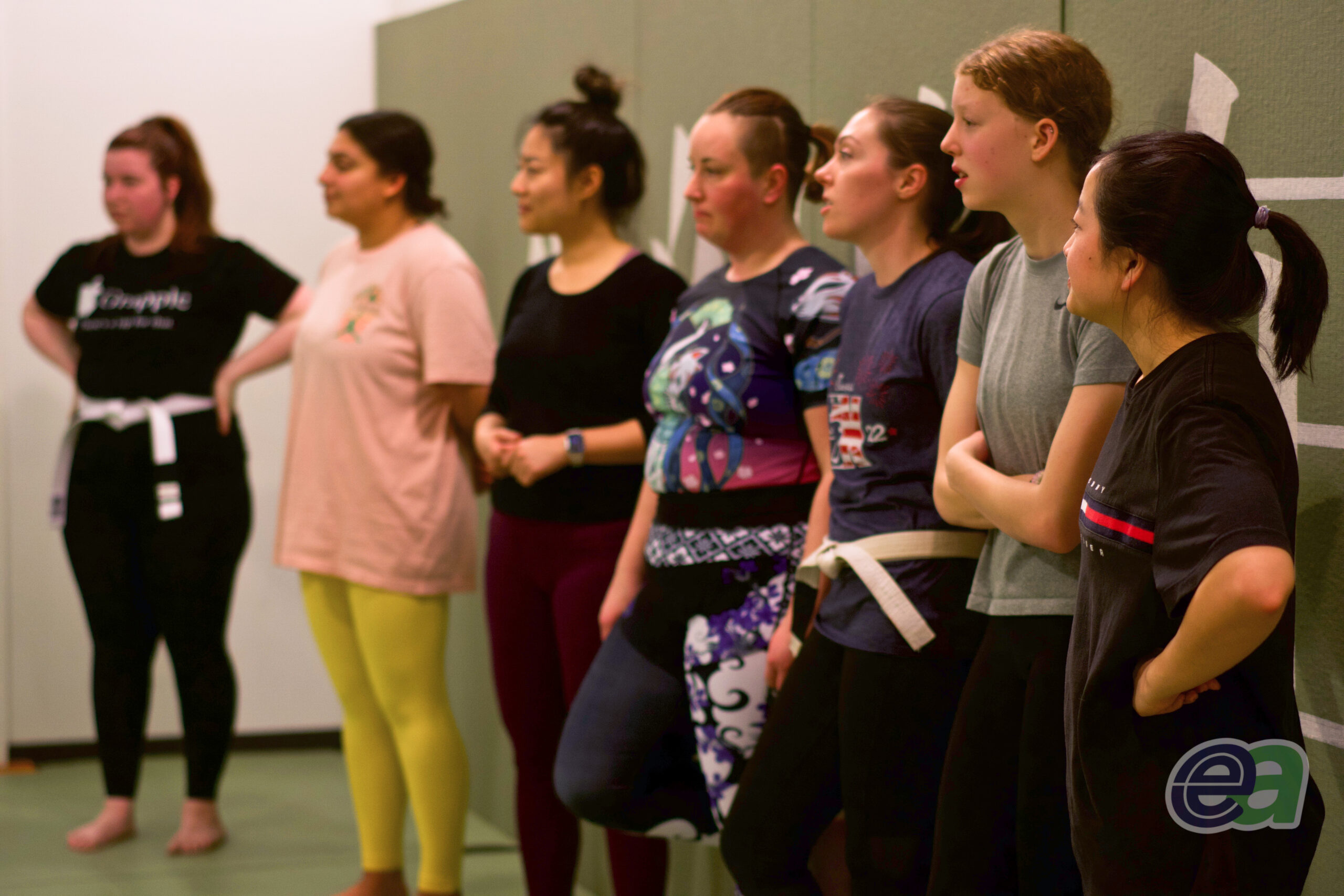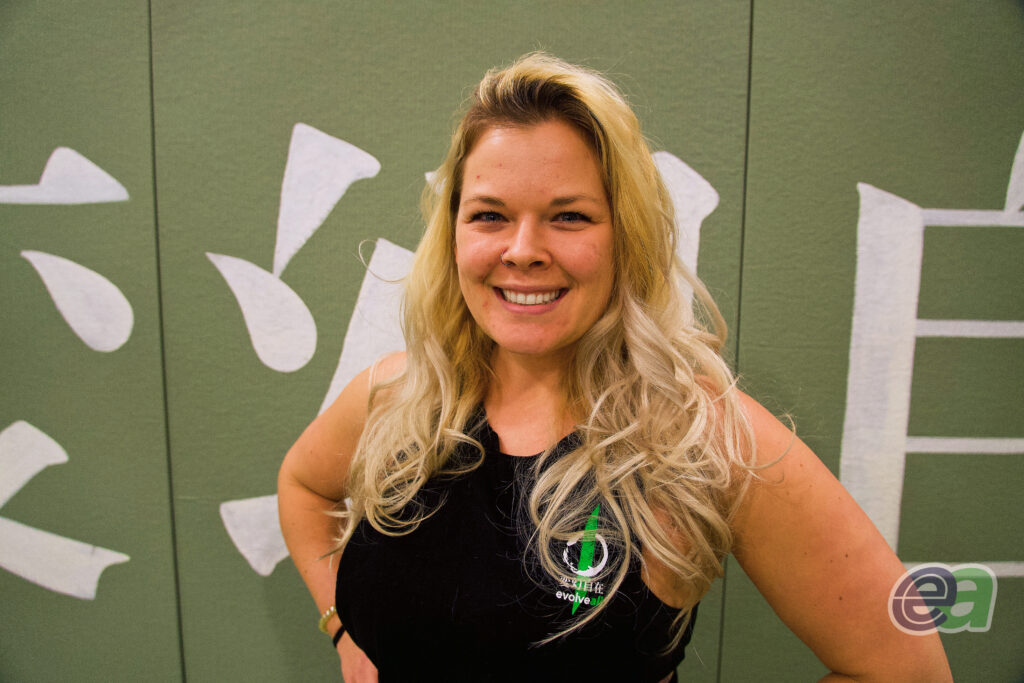 Gina Tune
Fitness and MMA Coach
Wednesday
Women's Brazilian Jiu Jitsu
6:30 pm - 7:15 pm
Wednesday
6:30 pm
-
7:15 pm
Interested in this class? Let us know
HERE
.
This class is for women only, and teaches self defense and Brazilian Jiu Jitsu.
7 day all access trials available for new members
Trials activate on the first class attendance, and last for 7 days. During which you have access to all of the classes on the schedule that are age appropriate. The cost of the trail wil go towards your first month of membership. Please let us know what day you plan on coming in!
Sign up for a trial