For many students and parents, this time of year is college application season. High school seniors are putting the finishing touches on their applications and mentally ranking their choices, where will they go early decision and what is their safety school. For high school juniors, their weekends are spent visiting colleges to find out where they might fit best when their application time comes next year.
Our EvolveAll community is all about growth and if a student is interested in attending college, we wanted to find out how their martial arts experience might help them and how colleges view the value of a black belt in martial arts. For the answers to our questions, we spoke with Matt Middleton, Associate Director of Admissions at The College of New Jersey. 
The College of New Jersey (TCNJ) is a highly selective institution that is consistently recognized as one of the top comprehensive colleges in the nation. TCNJ is ranked by Money as one of the top 15 public colleges "most likely to pay off financially," and U.S. News & World Report rates it the No. 1 public institution among regional universities in the northeast.
What we found was that the values associated with martial arts training, particularly to the level of achieving black belt rank, such as dedication, perseverance, a growth mindset, and being a part of a strong community outside of school, are highly desired in college admissions. Read on to hear it directly from Mr. Middleton.
When you see someone is a black belt on their college application, what are your immediate thoughts?
My immediate reaction is excitement, because we know how dedicated you have to be to become a black belt, and dedication to activities is one of the main things we look at when reviewing extracurricular involvement (which for TCNJ, is the second most important part of our application review process).
Why are extracurriculars like martial arts important for college applications?
A student who commits to something like martial arts is likely going to be involved in our campus community if admitted. It also shows dedication, perseverance, and (in many cases) a willingness to go outside your comfort zone.
Do you have any advice on how applicants can frame their martial arts experience to make the best impression?
If it's something really important to them, it might make for a good college essay topic! Likewise, a recommendation letter from their instructor could be very valuable. Sometimes, students get all their recommendations from their teachers, and they all start to sound the same. Hearing from someone outside the classroom gives the admissions staff a different perspective (and those folks usually write a LOT because they aren't bombarded with recommendation requests like teachers typically are).
"I knew EvolveAll was the right fit for us after my son told me that yes, it was hard work and he's very tired after every class but he really, really likes it. And I should mention that my sons both think the staff are total rockstars! I highly recommend EvolveAll."
Why Choose Our Youth Martial Arts Program?
Confidence: Confidence is the foundation of success in all aspects of life. Our program is designed to instill unwavering self-assurance in our young members. Through mastering martial arts techniques, setting and achieving goals, and engaging in positive peer interactions, our students develop a sense of confidence that radiates through every facet of their lives.
Discipline: Martial arts demand discipline, and at EvolveAll, we make it fun and engaging. Our skilled instructors guide students through structured classes that teach the importance of discipline, focus, and dedication. These invaluable traits translate into improved academic performance and better decision-making skills.
Physical Fitness: We believe that a strong mind resides in a strong body. Our youth martial arts classes offer a fantastic opportunity for children and teenagers to stay active, improve their coordination, flexibility, and overall physical fitness in a supportive and inclusive environment.
Self-Defense: Safety is paramount in today's world. Our program equips students with effective self-defense techniques, empowering them to protect themselves and others should the need arise. We foster a sense of awareness and teach practical skills that bolster confidence in challenging situations.
Community: At EvolveAll, we are more than just a martial arts studio; we are a community. We foster a sense of belonging and camaraderie among our members, encouraging teamwork and mutual support. Lifelong friendships are forged here, and our inclusive atmosphere ensures that everyone feels welcome and valued.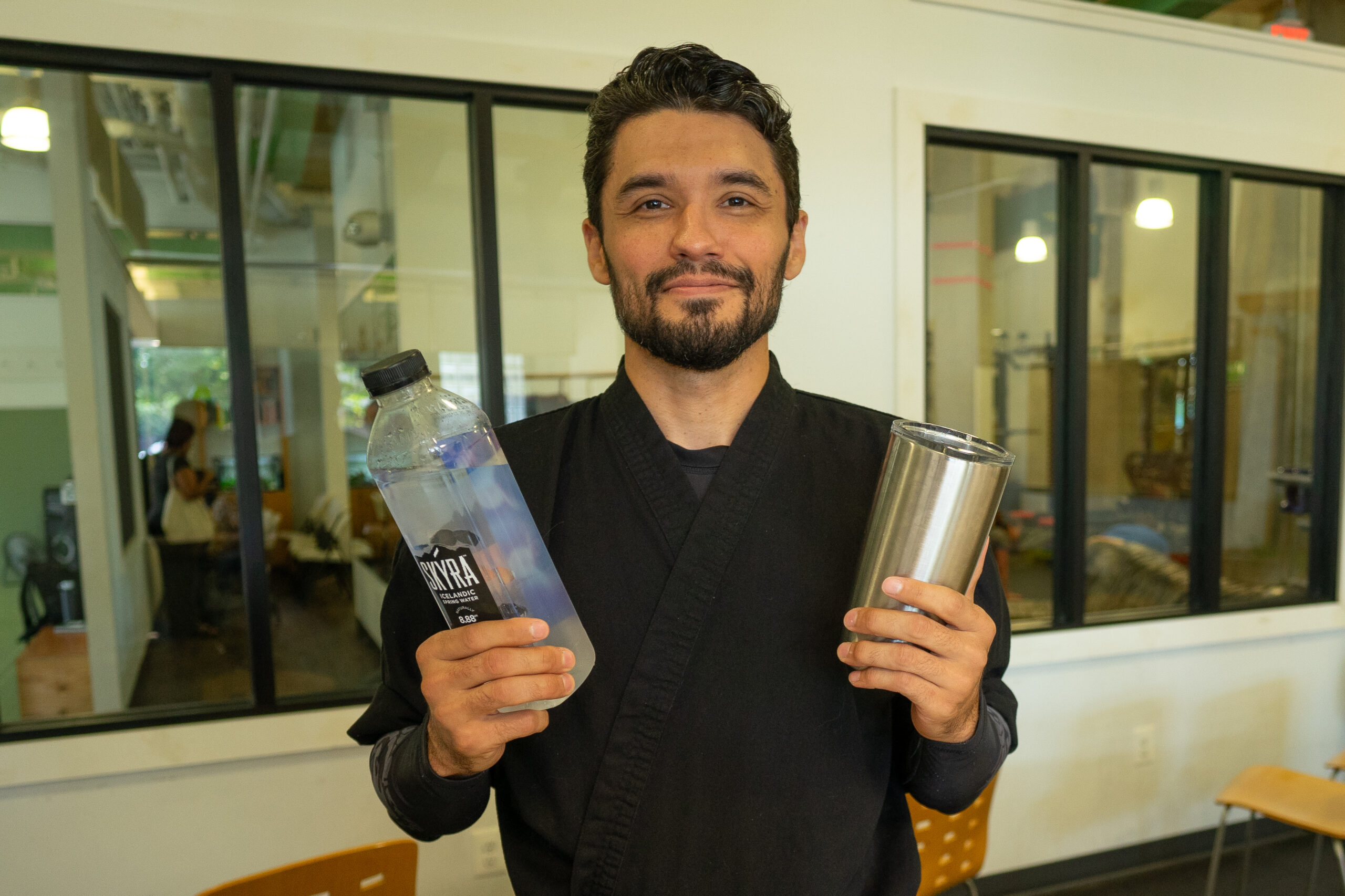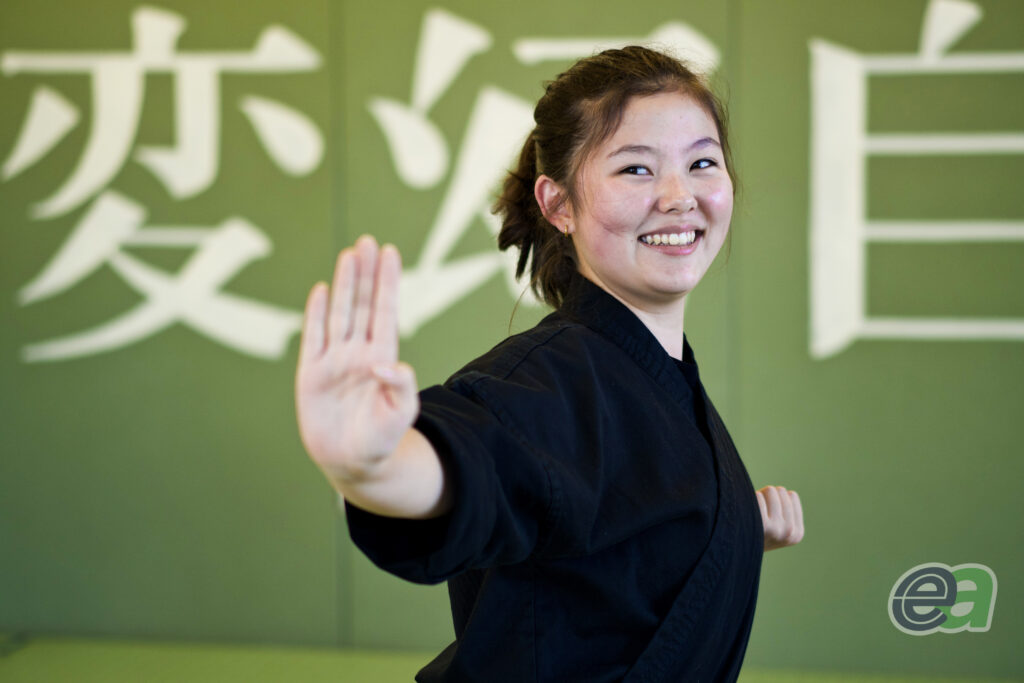 Caroline Seo
Youth Instructor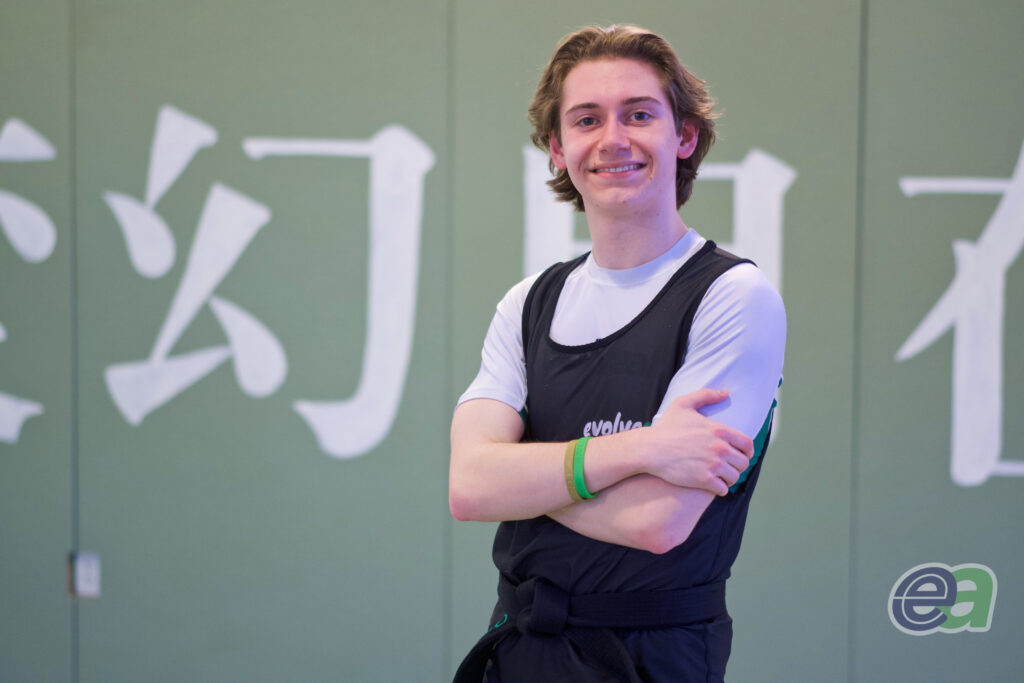 Owen Dodd
Youth Instructor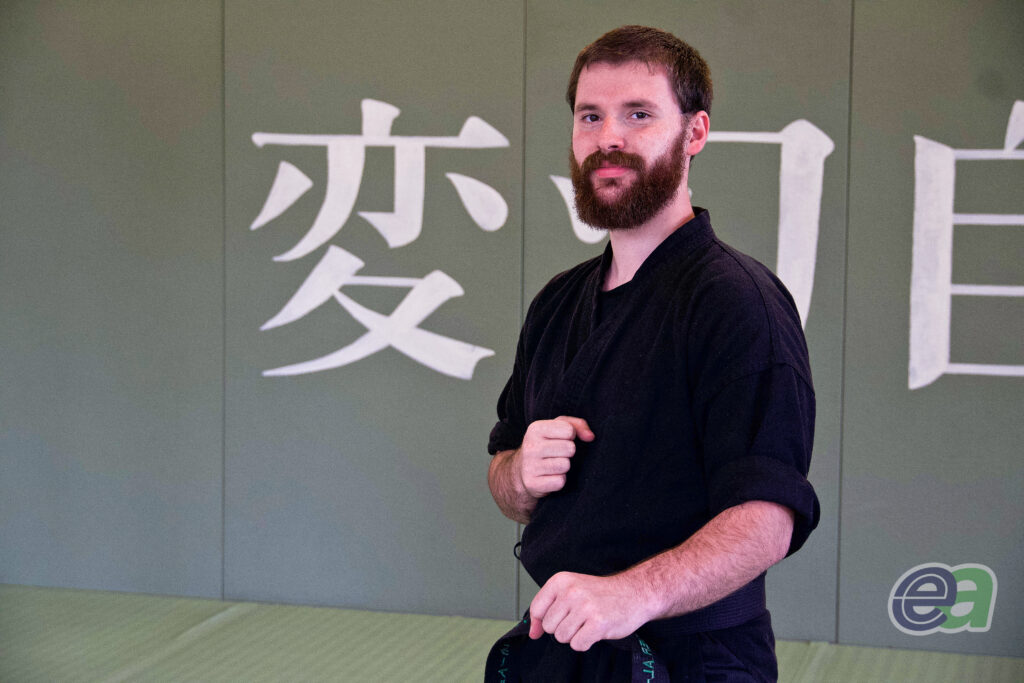 Alexander Al-hujazi
Youth Instructor
Here is the
Class Schedule
Monday
5 - 7 ALL RANKS
4:30 pm - 5:15 pm
8 - 10 ALL RANKS
5:30 pm - 6:15 pm
BLACK BELT
6:30 pm - 7:15 pm
This class is for all Red Solid and Black belt students.
Wednesday
5 - 7 ALL RANKS
4:30 pm - 5:15 pm
Wednesday
4:30 pm
-
5:15 pm
8 - 10 ALL RANKS
5:30 pm - 6:15 pm
Wednesday
5:30 pm
-
6:15 pm
BLACK BELT
6:30 pm - 7:15 pm
Wednesday
6:30 pm
-
7:15 pm
This class is for all Red Solid and Black belt students.
Friday
Youth Sparring
4:30 pm - 5:15 pm
This is a class for students 11 and up and requires sparring gear, and a separate membership
Youth Sparring
5:30 pm - 6:15 pm
This is a class for students 11 and up and requires sparring gear, and a separate membership
"The patience, attentiveness and instruction given to everyone is truly extraordinary. After trying many extra curricular activities with four children we found something not only worthwhile in a one dimension manner but something that is part of a lifestyle."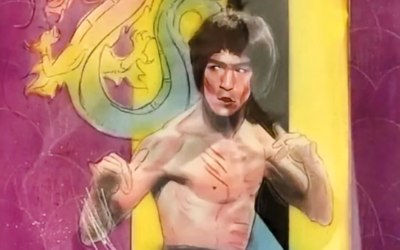 When I ask my kids, ages 8 and 13, if they know who Bruce Lee is, there is a sort of vague acknowledgment. They've heard his name before, they say. Maybe they can kind of picture him, they think. All three of us train martial arts here at EvolveAll, where the painting...