gain new skills
Empower yourself.
Looking for guidance on handling mugging, carjacking, or a home invasion? Need insights on recognizing when you're being trailed, or how to act if someone attempts to kidnap you or a loved one? Achieve the peace of mind and self-assurance that comes from being prepared. Consider it an insurance against potential threats, and what's more, it's engaging to fun to do.
EvolveAll teams up with Rising Tide Defense to offer an all-encompassing, pragmatic self-defense curriculum. Establish a robust base of essential self-defense techniques: safeguarding against hits, escaping holds and strangles, maintaining your balance, repelling an assailant, and mastering the usage of self-defense implements, ranging from pepper sprays to firearms. Beyond the combat skills, immerse yourself in the necessary mindset, communication strategies, medical know-how, and decision-making skills to sidestep conflicts and persevere after a violent confrontation.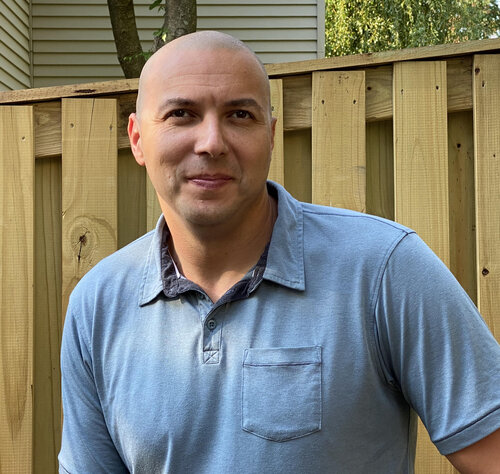 Damon
Self Defense Instructor
Damon has over a decade of experience in counter-terrorism throughout the Middle East. He has trained in hand-to-hand fighting and the defensive use of pistols and carbines. He has his blue belt in BJJ. He focuses on mental and physical preparedness for adverse conditions. He is also an NRA Refuse to be a Victim course instructor and a USCCA certified Range Safety Officer (RSO). Damon has also trained in BJJ under Cecil Burch.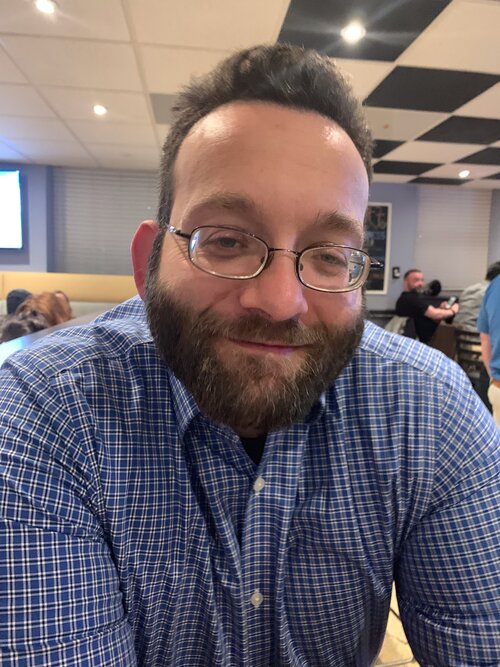 Kirk
Self Defense Instructor
Kirk has 12 years of individual instruction experience as well as more than three years running DOD/Military firing ranges and personal security classes for deploying government personnel. He holds certifications from the Department of Defense, the United States Marine Corps, NRA Law Enforcement division, Safariland Training Group, and RangeMaster Firearms Instructor Development Certification. He has also trained under various US Government and private firearms instructors in tactical combat casualty care, personal security, and de-escalation.
Skill development is paired with scenario-based training to improve your ability to make good decisions under stress, develop instinctive responses, and know what to do if a worst-case situation happens.
check out our
Upcoming Workshops
Home Security - Oct. 7th, 2023
Equip yourself with the knowledge and tools to secure your home. Learn the essential steps to take before calling 911 during a home invasion and how to stay safe until the police arrive.
Register
Medical Training - Oct. 14th, 2023
In critical situations, every second counts. Discover the vital first-aid and emergency response skills to administer until the ambulance arrives.
Register
Protecting Others - Oct. 21st, 2023
Not everyone can defend themselves in dangerous situations. Master techniques and strategies to safeguard those who are most vulnerable during high-risk encounters.
Register
By regularly working on your self-defense system in the studio, your mind and body will have a framework to apply to a real-world encounter. This self-defense system is based on basic principles proven effective in BJJ and MMA, combined with the ability to see trouble coming and the knowing appropriate response. 
Together, we will think through situations, workshop various options, and build a tailored set of smart responses based on your abilities. Each student will develop a personalized plan of action, and the skills to execute it under stress. Instructors will ensure your plan is sound, ethical, and pragmatic.
The core skills are universal, the application of them is extremely personalized. A 6' 4" Black belt should have a different plan than a 5' 3" person with mobility challenges. Our program is accessible to novices, yet will challenge skilled martial artists or those that carry a firearm professionally.   
You will see growth across the full spectrum. In communication, you will learn to avoid conflict, de-escalate, use your voice as a fence, and, if needed, get help. You'll learn how to survive violence by staying on your feet and staying conscious. We'll cover how to get someone off you, and ultimately force the attacker to stop when escaping isn't an option. Finally, you will improve your mindset and self-confidence. You will learn to think clearly under stress, make good decisions, know what you have to do, and know that you can do it because you've done it in training.
As a bonus, we will also cover basic medical training, the justifiable and moral use of force, home security, and the basics of firearms.
In this class, we build survivors.
Upcoming self defense workshops and seminars:
"Empower yourself! 🥋 Dive into our upcoming self-defense workshops and discover the skills to protect yourself and your loved ones. Don't just stand by, stand strong. Click now to unlock confidence and strength. 💪🔗 #SelfDefenseMatters"
Workshops
Check out our
Self Defense Blog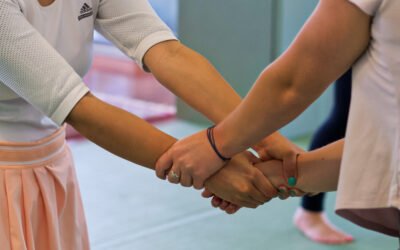 As we approach back to school time and college students return to their campuses, we wanted to capture some scenes from our College Women's Self-Defense seminar earlier this summer. Offered to graduating high school seniors and current college students, the program...