EvolveAll will be CLOSED May 27th through the 29th for Memorial Day weekend. Check out our upcoming self defense event for women HERE!

currently active
Class Schedule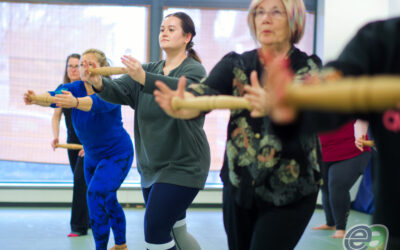 Get to know Ava Hoag of our Tai Chi Chaun program in our latest member spotlight!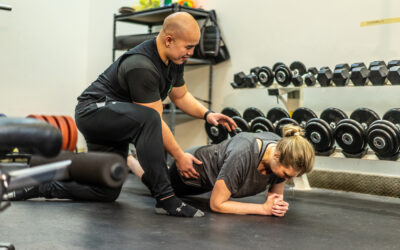 EvolveAll's fitness community can take advantage of our expert personal trainers, mobility and massage sessions, and Fitness BootCamp classes. We talked to instructor Soupar Sovidaray to find out more.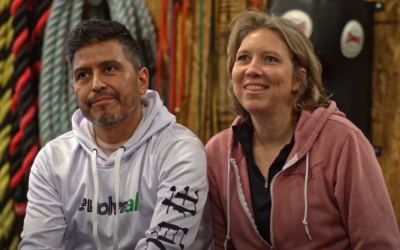 EvolveAll is EvolveAll because of our community. We love the people who make up our studio family and we wanted to help you get to know them better.
EvolveAll is a martial arts and fitness studio that provides a safe, inclusive, supportive and strong community-based environment to help our members achieve personal growth, fitness and wellness goals. We prioritize building and strengthening our culture of family, community, and support for all our members. Our skilled instructors are experienced in developing challenging fitness and wellness programs to spur our members' commitment to discover their true abilities.
Emerson Doyle established EvolveAll (then Creative Martial Arts) in 2008 to create a martial arts community respectful of age-old techniques and incorporated a flavorful edge to encourage creativity and self-expression. Since then, other programs have been incorporated, like Brazilian Jiu-Jitsu, yoga, kickboxing, fitness boot camps, and massage therapy.
The EvolveAll team maintains a close-knit community of growth-minded people seeking a space to gather, challenge and support each other.
EvolveAll is a welcoming, inclusive and supportive environment, based on trust, and a genuine desire to build a strong and supportive community. All our programs provide members of all ages with classes that will challenge their abilities, a safe environment to fail, and a path to discover and achieve success.
The blue wave represents life's continuous struggles, defeats, wins, and successes. The green sword or flexible blade of grass can withstand harsh winds and unforgiving weather. It represents our ability to adapt and overcome life's challenges, and the strength we acquire on our journey. The blue wave takes the shape of an ensō that is a sacred symbol in the Zen school of Buddhism and is one of the most common subjects of Japanese calligraphy. Traditionally painted using a single stroke, it captures the artist's state of mind in a single moment in time. The incomplete circle represents the importance to keep an open mind for continued learning.  
OUR STORY
Our story begins in 2009 when Emerson Doyle fulfilled his dream to create a community space for martial artists to develop their craft and challenge their limits in an environment that encourages creativity and openness to explore martial arts in different ways.
Read More