Welcome to EvolveAll
Brazilian Jiu Jitsu
Brazilian Jiu Jitsu (BJJ) is a martial art and combat sport that has gained immense popularity around the world because of its fun, valueable skills, and physical fitness benefits. Our program is designed to teach students the techniques and principles of BJJ in a safe and supportive environment. We are proud to be affiliated with Cabrera Jiu Jitsu, a black belt under the legendary Renzo Gracie, who is based in New York.
At our studio, we prioritize the safety of our members. Our experienced instructors are trained to ensure that all techniques are taught and practiced in a manner that minimizes the risk of injury. We understand that our members have important responsibilities outside of the academy, such as work and caring for their families, and we want to make sure they are able to continue fulfilling those responsibilities without being hindered by preventable injuries.
Our curriculum covers the fundamentals of BJJ, including submissions, escapes, and transitions, as well as advanced techniques for those who want to take their training to the next level. We believe in a well-rounded approach to training, so we also incorporate fitness, strength and conditioning, and self-defense into our classes. In addition to our regular BJJ classes, which are open to anyone, we also offer a Women's Brazilian Jiu Jitsu program.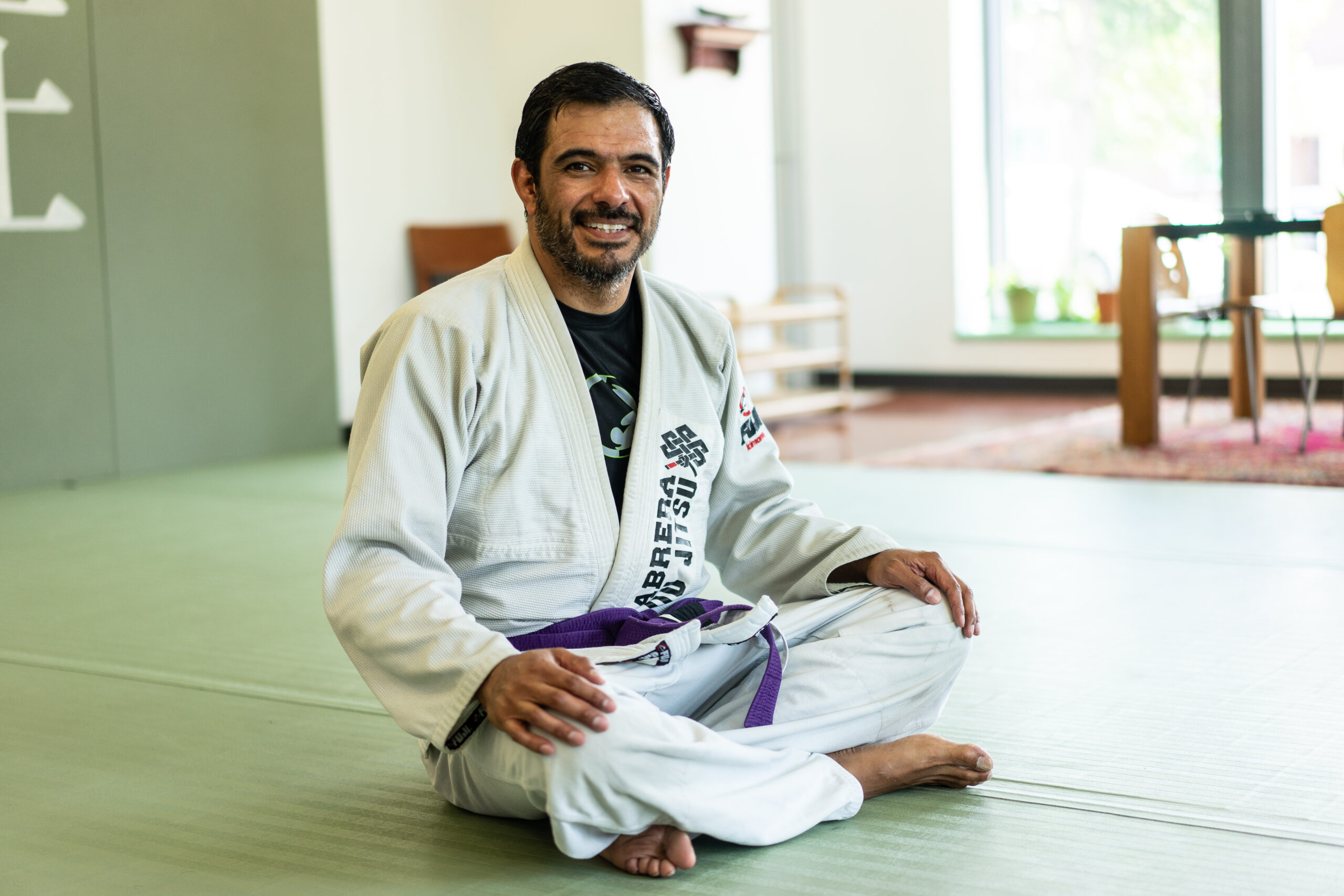 Tony Castro
Brazilian Jiu-Jitsu and Tai Chi Instructor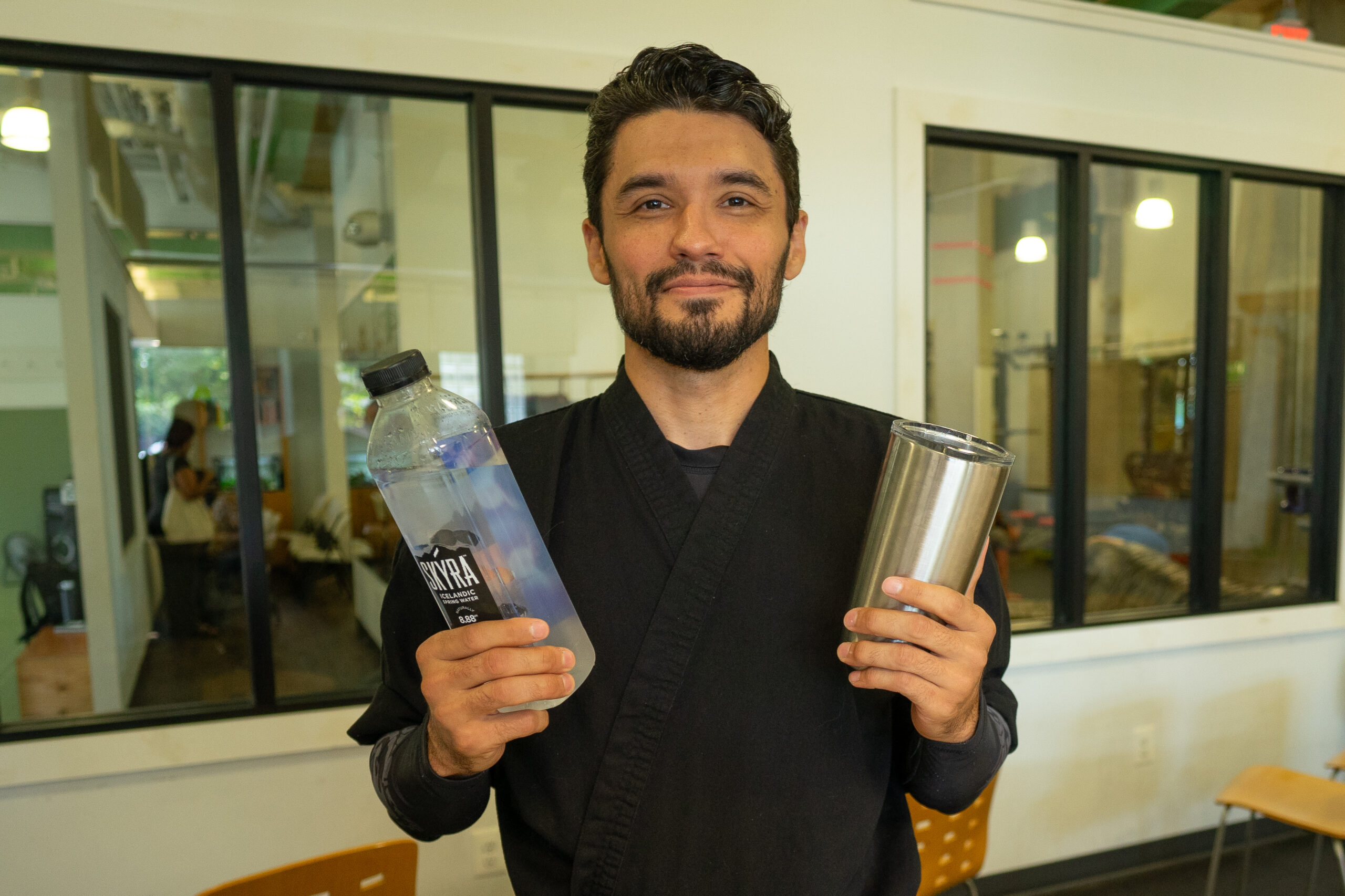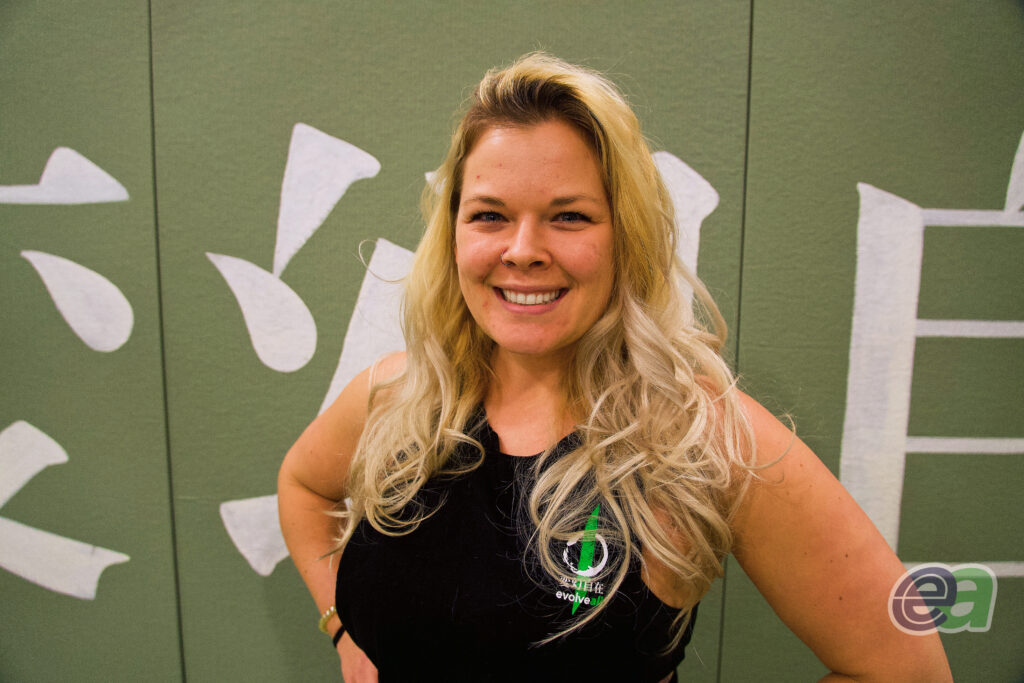 Gina Tune
Fitness and MMA Coach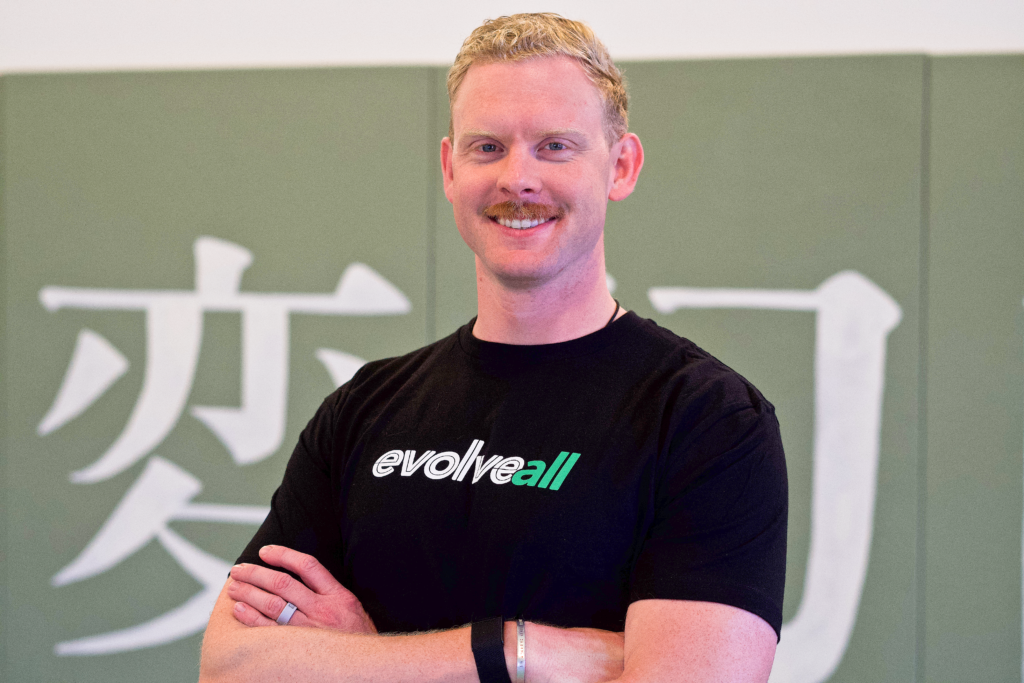 Killian Byrne
Jiu Jitsu Coach
One of the unique aspects of BJJ is its emphasis on leverage and technique over strength and athleticism. This makes it an accessible martial art for people of all ages and body types. Whether you're looking to get in shape or learn self-defense, our BJJ program has something for you.
We are committed to creating a welcoming and inclusive environment where students can feel comfortable and supported as they learn and grow. Our classes are taught in a group setting, which provides opportunities for students to train with and learn from each other. The close-knit community at our academy is one of the things that sets us apart and makes our program special.
Whether you're a beginner or a seasoned practitioner, our BJJ program will challenge you physically and mentally and help you reach your goals. Come and join us for a class and see for yourself why BJJ is one of the fastest-growing martial arts in the world, and why we are proud to be affiliated with Cabrera Jiu Jitsu.
"This review is from the perspective of someone new to DC and new to martial arts. I tried two other gyms before settling on EvolveAll. There was hardly a contest, in terms of the welcome my roomie and received, as well as the kindness of the staff and owner. I chose a BJJ membership where I have the opportunity to join about three classes per week (as a beginner, more as you grow), access to a weight-lifting space, and free reign to practice rolling when there is a free mat."
"I started out taking the beginner jiu jitsu class with Emerson, then began attending the striking class with Herill and all-levels jiu jitsu with Cesar.  And I'm hooked on it.  I've had days where I get off work and I feel terrible; I just want to sit on my couch and drink a beer.  But I'll push myself to go to class and I'll feel a thousand times better afterwards.  I learn something new every day, and everyone — instructor and student alike — is super helpful and super nice.  I recommend anyone who is interested in checking out a fitness or self-defense class to come by, and you'll realize the same thing that I've realized: Evolve All is about more than just fitness and self-defense — it is a community!"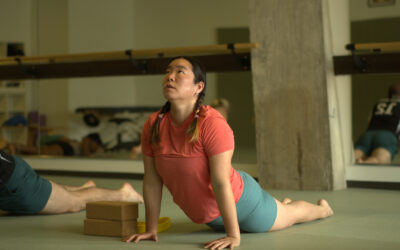 This month's member spotlight shines on...
read more