Brazilian Jiu-Jitsu and Self Defense Classes:
Lineage is very important in a Brazilian Jiu-Jitsu program. We are extremely fortunate to be under Cesar Cabrera who earned is black belt from the world renowned Renzo Gracie in New York. If you know nothing of BJJ, please trust that this is as legitimate and as close to the source as you can be. It is also a rarity for this area.
Brazilian Jiu-Jitsu is a modern take on an old martial art that uses proper technique and leverage, allowing you to be in advantageous positions for combat sports, and self defense situations. If you wish to understand MMA, you MUST learn this art. If you want to be able to defend yourself, you would be at a loss without these techniques. If you are looking for a lifelong hobby that will enhance your entire being, please, start your journey.
Class Times:
MONDAY
NOGI > All Skill Levels > 6:45pm – 8pm
TUESDAYS:
NOGI > All Skill Levels > 11am – 12pm
NOGI > Beginner Focus, High Ranks Welcome > 7pm – 8pm
WEDNESDAY:
GI > All Skill Levels > 6:45pm – 8pm
THURSDAY:
NOGI > All Skill Levels > 11am – 12pm
NOGI > Beginner Focus, High Ranks Welcome > 7pm – 8pm
SATURDAY:
NOGI > Beginner Focus > 10am – 10:30am
(starting September 7th, 2019) NOGI > Live Rolling > 10:30am – 11am
SUNDAY:
GI > All Skill Levels > 11am – 12pm
NOGI = Althletic apperal, no street clothes. Rash guards and Jiu-jitsu shorts preferred with team symbol.
GI = White traditional jacket and pants, with Cabrera Jiu Jitsu/EvolveAll Gi symbols, purchasable at front desk.
View the full Schedule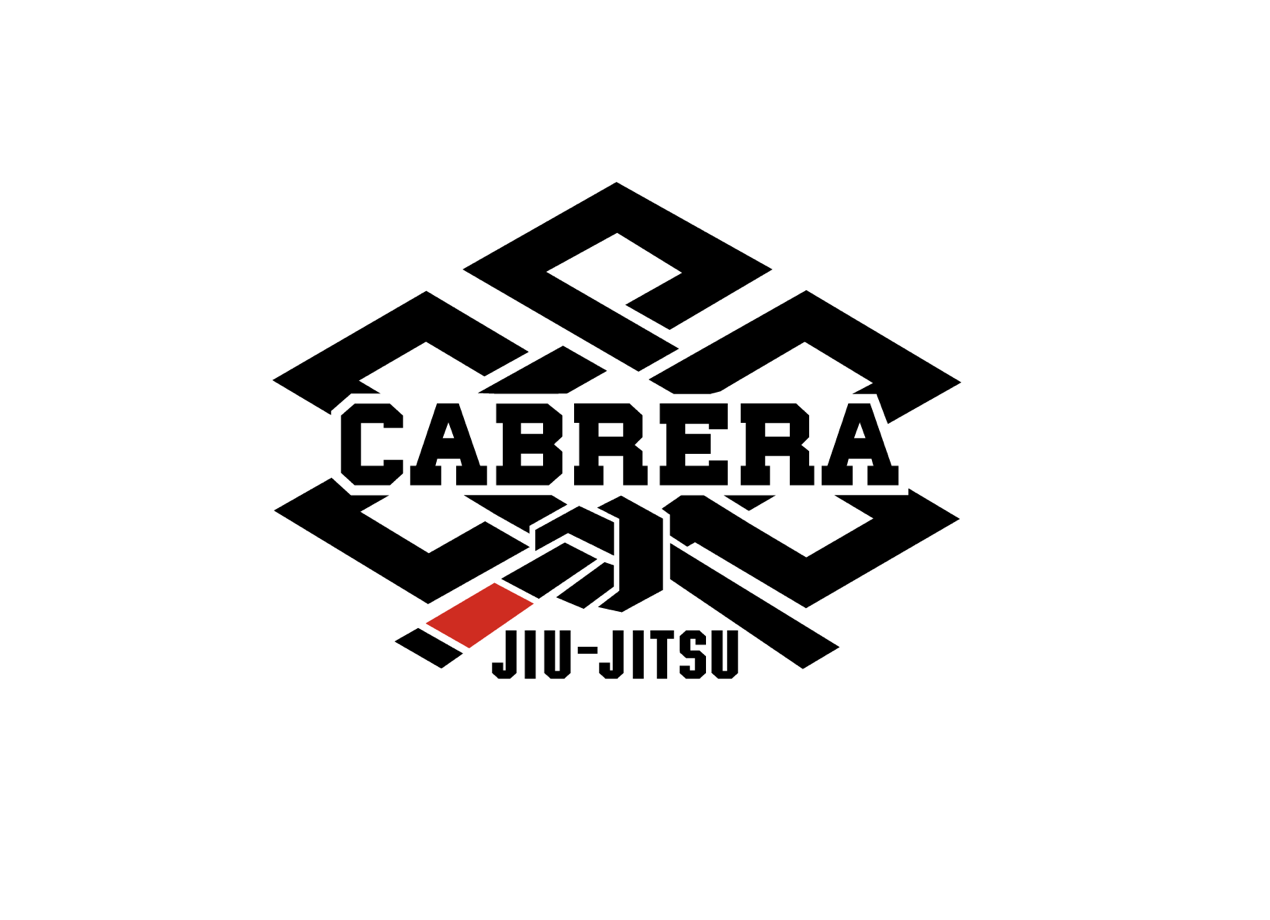 Things to know before beginning:
> Brazilian Jiu-Jitsu is a grappling martial art. There are no punches, kicks or strikes.
> Be on time for class, and if it is your first time, you cannot join if you are late.
> Call or email if you are not yet a member, but plan on attending or watching a class.
> There are no shoes worn on the mat during BJJ practices, but make sure to ALWAYS where shoes or slippers when off the mat.
> Hygiene is extremely important for BJJ practice. Shower, trim your nails, and wash all training gear before attending any class.
> Do not attend class while sick, or with any skin infections.
> Remove all jewlery, watches and step counters before class.
Watch a recent video with the benefits of Jiu-Jitsu:
Read about a first-timer's experience:
I've studied under Cesar any time I've had the chance over the last five years, and benefited enormously from his teaching. As a smaller person I've loved his technical perspective. As a human, Cesar has really helped me to grow as a person through the art of Jiu jitsu, which, as he teaches it, is truly an all-encompassing form of self defense and high level grappling. Daniel Finn Metcalf
I know Cesar for few years now and I can say with all certainty that he is one of the best teachers that I have met in my life of MA. Not only you can get a good insight into technical aspect of this subtle and brainy art but also into its philosophy and life application. The man has talent for teaching; sometimes in an hour session you can get months worth of material whether you are new to it or already spent some years studying. His classes are always challenging and enlightening. Dimitri Vesensky
Watch this to see what's really happening in the BJJ program:
Set up a meeting with an EvolveAll team member to discuss your goals and learn about our studio:
Contact Us:
Phone:
703.585.4325
Email Welcome Crew:
Email Studio Owner:
Visit:
1058 South Walter Reed Dr.
Arlington VA, 22204
Instagram
Facebook