Brazilian Jiu-Jitsu and Self Defense Classes:
In our Brazilian Jiu-Jitsu classes we teach techniques that allow a smaller, weaker person to defend against a larger, heavier opponent, by using proper technique and leverage.
Brazilian Jiu Jitsu is an effective means for self defense. Our classes will benefit all that attend.
Cesar Cabrera - Head Coach
Class Times:
MONDAY > NOGI > All Skill Levels > 6:45pm
TUESDAYS > NOGI > All Levels > 11am
Beginners > 6:45pm
WEDNESDAY > GI > All Skill Levels > 6:45pm
THURSDAY > NOGI > All Levels > 11am
Beginners > 6:45pm
SUNDAY > GI > All Skill Levels > 11am
View the full Schedule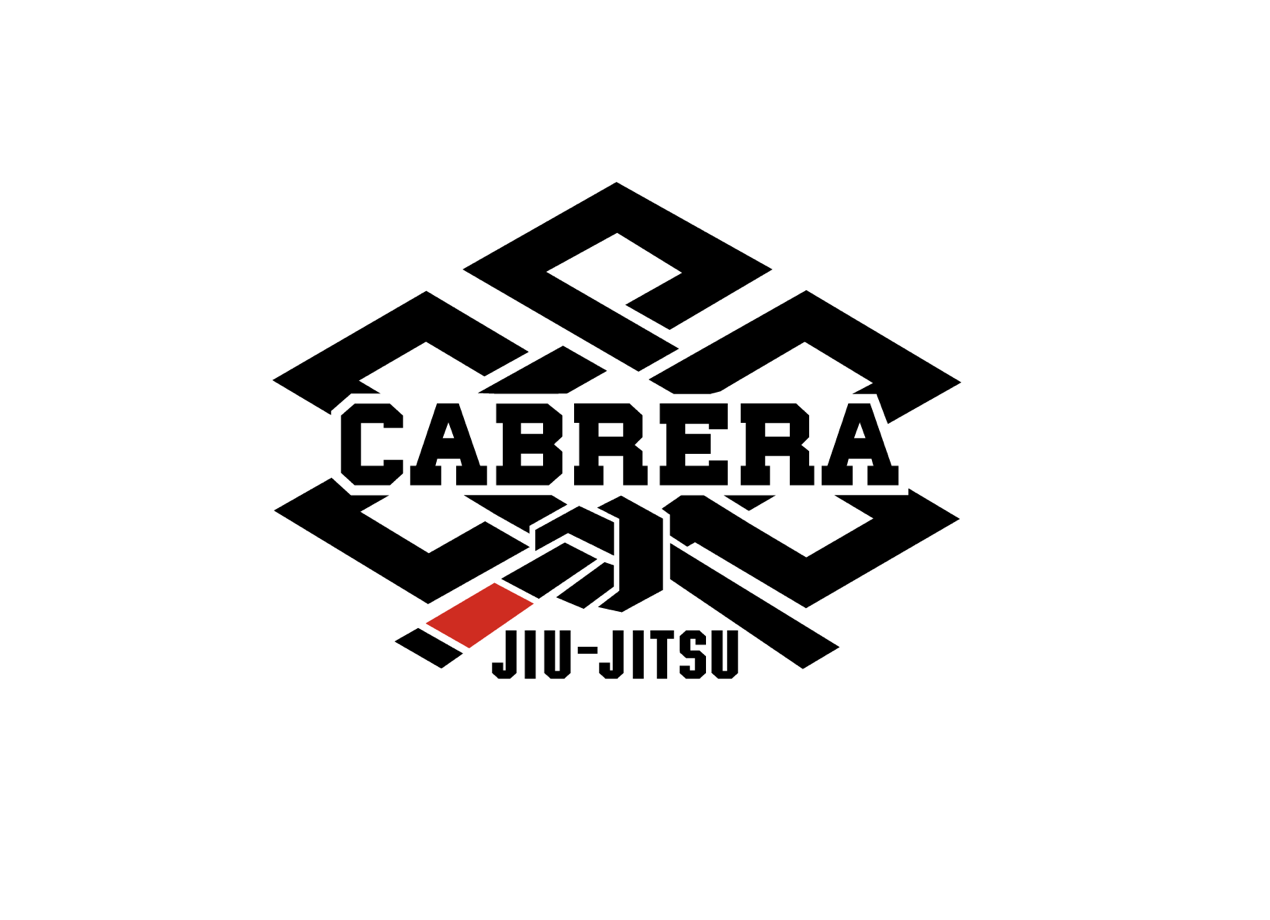 We are a CABRERA BJJ Affiliate. Learn more about Cabrera BJJ by visiting their site here: CABRERA BJJ
Watch a recent video with the benefits of Jiu-Jitsu:
Read about a first-timer's experience:
I've studied under Cesar any time I've had the chance over the last five years, and benefited enormously from his teaching. As a smaller person I've loved his technical perspective. As a human, Cesar has really helped me to grow as a person through the art of Jiu jitsu, which, as he teaches it, is truly an all-encompassing form of self defense and high level grappling. Daniel Finn Metcalf
I know Cesar for few years now and I can say with all certainty that he is one of the best teachers that I have met in my life of MA. Not only you can get a good insight into technical aspect of this subtle and brainy art but also into its philosophy and life application. The man has talent for teaching; sometimes in an hour session you can get months worth of material whether you are new to it or already spent some years studying. His classes are always challenging and enlightening. Dimitri Vesensky
Watch this to see what's really happening in the BJJ program:
Set up a meeting with an EvolveAll team member to discuss your goals and learn about our studio:
Contact Us:
Phone:
703.585.4325
Email Welcome Crew:
Email Studio Owner:
Visit:
1058 South Walter Reed Dr.
Arlington VA, 22204
Instagram
Facebook