🥊 Unleash your inner warrior with Coach Sa'id in our exciting Boxing Program! 🥊
Get ready to experience a fitness journey like no other, filled with fun, learning, and empowerment. Join us every Wednesday night at the gym from 7:30 PM to 8:30 PM for a boxing adventure that will get your heart pumping and your spirits soaring!
Our program is carefully designed to prioritize your fitness goals, ensure you have a blast, and master the fundamentals of boxing and self-defense. Whether you're a fitness enthusiast looking for a new challenge or a complete beginner eager to learn the art of boxing, we've got you covered!
Embrace the challenge, push past your fears, and take that leap of faith. As you conquer your initial apprehensions, a sense of accomplishment and unstoppable momentum will wash over you. 🌊 The joy of stepping forward, breaking free from limitations, and embracing your potential is incomparable. You'll witness your skills grow, your confidence soar, and a newfound belief in your abilities. It's this winning spirit that unites our community, where each achievement is celebrated, and every challenge becomes an opportunity for growth. Together, we embrace the difficulties of the unknown and relish in the thrill of progress and triumph! 💪🎉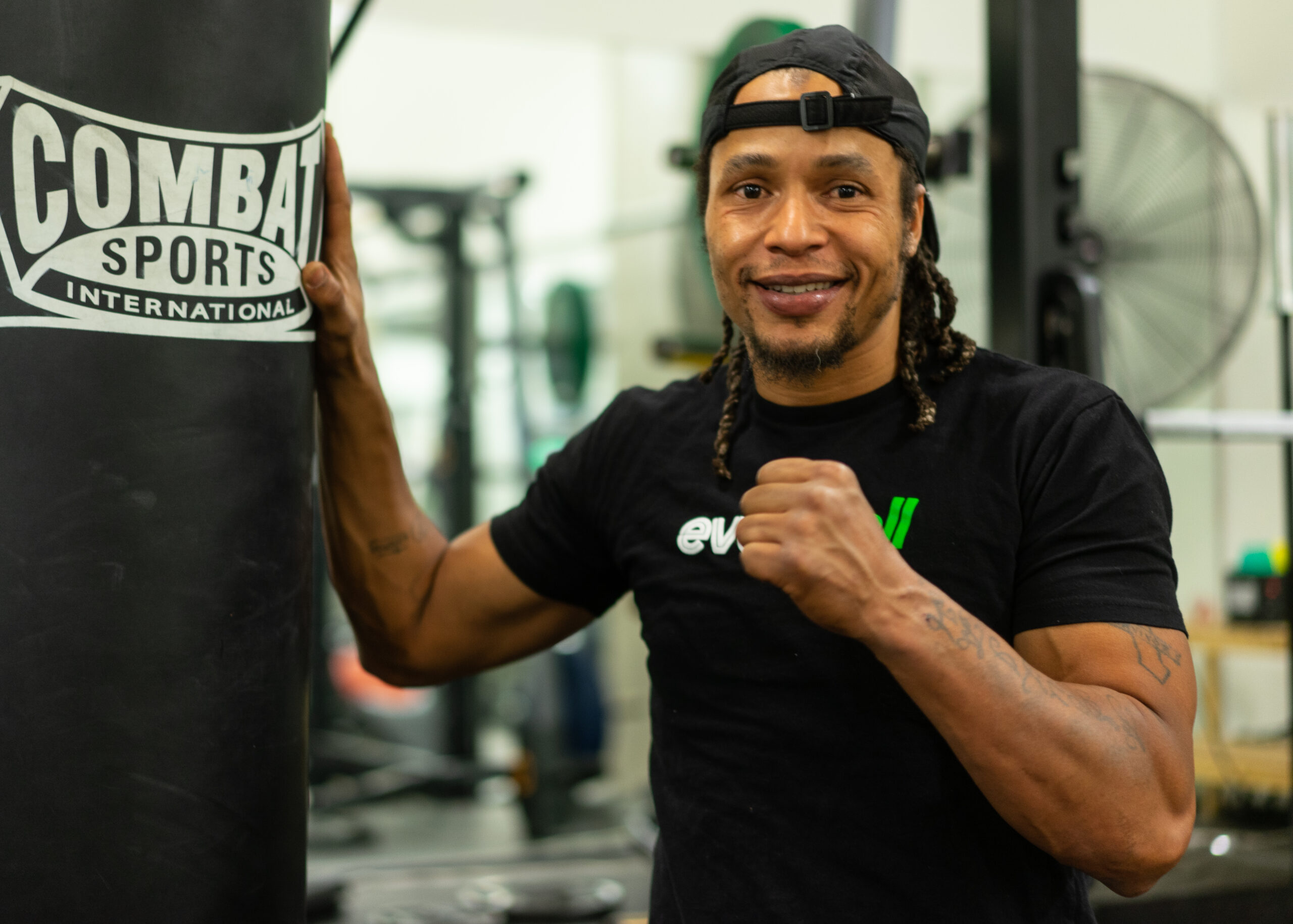 Sa'id Abdul Sa'id
Fitness and Boxing Coach
Under the guidance of Coach Sa'id, you'll discover the power within you as he shares his expertise, passion, and contagious energy with the group. He'll not only help you improve your boxing skills but also equip you with essential self-defense techniques, boosting your confidence and sense of security.
We firmly believe that fitness should be enjoyable, and that's why our program is all about fostering a positive and supportive environment. You'll train with like-minded individuals who are just as enthusiastic as you are, cheering each other on and celebrating every milestone achieved.
So, if you're looking to boost your fitness levels, learn the art of boxing, and equip yourself with valuable self-defense skills, our Boxing Program is the perfect fit for you. Let's sweat it out, have a blast, and grow stronger together!
Wednesday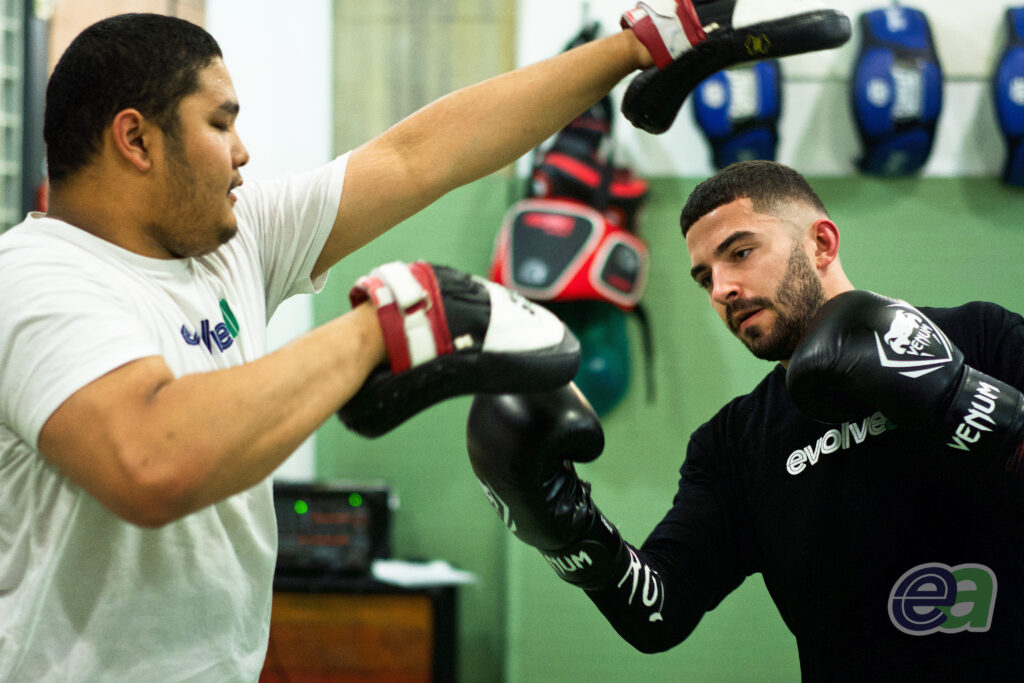 Boxing
7:30 pm - 8:30 pm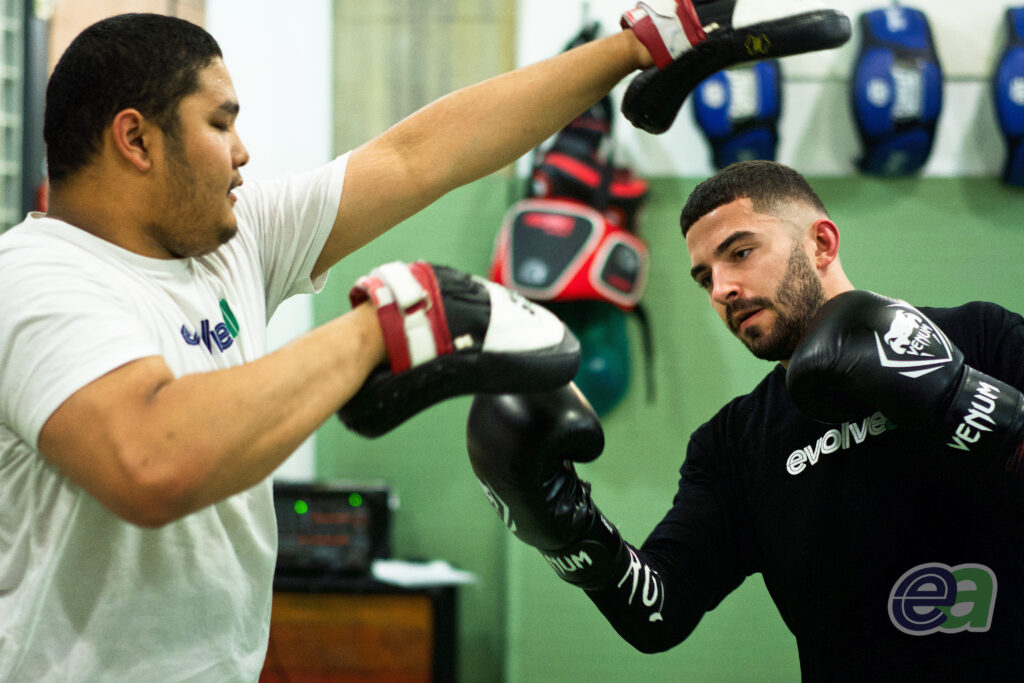 Wednesday
7:30 pm
-
8:30 pm
Interested in this class? Let us know
HERE
.
Don't let this amazing opportunity pass you by. Fill out the form below to express your interest, and get ready to embark on a thrilling journey towards a healthier, more empowered you! Your fitness dreams await, and we can't wait to have you on board. Let's box, learn, and conquer life's challenges together! 💪🌟