ANNOUNCEMENTS
Welcome to EVOLVEALL <3!
We are so excited to be open at our new location – 1058 S. Walter Reed Dr.
Contact us to set up your trial and see what we are all about!
Join the yoga community the first Saturday of the month 10am-11am after yoga for coffee, tea, light refreshments and conversation!
Friends welcome!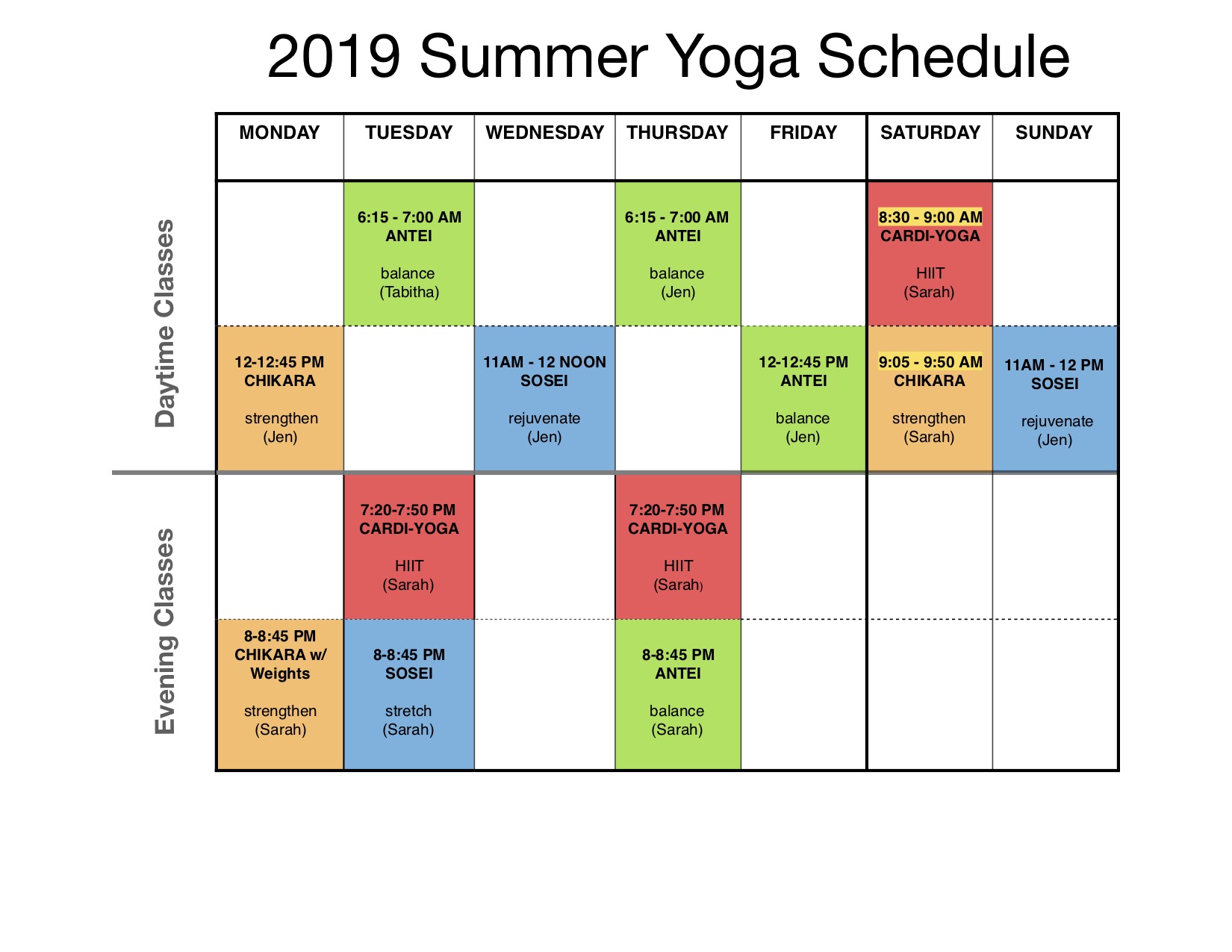 We welcome you! Meet the instructors
Tried yoga this morning at EvolveAll and it was everything I had hoped for. The Wednesday morning class is restorative, meaning slower paced and really focusing on correct form. Jen, the teacher was welcoming and helped me with poses–I am returning to yoga after a long absence. R. W.
Just tried the yoga class at Evolve All…. Awesome! I've taken many a yoga class at many a yoga studio but I definitely liked that this was not a typical yoga studio. The atmosphere was casual and everyone in the class seemed to have a smile to welcome anyone walking into the class that day. It was just… comfortable. Shannon K.
Seishi Yoga
SEISHI (Stillness) – Complete Relaxation: A class designed to relax, de-stress and unwind.
An opportunity to "un-plug" and "let go."
Includes myo-fascial release and gentle stretching.
Sound and guided meditations as well as Savasana.
Sosei Yoga
SOSEI – Relax and Rejuvenate: A slow flow yoga to recover stability, flexibility and restore balance.
More focused on pose breakdown with lower intensity, which is great for beginners.
Classes focus on stability, stretching and muscle recovery.
Stamina is less necessary for this class.
During this class the instructor may stop the flow to give additional details on poses.
Antei Yoga
ANTEI – Balance: A multi-level class to stretch, strengthen and relax.
More focus on flexibility, stretching and balance with a medium intensity.
Designed to challenge yet quiet the body as to leave the participent feeling relaxed and balanced.
Chikara Yoga
CHIKARA – Strengthen: An energetic yoga practice to improve strength, stamina and flexibility.
Slightly faster pace, higher intensity than Sosei and Antei yoga.
Flow yoga, so more continuous movement rather than holding poses.
Benefits include stress release, strength building and a great workout.
HIIT – Yoga (High Intensity Interval Training)
TABATA Timing- A sweaty High Intensity Interval Training class consisting of 20 second work intervals and 10 second rest intervals for 8 rounds.
Very fast-paced, sweat inducing High Intensity Interval Training (HIIT) using Tabata timing.
Body weight, yoga-inspired moves combined with training style cardio moves
Workout can be modified to fit all fitness levels.
Benefits include metabolic boost and gains in strength, stamina and cardiovascular fitness.
What is Cardi-Yoga? Check out this video: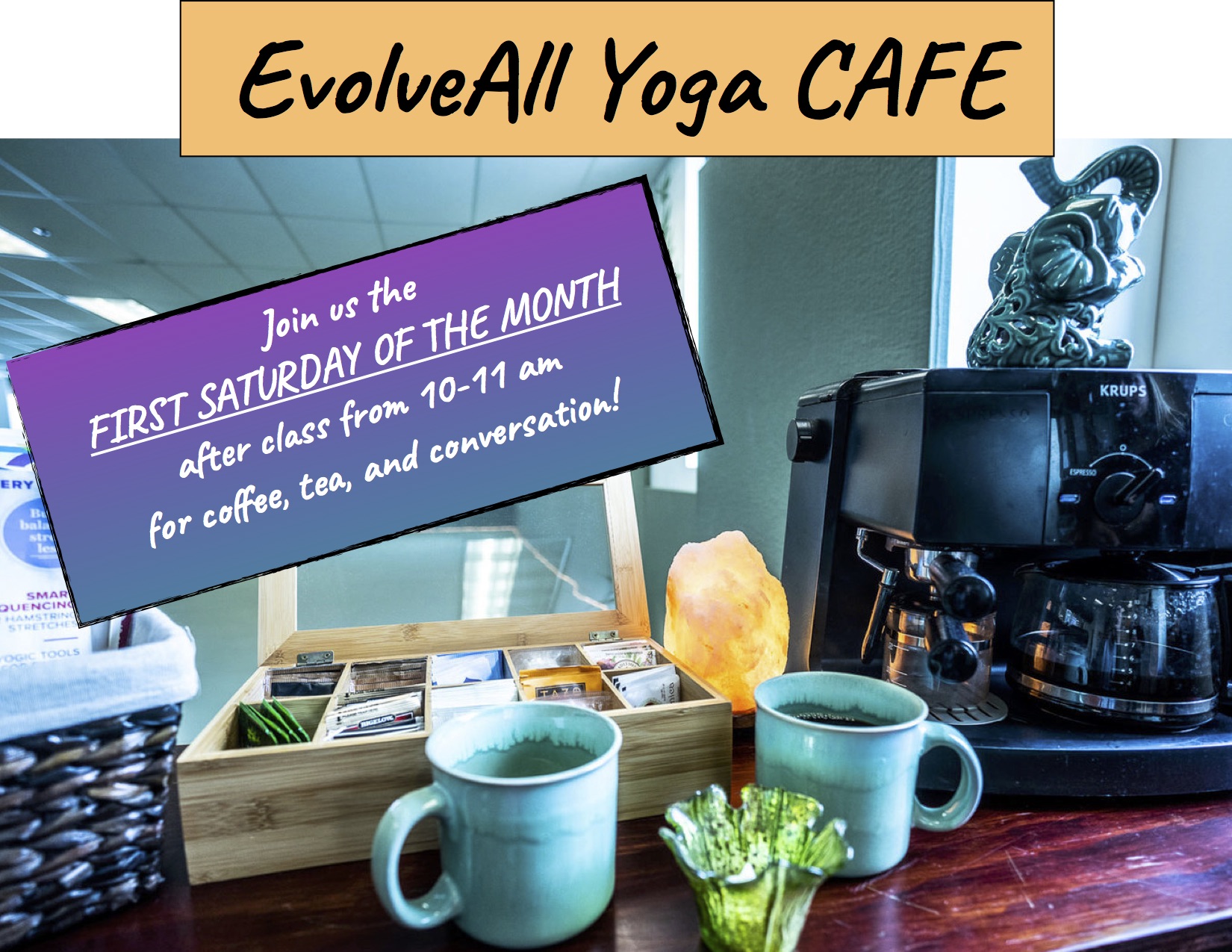 Year Sign Up
Unlimited classes

Discounted Price

Locked in price
Month to Month
Unlimited classes

Cancel at any time

Locked in price
Drop in Price
Flexible schedule

Discounted Price

Locked in price
Contact Us:
Phone:
703.585.4325
Email Welcome Crew:
Email Studio Owner:
Visit:
1058 S. Walter Reed Dr.
Arlington, VA 22204
Instagram
Facebook
Set up a meeting with an EvolveAll team member to discuss your goals and learn about our studio: