INTRODUCTION TO
Fitness Bootcamp at EvolveAll
EvolveAll's fitness community can take advantage of our expert personal trainers, mobility and massage sessions, and Fitness BootCamp classes. We talked to instructor Soupar Sovidaray to find out more.
Soup is certified as a trainer by the National Academy of Sports and Medicine. He has more than 15 years of experience as a personal trainer, having worked in a number of local gyms. When EvolveAll moved to its larger location in 2014, Soup joined his childhood friend to help him grow the fitness program.
"Fitness Bootcamp" sounds intense! What can people expect out of the class?
If it's your first time coming to class, you can find an environment where we're all trying to help each other. We're all trying to take those steps to get a little healthier, move our bodies a little more, and find out how we can do it. When you're coming to class, don't expect that you're just going to die and leave. We want you to have fun, get a good workout, and learn at the same time.
Who should participate? Do you need to be in great shape?
Bootcamp or any of our personal training, anybody can join, from a novice to someone who is a little more experienced. We want to challenge you so you get a good workout and make it safe for you so you don't leave hurting.
What's your favorite exercise to introduce to people?
My favorite exercise is probably squats. I think it's the best functional movement because it's going to be used more throughout the day. If you don't learn how to properly squat to pick up something, nine out of ten times you might hurt yourself just by picking up the remote, your kids' toys, or your car keys. I think squats are important to learn overall.
What do you like to do when you're not working out?
When I'm not working out, I love to play with my little girl Kai'a and my son Jaden. My wife and I hang out as much as we can. I coach lacrosse at Wakefield High School. I'm the head JV coach at Wakefield High School. Making those guys better every day at practice and trying to win games, that's what I'm all about.
This year, we're celebrating 15 years of EvolveAll. What has EvolveAll meant to you?
EvolveAll means community and friendship. Friendship because Emerson, I've known since Kindergarten. He's my best friend. We grew up together. When I think about EvolveAll, I think about the friendship we have, the community we built during the growth of EvolveAll, and how you come into this studio and everybody feels like family.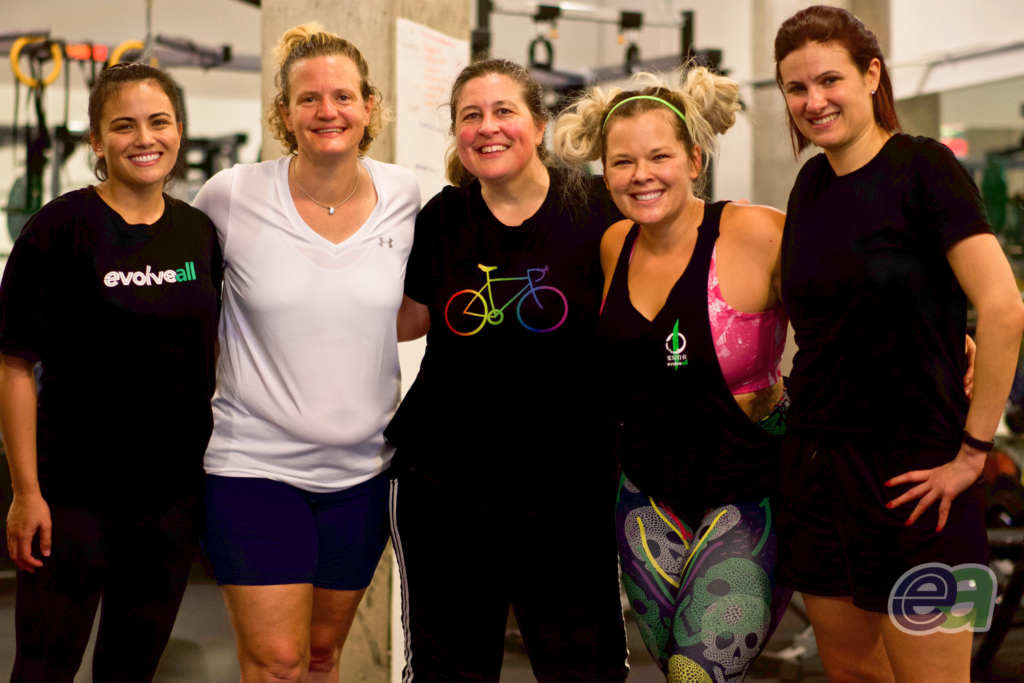 Bootcamp Classes:
Evolveall's popular, energetic and fun bootcamp program offers an intense, challenging full-body cardiovascular and strength workout. We help members achieve weight loss, increase lean muscle mass, improve stamina, and achieve better balance and physical coordination.
Instructors create a high-energy and positive team atmosphere, resulting in a very supportive, fun environment where members lift each other up, discover their abilities, torch calories, and achieve their fitness and wellness goals.
No class is the same. Everyone is welcomed, and members are taught to understand that anyone can achieve their fitness goals – the only thing standing in the way is you!
Tuesday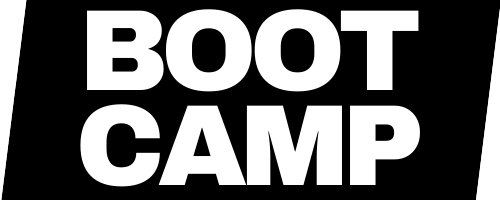 Bootcamp
1:15 pm - 2:00 pm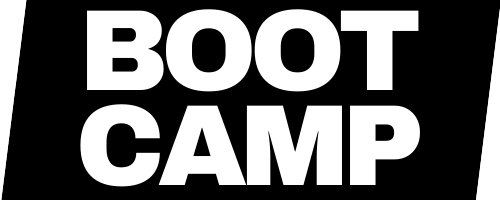 Tuesday
1:15 pm
-
2:00 pm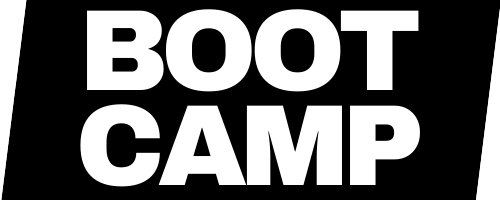 Bootcamp
5:30 pm - 6:15 pm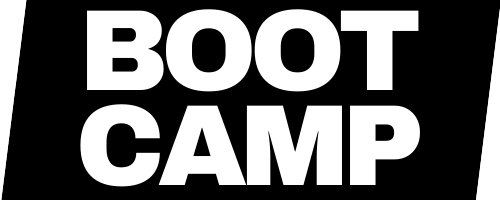 Tuesday
5:30 pm
-
6:15 pm
Thursday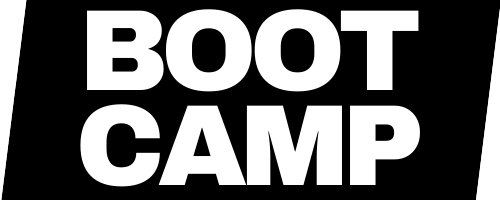 Bootcamp
1:15 pm - 2:00 pm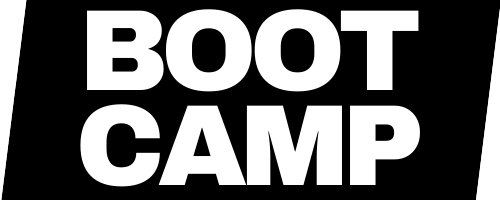 Thursday
1:15 pm
-
2:00 pm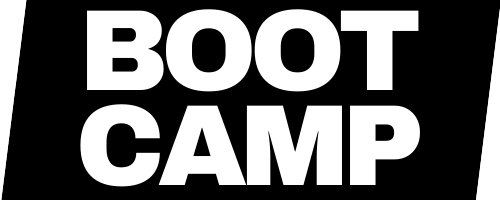 Bootcamp
5:30 pm - 6:15 pm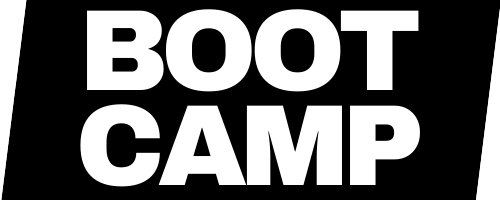 Thursday
5:30 pm
-
6:15 pm
Saturday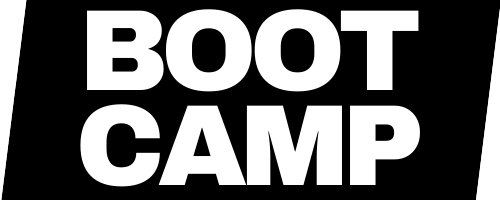 Bootcamp
10:00 am - 10:45 am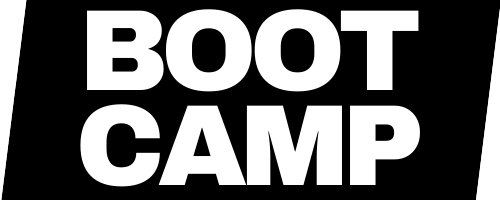 Saturday
10:00 am
-
10:45 am
Learn More
About our Program
Instructor Interview Gina Tune It's time to get to know our Women-Only Fitness Kickboxing coach, Gina Tune! Find out about how Gina got started, what else she does to stay fit and have fun, and her passion for singing. You teach the women's kickboxing class at...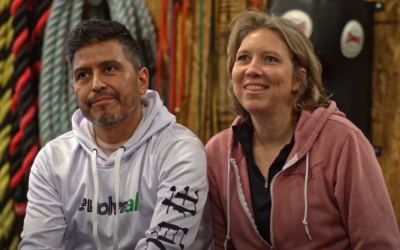 EvolveAll is EvolveAll because of our community. We love the people who make up our studio family and we wanted to help you get to know them better.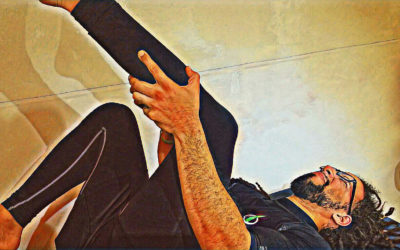 Recently, I had the opportunity to watch the amazing show "Hamilton." The only problem was that I went to the show right after I had hit a pretty crucial leg day. The first half of the show was amazing, I sang along to every song and danced in my seat the whole time....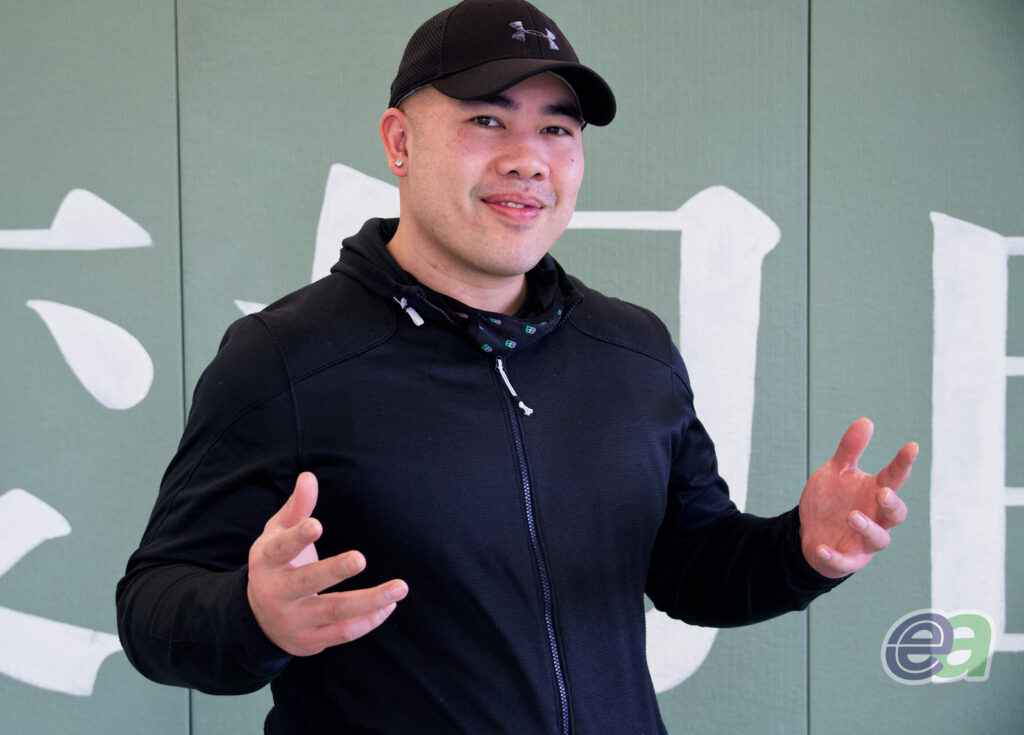 Soupar Sovidaray
Personal and Fitness Trainer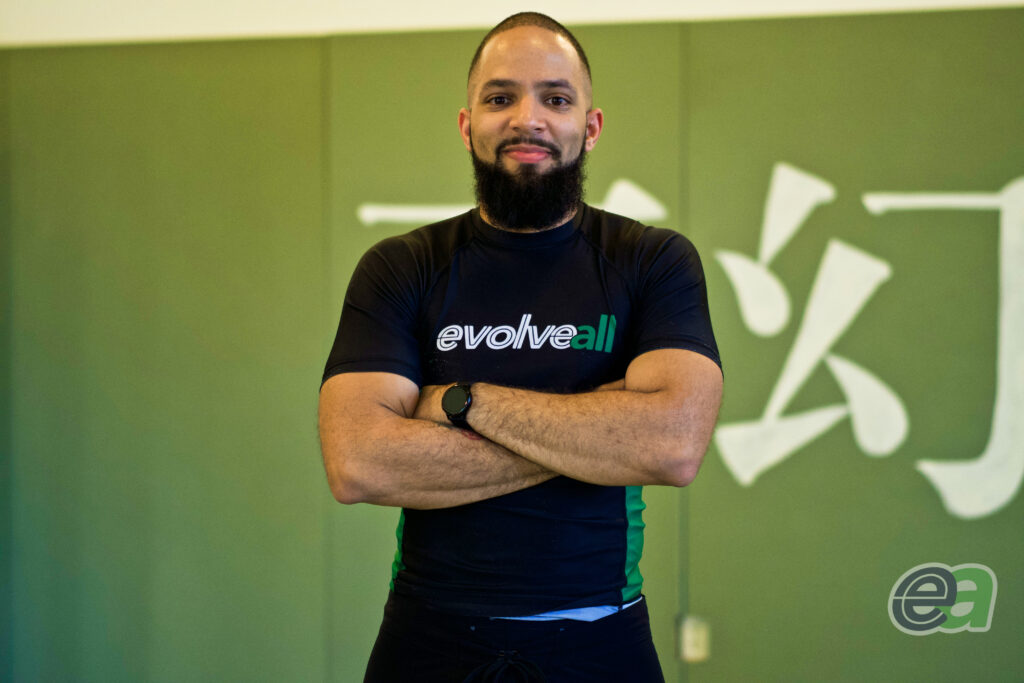 Christian Mejia
YMA Head Instructor and Personal Trainer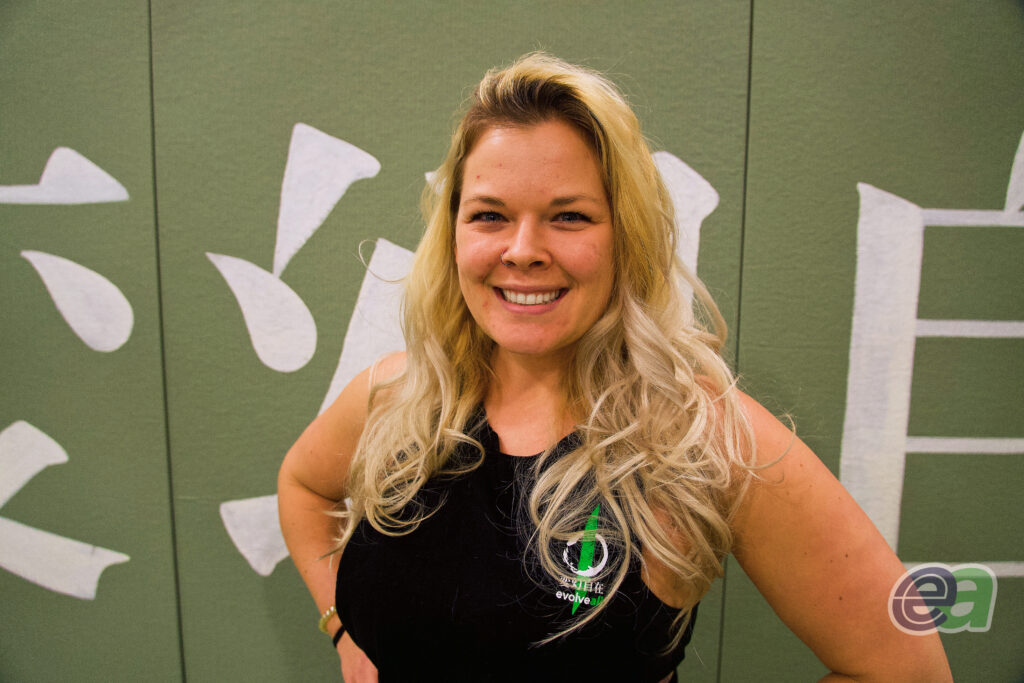 Gina Tune
Fitness and MMA Coach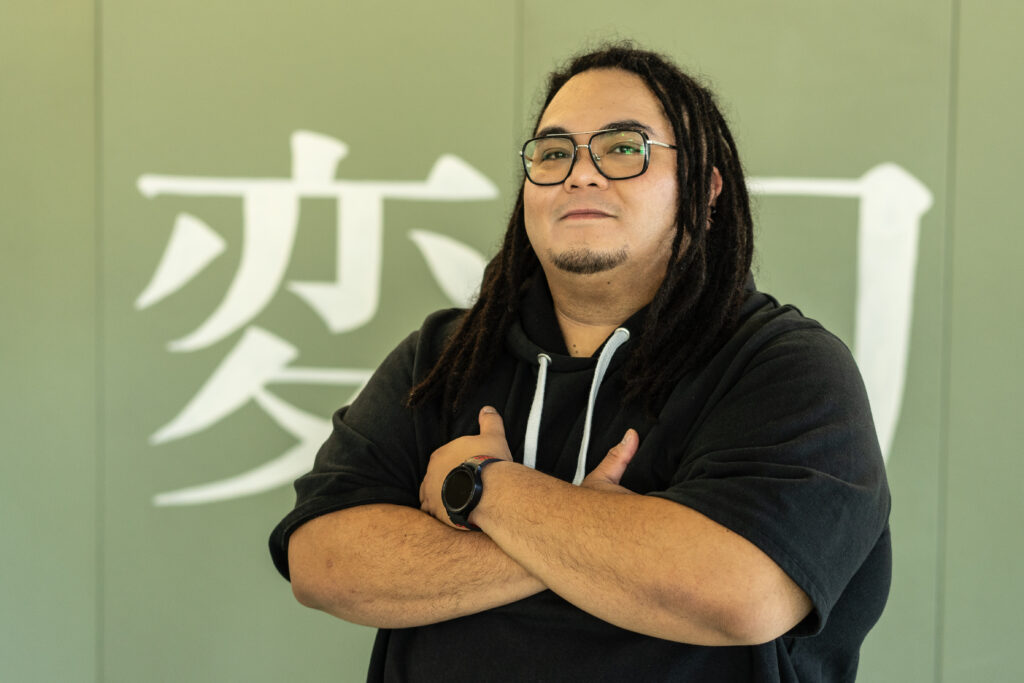 Brian Samson
General Manager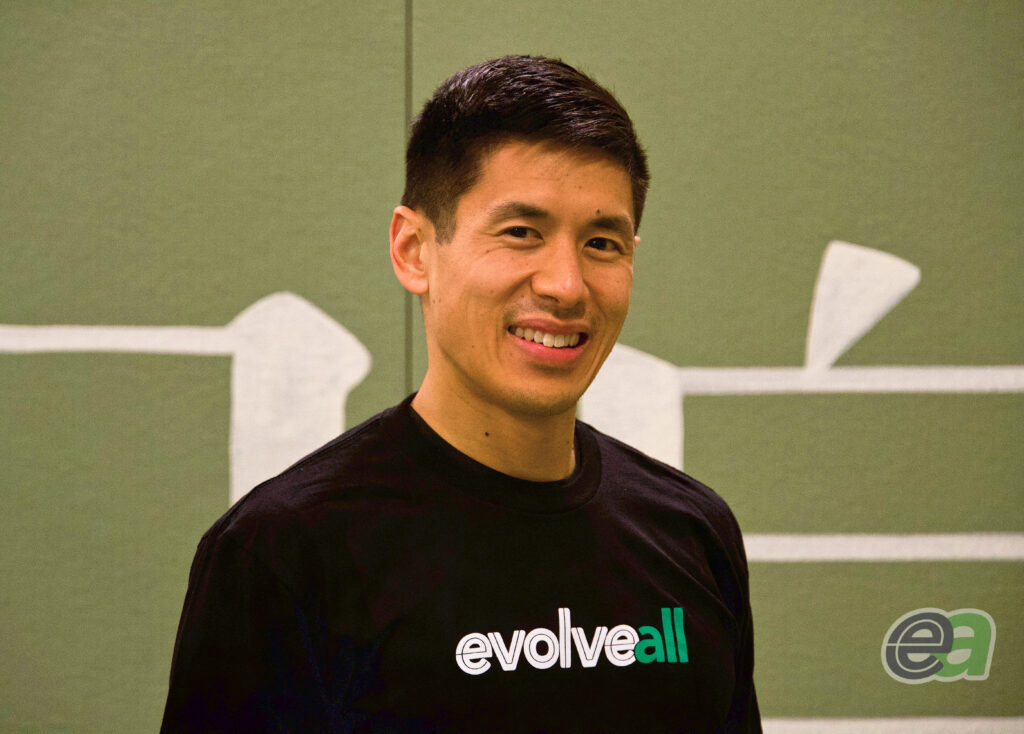 get with the program
Personal, One on One Training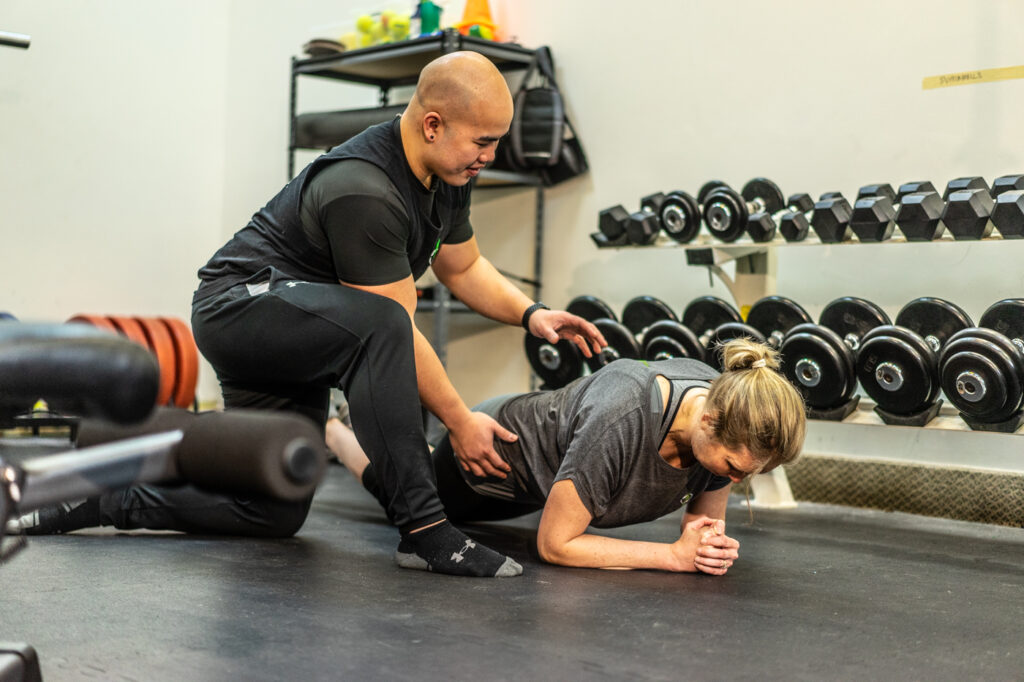 Find the trainer that is right for you. Let us know you're interested and we can match you with the best trainer to help you meet your goals. They will set up an initial assesment and work out a program tailored to your needs.