MEMBER SPOTLIGHT
Alejandro Gonzalez and Stephanie Barnes
EvolveAll is EvolveAll because of our community. We love the people who make up our studio family and we wanted to help you get to know them better. We talked to Alejandro "Alex" Gonzalez and Stephanie Barnes about their experience in EvolveAll's Fitness Bootcamp classes.
Can you introduce yourselves?
Alejandro: I'm Alejandro Gonzales and I usually come here for fitness class and the jiu jitsu class.
Stephanie: And I'm Stephanie Barnes and I do the fitness class now. I've done lots of different programs here in the past, but this is the key one that we've done for almost seven years. We should look better! But this is the kind of the main core of what we do.
Tell us about your life outside of the studio.
Alejandro: I'm a graphic designer so I do websites and logos. Things of that sort.
Stephanie: And I work for a small nonprofit. We do immigration legal services. We help people get green cards, citizenship. In fact, we've helped some EvolveAll members, who I met here.
What have you learned through the fitness program at EvolveAll?
Stephanie: I think for me, the biggest thing is that I need a group to work out. I've tried videos and I can't get motivated to come back. I've also done some other gyms, but the biggest piece I've learned through EvolveAll is that I need the community to be accountable, but also just the community to feel good. It's not just about physically working out. It's about the whole health thing, not just physical, but the mental, the spiritual. I come in. I greet Brian. I give him a hug. When I leave EvolveAll working out I feel good. I feel good physically, but also emotionally.
Alejandro: I think the same for me as well. It's the community. The ability to come here, work out, feel great after a difficult day; it's a mental health issue and physical as well.
Stephanie: I think that's the thing. It's a routine for us now. Every Tuesday and Thursday, we come to fitness class. So it has become routine and unlike some of the other classes I've taken, I'm not like, "I don't want to go out. I don't want to work out. It's too hard" because I know I'm going to feel good afterward. I know I'm going to get a good work out and I'm going to say hi to people and have a good time.
Any tips or advice for someone just getting started?
Alejandro: The main one I think is to take it day by day. The difficult part is showing up. Once you come, it's just fun. You don't need to do it so hard each time. It depends on how your body feels, day by day. Do it. After that, it's fun. It's easy—sometimes not that easy—but you feel great after the workout.
Stephanie: Especially for a lot of the parents at EvolveAll, when we first started our son was doing youth martial arts and I would just be watching the class or on my phone or whatever, and then I realized, "Oh wow, I can work out at the same time." So we as a family can work out together. Especially when your kids are small, the last thing you want to do when you've been at work all day and they've been at afterschool care, the last thing you want to do is leave them again. That was the biggest thing. You're just here with your kids? Come on and join us! Even if it's just once-in-awhile. Come work out with us!
Who do you look up to in class?
Alejandro: I look up to the community when we're working out. It's fun to do those circuits and switch and push each other and joke around. That's where I'm looking to most of the time.
Stephanie: Definitely the instructors. Soup pushes us hard. Same with Andy. He pushes us very hard! They also make it fun. They push you, but you can also go at your own speed. They also provide alternatives, like if you have a bad knee, don't do that. They are experts. They know it, they have a good time, and they inspire you.
What's something coming up that you're excited about?
Alejandro: Travelling. Hiking. Spending time with the family outside.
Stephanie: We're taking a big once-in-a-lifetime trip this summer to Germany to visit his cousin. At EvolveAll, we're excited to see what comes next. We've been at EvolveAll for a long time. Many things stay the same at EvolveAll: the community, the energy, the great instructors. But I like that they're always evolving, trying new things. I've Zumba in the past, yoga, you've done all sorts of martial arts. I'm looking forward to what comes next.
Tuesday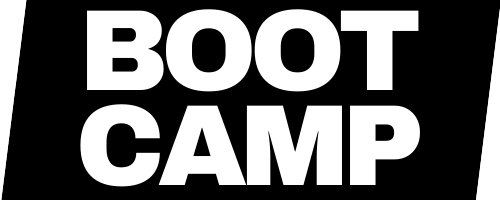 Bootcamp
1:15 pm - 2:00 pm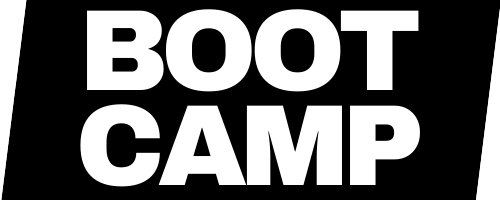 Tuesday
1:15 pm
-
2:00 pm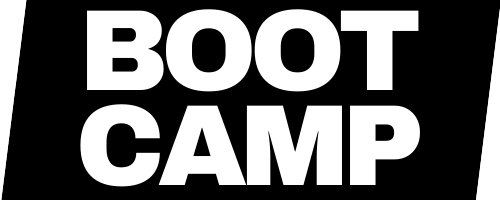 Bootcamp
5:30 pm - 6:15 pm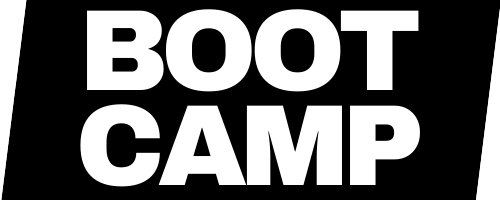 Tuesday
5:30 pm
-
6:15 pm
Thursday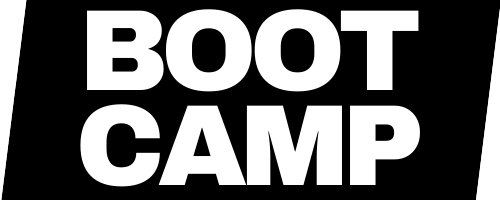 Bootcamp
1:15 pm - 2:00 pm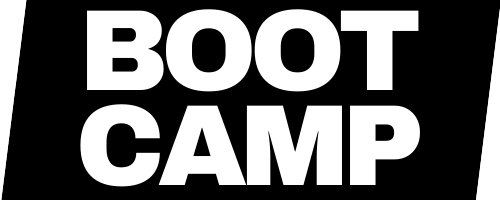 Thursday
1:15 pm
-
2:00 pm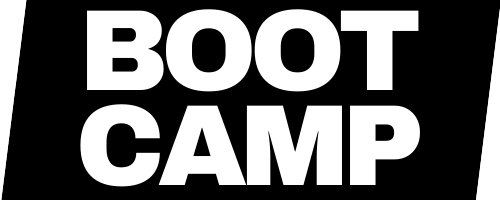 Bootcamp
5:30 pm - 6:15 pm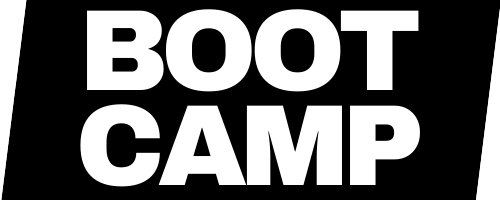 Thursday
5:30 pm
-
6:15 pm
Saturday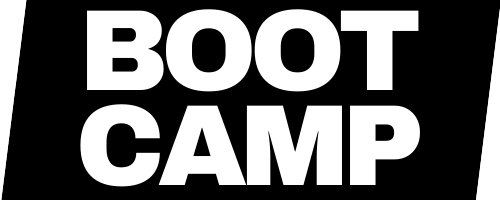 Bootcamp
10:00 am - 10:45 am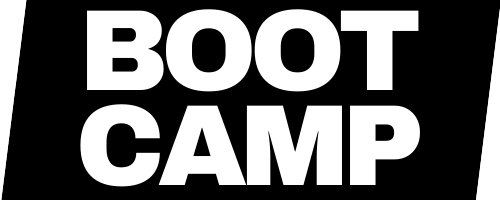 Saturday
10:00 am
-
10:45 am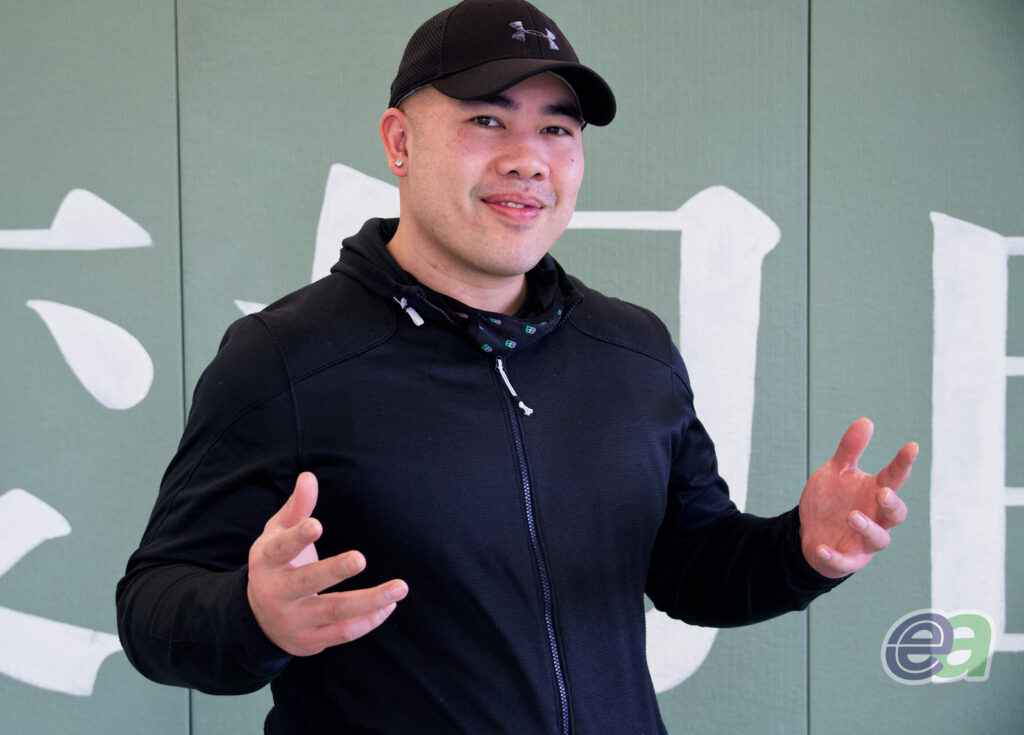 Soupar Sovidaray
Personal and Fitness Trainer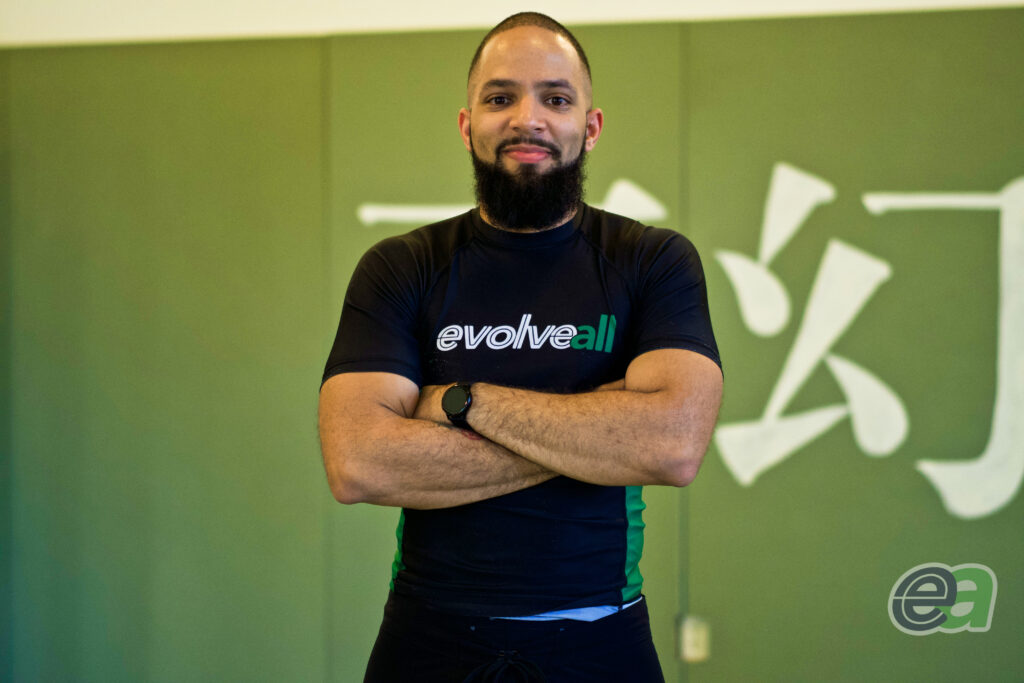 Christian Mejia
YMA Head Instructor and Personal Trainer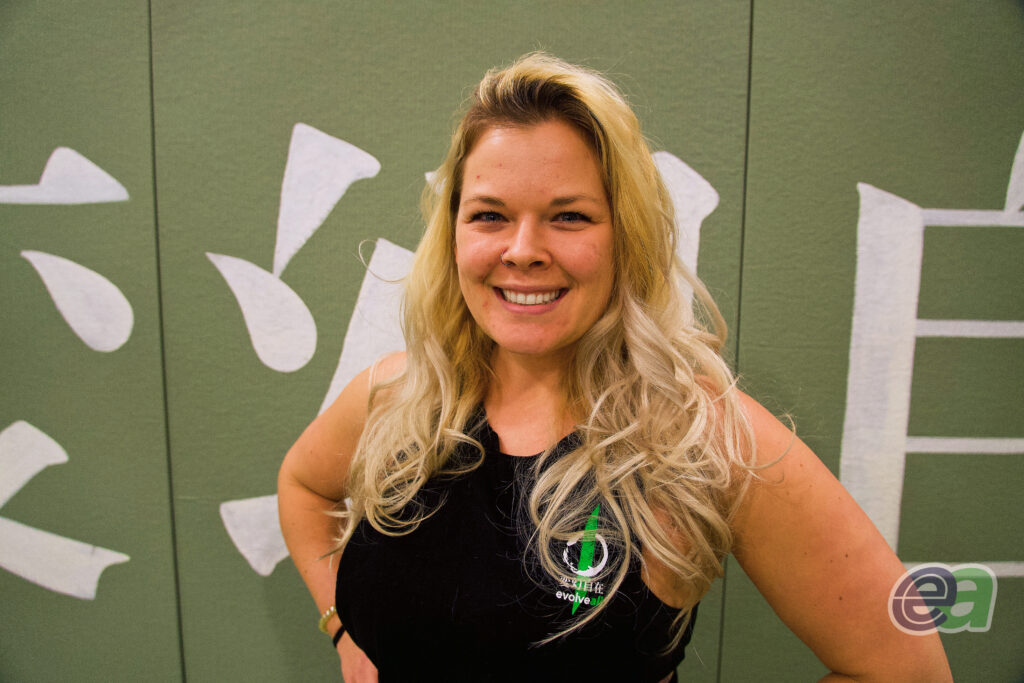 Gina Tune
Fitness and MMA Coach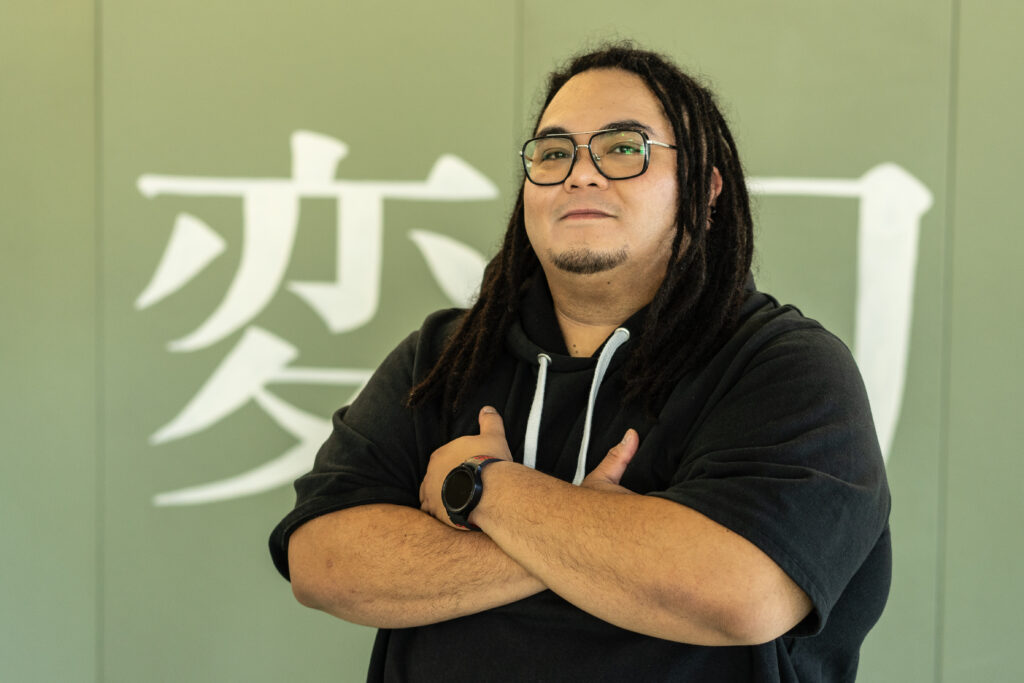 Brian Samson
General Manager