You don't need a lot of equipment to get started in No-Gi Brazilian Jiu-Jitsu, but as you progress a good rash guard is essential for No-Gi BJJ practitioners. We recently asked our members which rash guard brands they recommend and why, but before we get to that, let's look at why wearing a rash guard is important for BJJ.
The number one reason to wear a rash guard is for hygiene. In a close contact sport like BJJ, rash guards help to minimize direct skin contact, reducing the risk of infection and transmission of skin-related issues. Not only that, but rash guards will protect your skin from mat burns. The "second skin" of the rash guard works to protect your real skin underneath.
Secondly, rash guards provide a snug fit that protects your training partner from snagging toes or fingers in loose clothing without restricting your movement. The last thing you want is clothing getting in the way of your technique or hurting your training partner.
Finally, rash guards come in a variety of colors and designs that can help show off your style and personality. Whether you're looking for something bright and bold or dark and serious, there are lots of options to fit your vibe. 
Rash guards keep your safe and keep your looking good. So which one do you choose? Here's what our members recommend.
EvolveAll and Cabrera Jiu-Jitsu Rash Guards
EvolveAll and Cabrera Jiu-Jitsu both produce custom rash guards available in studio. Rep your gym and be a part of the team. These are a great choice, but runs are often limited so be sure to jump on the chance when they become available.
Hayabusa
A long-time leader in combat sports equipment, Hayabusa produces high-quality rash guards in understated but stylish designs. They're also the official home of Marvel rash guards (though you can find lots of pop-culture-inspired rash guards elsewhere.
X-Martial
X-Martial is good quality and has a wide selection to choose from across men's, women's, and kid's sizing. If you're looking for something lighthearted, this is the place, with lots of humorous and colorful designs. Keep an eye out for their frequent sales.
Epic Roll
Epic Roll may have fewer options available but our members report that they fit great. Many of their rash guards are ranked, meaning that they reflect the belt level of the practitioner (white, blue, purple, brown, black). 
LaFroi
LaFroi rash guards are also a good choice and relatively inexpensive on Amazon. LaFroi's designs do a nice job walking the line of being streamlined and sleek while still including a pop of color.
Of course, as we mentioned in our "What to Expect on Your First Day in BJJ" post, many people begin with shorts and a t-shirt. That's totally fine too. Don't let the lack of a rash guard stop you from getting started. When you're ready, check out the links above to find the right fit for your game.
Did we miss your favorite brand of rash guard? Let us know!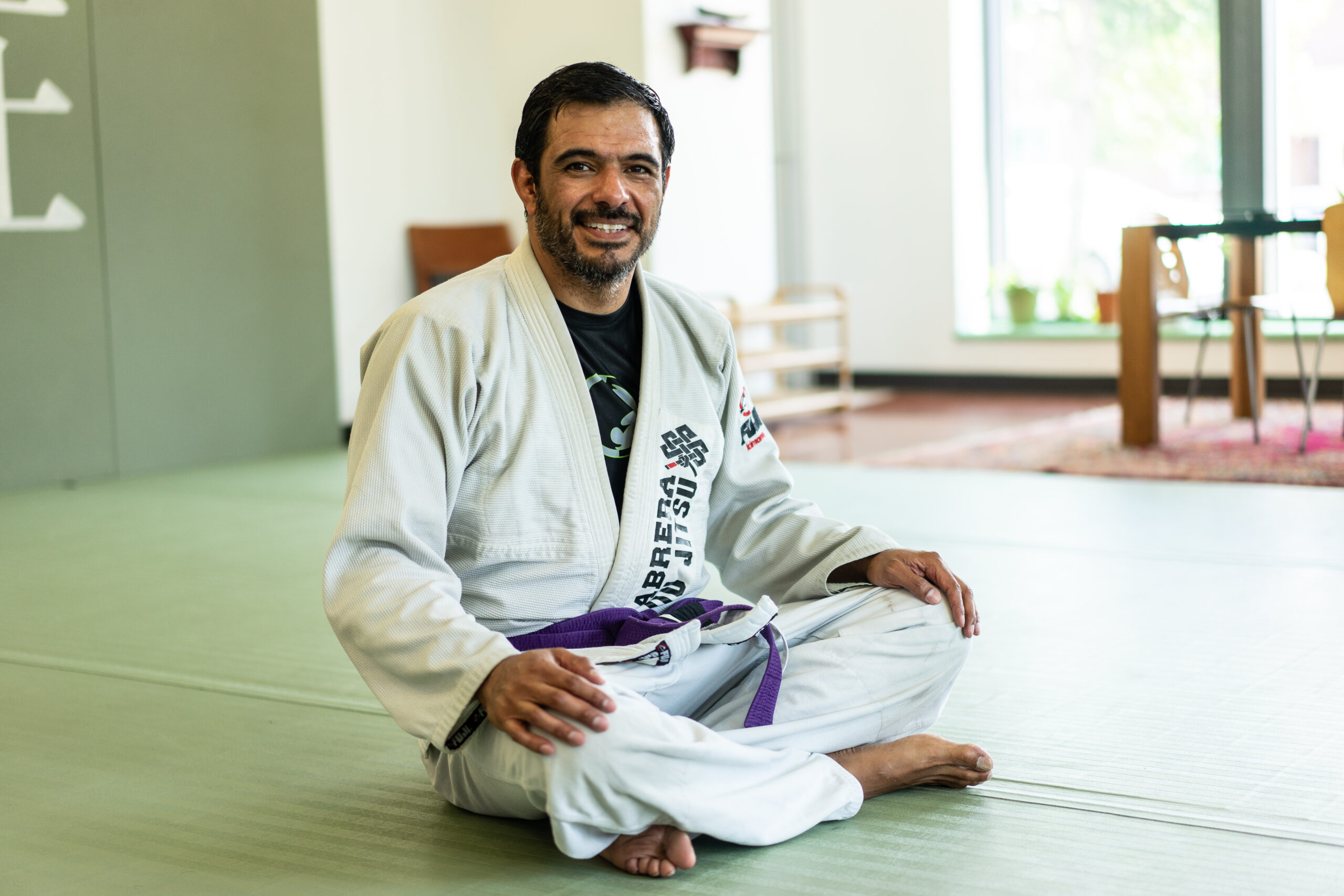 Tony Castro
Brazilian Jiu-Jitsu and Tai Chi Instructor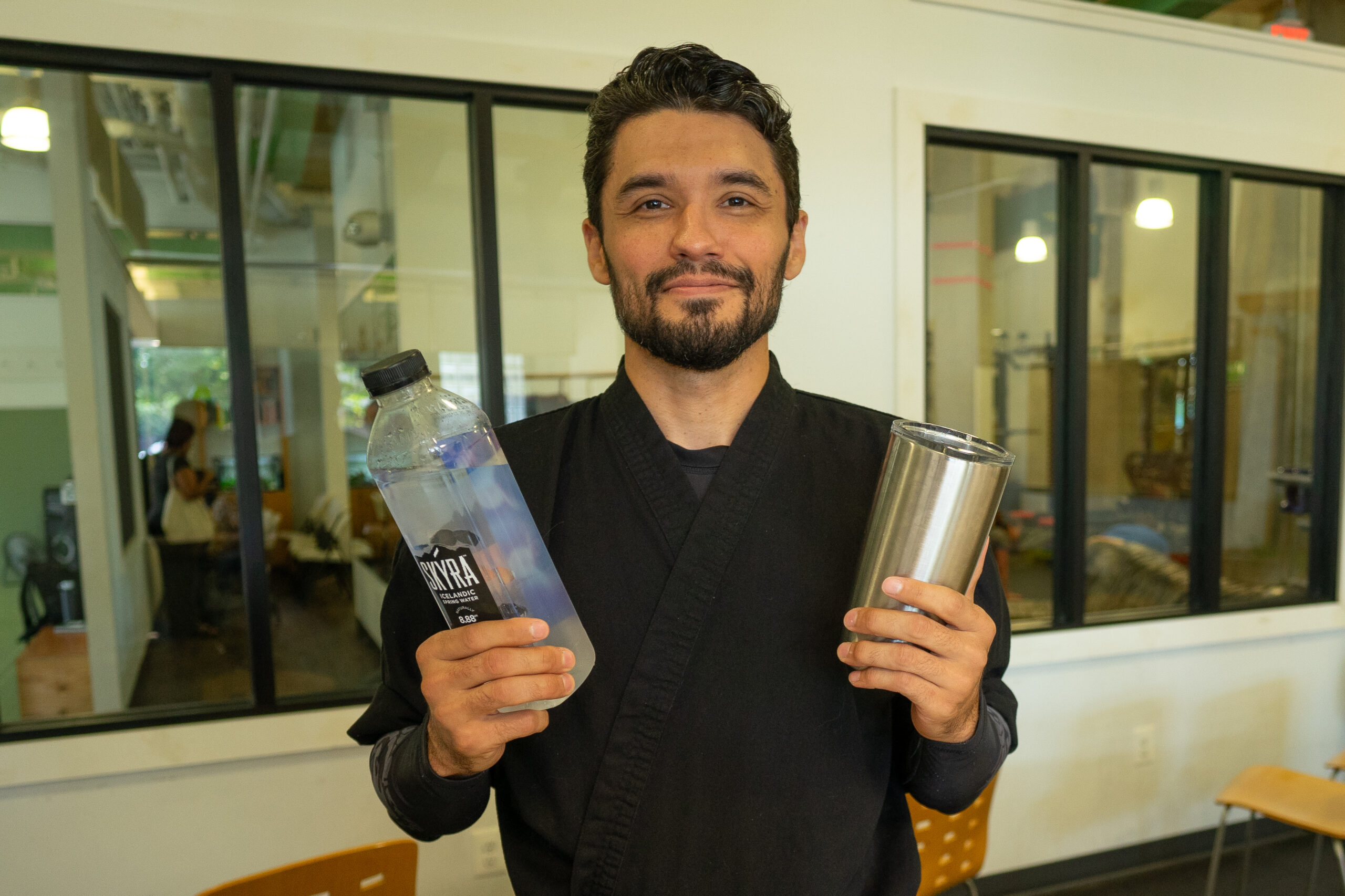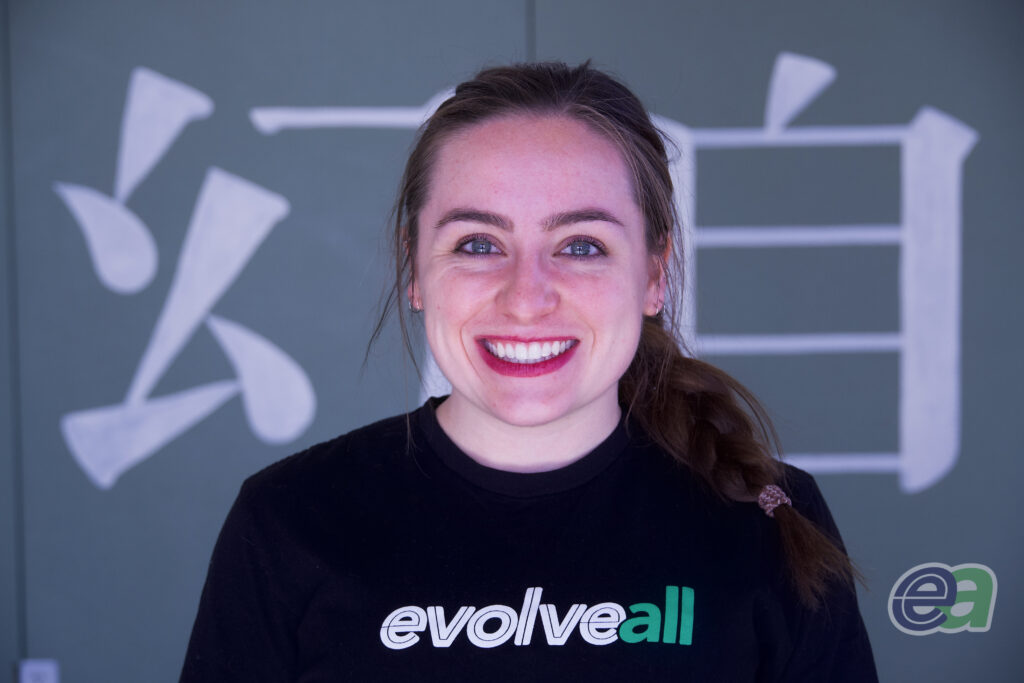 Emily Deering
Women's Jiu Jitsu Coach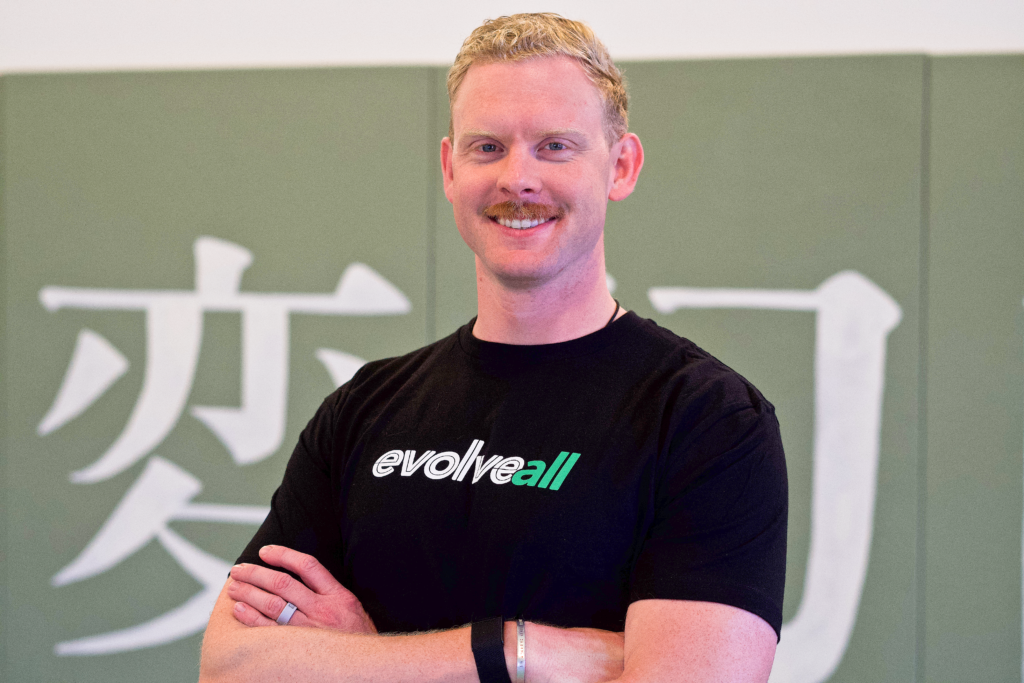 Killian Byrne
Jiu Jitsu Coach
"This review is from the perspective of someone new to DC and new to martial arts. I tried two other gyms before settling on EvolveAll. There was hardly a contest, in terms of the welcome my roomie and received, as well as the kindness of the staff and owner. I chose a BJJ membership where I have the opportunity to join about three classes per week (as a beginner, more as you grow), access to a weight-lifting space, and free reign to practice rolling when there is a free mat."
"I started out taking the beginner jiu jitsu class with Emerson, then began attending the striking class with Herill and all-levels jiu jitsu with Cesar.  And I'm hooked on it.  I've had days where I get off work and I feel terrible; I just want to sit on my couch and drink a beer.  But I'll push myself to go to class and I'll feel a thousand times better afterwards.  I learn something new every day, and everyone — instructor and student alike — is super helpful and super nice.  I recommend anyone who is interested in checking out a fitness or self-defense class to come by, and you'll realize the same thing that I've realized: Evolve All is about more than just fitness and self-defense — it is a community!"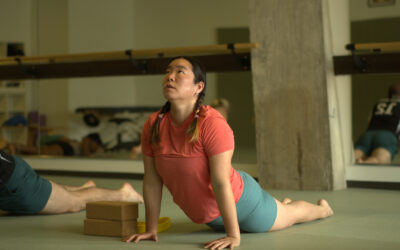 This month's member spotlight shines on...
read more