This month's member spotlight shines on Priscilla Yu, a member of our Brazilian Jiu-Jitsu and Yoga programs. We loved getting the chance to hear about her interests, challenges, love of nature, and sharing a few laughs with friends at the studio. 
Tell us a little about yourself.
I strive to live a greener lifestyle and seek contentment in all things I pursue. My life has led me down paths where I can connect with people, culture, and nature. I work in conservation, am currently on the board of Rē, a nonprofit school dedicated to designing sustainable practices and systems, and served as a Peace Corps volunteer focusing on education and women's empowerment and equity.
How did you first get started at EvolveAll?
I was looking to get back into BJJ and searching for studios that were close to home. I had a few studios that I wanted to try out and EvolveAll was the first one on my list. After a trial period, I decided that I didn't need to try out any others. I had found a community that was inclusive, diverse, and had great teachers.
What is your favorite yoga pose?
Supine Spinal Twist during the cool-down period. It stretches all the right areas for my body and it means I can finally rest.
What are you working on now? Anything you're trying to improve?
Yoga for me is about working on strength, endurance, and control of the body and mind but if I had to pick a pose that I'm working towards, it would be flying pigeon. I love a good arm balance challenge and I'm finding flying pigeon quite challenging.
What do you like to do outside of class?
I'm a nature lover so anytime I can be part of nature, I'm in my happy place. I especially enjoy exploring the outdoors with my partner and dogs.
This year, we're celebrating 15 years of EvolveAll. What has this community meant to you?
EvolveAll started out as a place where I could continue my practice with passionate people. It's still that but it's also a place where I can share a few laughs with friends and feel supported and safe.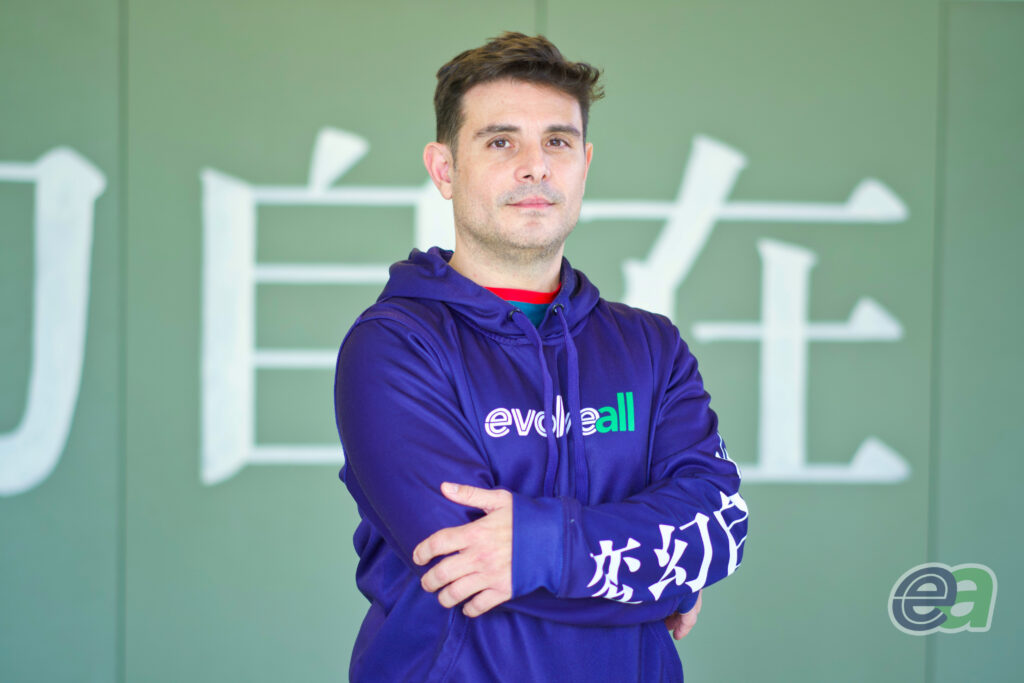 Bill Sternberger
Yoga Instructor and Software Engineer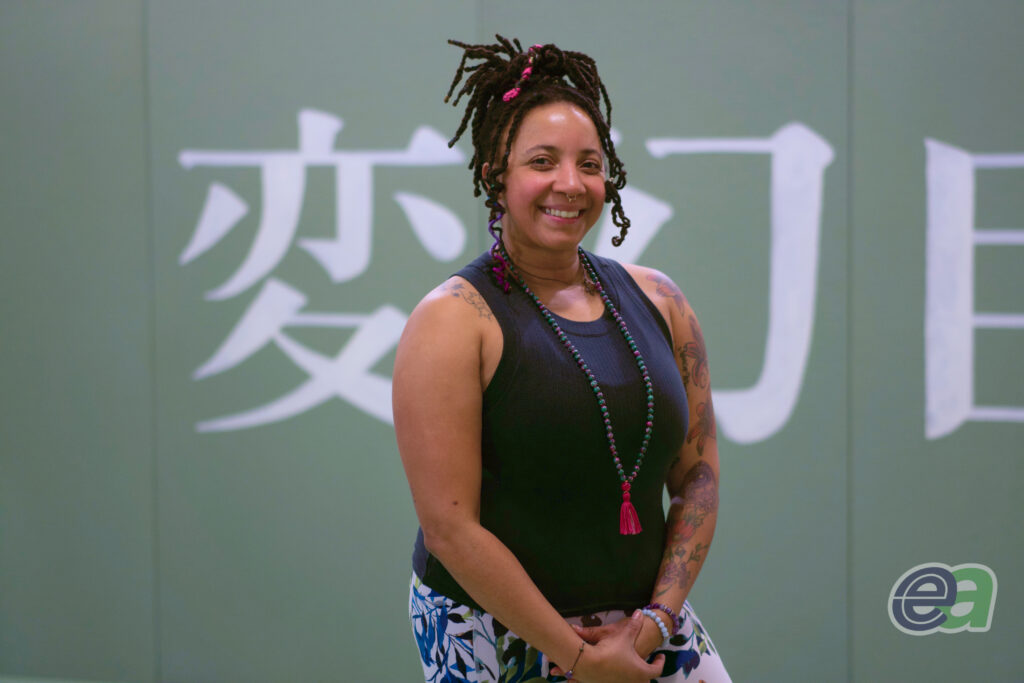 Taliah Deweever
Yoga Instructor
Take a look at our
Regular Class Schedule