When I ask my kids, ages 8 and 13, if they know who Bruce Lee is, there is a sort of vague acknowledgment. They've heard his name before, they say. Maybe they can kind of picture him, they think. All three of us train martial arts here at EvolveAll, where the painting of Bruce Lee above, done by our Brazilian Jiu-Jitsu coach Nino Malong, hangs on the wall in the lobby.
Lee's breakthrough movie for American audiences, Enter the Dragon, was released fifty years ago, just after his death at the age of 32. The film unleashed a wave of interest in martial arts across the country. One that swept me up all those years ago and continues to sweep up kids today, even if they don't recognize what is happening.
It's not that Bruce Lee is forgotten. Rather, I believe, it's that his influence is so great, so encompassing, that it's become harder and harder to see.
What my kids and others may not realize is that Lee's mixing of martial arts styles, his passion for the "emotional content" of martial arts, and his influence are present in fashion, video games, sports, film, and the culture all around them.
From superheroes like Marvel's Shang-Chi to video game characters like Liu Kang in Mortal Kombat to the fight scenes in Everything Everywhere All at Once to the confidence and swagger of the Wu-Tang Clan, even in your everyday athleisure brands, shades of Bruce Lee are there if you know where to look. To play on his phrase, he's become like water and we're swimming it.
Enter the Dragon was a huge success in 1973. The movie is iconic. It sets up the hallmarks of martial arts films. To modern audiences, they might seem like tropes, but Lee was the archetype. The film follows Lee as he goes undercover seeking revenge for an attack on his sister by the goons of the evil crime boss Han, who organizes deadly martial arts tournaments on his private island.
As a kid, growing up in the 80s, Lee was impossibly cool. Even in the most dangerous and outlandish circumstances, Lee's heroes knew what to do. How to land the punch, exactly just so, devastating any and all who stood against him.
Along the way, Lee uses his lightning-fast speed and crisp, targeted attacks to best his adversaries. It's worth mentioning that in his first confrontation in the film, Lee, a practitioner of his own hybrid martial arts style called Jeet Kune Do, finishes the fight with an arm bar, a common submission in MMA that you'll see in almost any UFC match today. Back then, most martial artists were focused on one discipline, but Lee cross-trained many striking and grappling styles. It goes to show how ahead of his time Lee was in regards to incorporating what he found useful in other martial arts.
Emerson Doyle, the owner of EvolveAll, was similarly enthralled with Bruce Lee as a kid, fitting out his parents' basement with a punching bag and sand weights so he could start training. He went on to earn a black belt in Tae Kwon Do and became the head instructor at a respected studio. However, like Lee, he felt constrained by the rigidity of a single system. He began studying other martial arts and incorporating acrobatic movements into his practice, essentially developing his own style.
Master Emerson embraced Lee's dictum: "Adapt what is useful, reject what is useless, and add what is specifically your own." The martial arts he teaches in EvoleAll's youth program draw from techniques across a wide spectrum, just as Lee did.
In his more philosophical writing, Lee said that engaging in combat was a way to test what is real. Fighting forces you to live in the now. You will either win or lose. There can be no doubts. Everything becomes clear. In this moment of focus and clarity, you have access to the totality of all that you are, but you must remain flexible and flowing. Lee wrote "Having totality means being capable of following 'what is,' because 'what is' is constantly moving and constantly changing. If one is anchored to a particular view, one will not be able to follow the swift movement of 'what is.'"
Throughout the changes of the last fifty years since his passing, Lee's influence has continued because of his totality. His legacy is inescapable, even if we don't always realize it. It's in the games we play, the films we watch, and the fashion we wear to look cool. Lee's style is there, ever-present.
Just as Shakespeare's words have become common phrases, Lee's movements, sayings, and ideas have become common across our culture, so much so that people don't even see it, but it's there, as clear as water. 
Dan Brady is the Marketing Manager at EvolveAll and is part of the Brazilian Jiu-Jitsu program. He is the author of several award-winning collections of poetry and is the poetry editor of Barrelhouse, a magazine of poetry, fiction, and pop culture.
Artwork of Bruce Lee by Nino Malong.

Why Choose Our Youth Martial Arts Program?
Confidence: Confidence is the foundation of success in all aspects of life. Our program is designed to instill unwavering self-assurance in our young members. Through mastering martial arts techniques, setting and achieving goals, and engaging in positive peer interactions, our students develop a sense of confidence that radiates through every facet of their lives.
Discipline: Martial arts demand discipline, and at EvolveAll, we make it fun and engaging. Our skilled instructors guide students through structured classes that teach the importance of discipline, focus, and dedication. These invaluable traits translate into improved academic performance and better decision-making skills.
Physical Fitness: We believe that a strong mind resides in a strong body. Our youth martial arts classes offer a fantastic opportunity for children and teenagers to stay active, improve their coordination, flexibility, and overall physical fitness in a supportive and inclusive environment.
Self-Defense: Safety is paramount in today's world. Our program equips students with effective self-defense techniques, empowering them to protect themselves and others should the need arise. We foster a sense of awareness and teach practical skills that bolster confidence in challenging situations.
Community: At EvolveAll, we are more than just a martial arts studio; we are a community. We foster a sense of belonging and camaraderie among our members, encouraging teamwork and mutual support. Lifelong friendships are forged here, and our inclusive atmosphere ensures that everyone feels welcome and valued.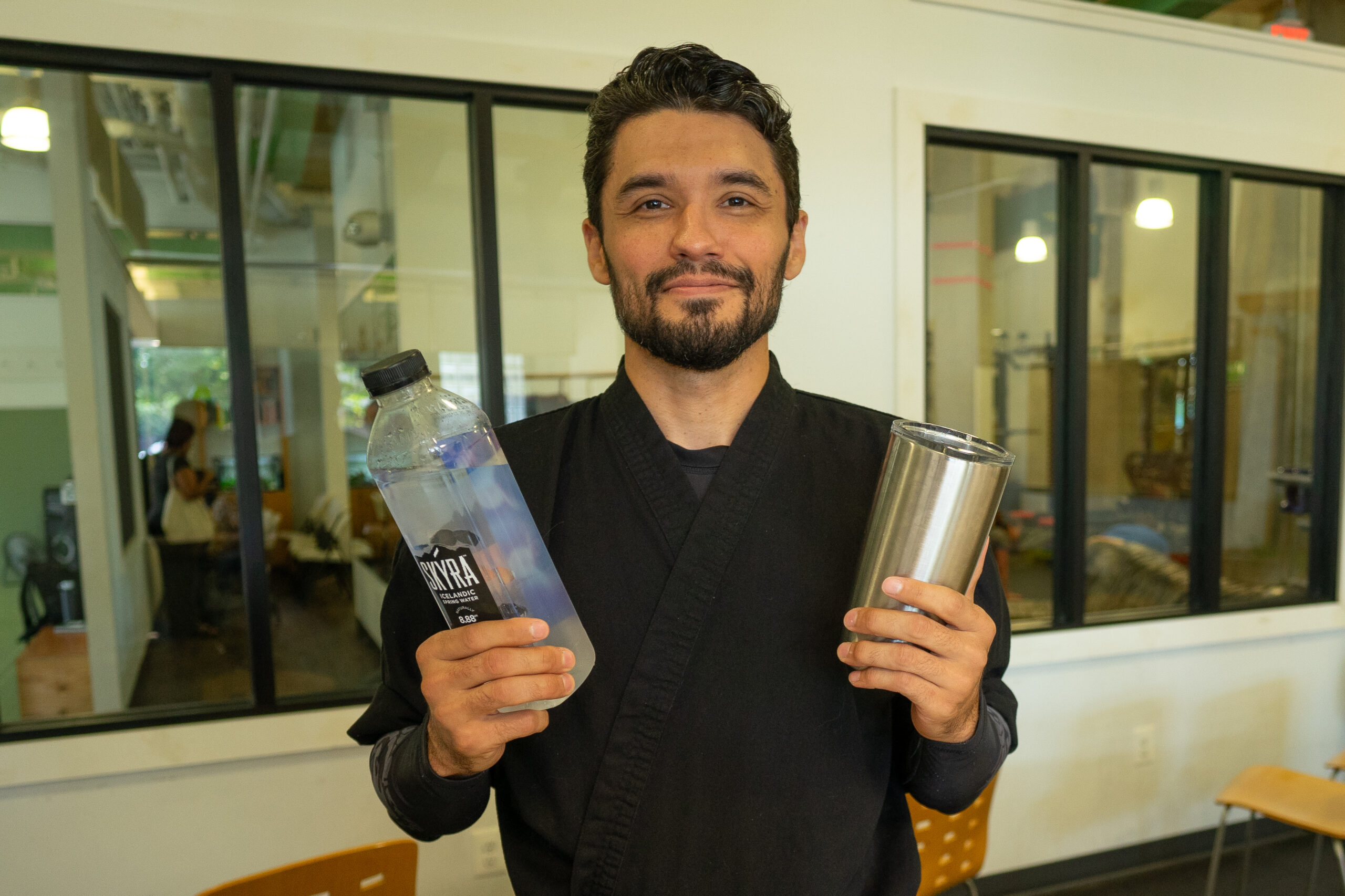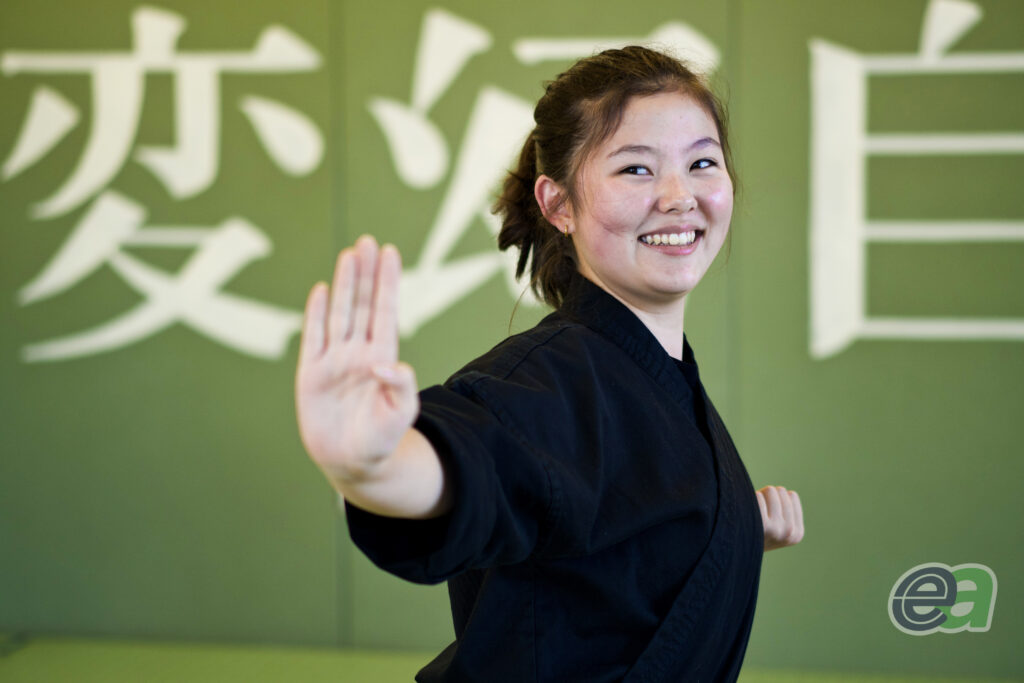 Caroline Seo
Youth Instructor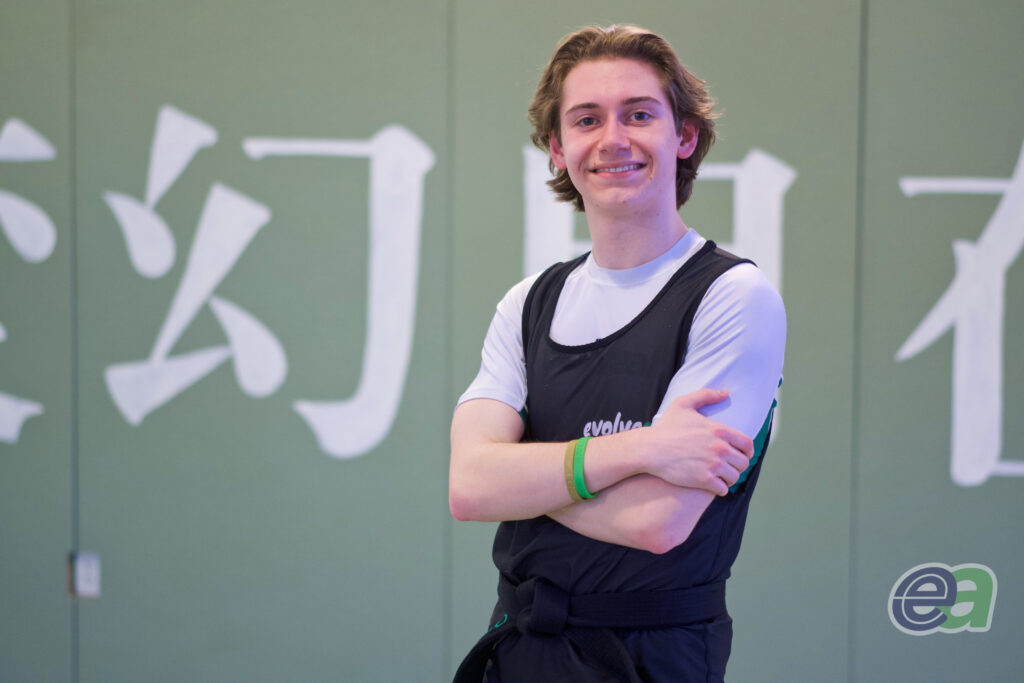 Owen Dodd
Youth Instructor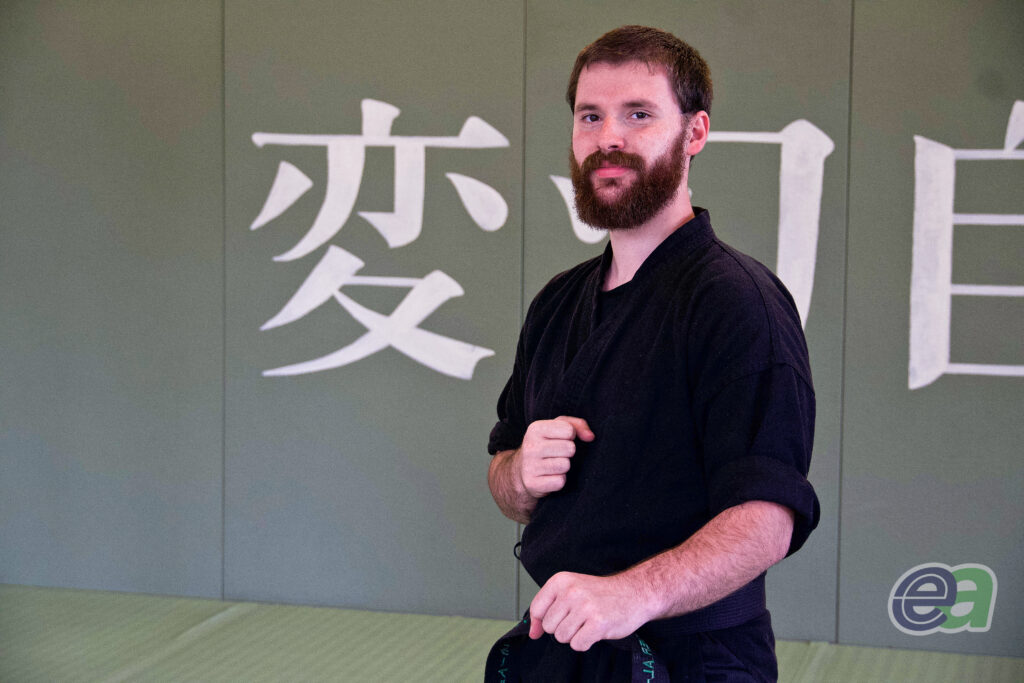 Alexander Al-hujazi
Youth Instructor
Here is the
Class Schedule
Monday
5 - 7 ALL RANKS
4:30 pm - 5:15 pm
8 - 10 ALL RANKS
5:30 pm - 6:15 pm
BLACK BELT
6:30 pm - 7:15 pm
This class is for all Red Solid and Black belt students.
Wednesday
5 - 7 ALL RANKS
4:30 pm - 5:15 pm
Wednesday
4:30 pm
-
5:15 pm
8 - 10 ALL RANKS
5:30 pm - 6:15 pm
Wednesday
5:30 pm
-
6:15 pm
BLACK BELT
6:30 pm - 7:15 pm
Wednesday
6:30 pm
-
7:15 pm
This class is for all Red Solid and Black belt students.
Friday
Youth Sparring
4:30 pm - 5:15 pm
This is a class for students 11 and up and requires sparring gear, and a separate membership
Youth Sparring
5:30 pm - 6:15 pm
This is a class for students 11 and up and requires sparring gear, and a separate membership
"The patience, attentiveness and instruction given to everyone is truly extraordinary. After trying many extra curricular activities with four children we found something not only worthwhile in a one dimension manner but something that is part of a lifestyle."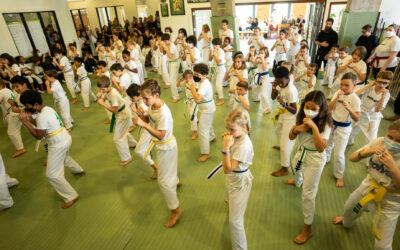 Summer Growth Ceremony 22'Thank you to all that came and made the youth martial arts belt promotion and ceremony a success! The ceremony started out with an instructor demonstration choreographed by our youth head instructor Elijah Callwood. It was high flying and...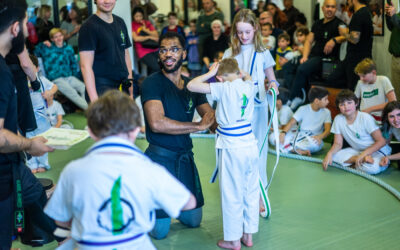 When you think of martial arts, you think of the obvious. UFC, Bruce Lee, ninjas and samurai…Seriously though, you think of punches, kicks and take downs.  You think of athletes moving swiftly and efficiently.  The other side that is often placed in the back of our...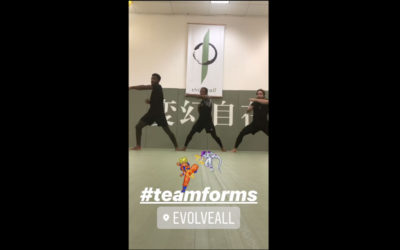 CREATIVE FORMS CLASS EVERY FRIDAY 4:30-5:30PM ~TRICKING ~PERFORMANCES ~TEAM FORMS ~AWESOMENESS AGES 8 AND UP, Limited spaces. $45 per month with 6 month membership $60 month to month membership