Member spotlight
Ava Hoag
We love our community members. This month we turn the spotlight on Ava Hoag in our Tai Chi Chuan program. Find out how she got started and what she does day-to-day. If you see her around the studio, be sure to ask her about her favorite Taylor Swift song.
Tell us about your life outside the studio.
I'm a data scientist, so during the day I spend a lot of time coding. When I'm not at the studio, I do ballet.
What got you interested in Tai Chi?
I started coming here for women's jiu jitsu classes last year and when I found out that there was a Tai Chi class I had to try it because my mom has been doing Tai Chi for about two decades and she's been telling me, "Try it, try it, try it!" So I had no excuse and I've been coming ever since.
What are you working on now? What goals do you have?
Tai Chi-wise, I'm trying to refine the moves I already know and trying to learn moves that I don't.
What's something coming up that you're excited about?
I was lucky enough to get tickets to the Taylor Swift Eras tour so I'm going to the Pittsburgh show in June and I'm very exciting, trying to figure out what I'm going to be wearing.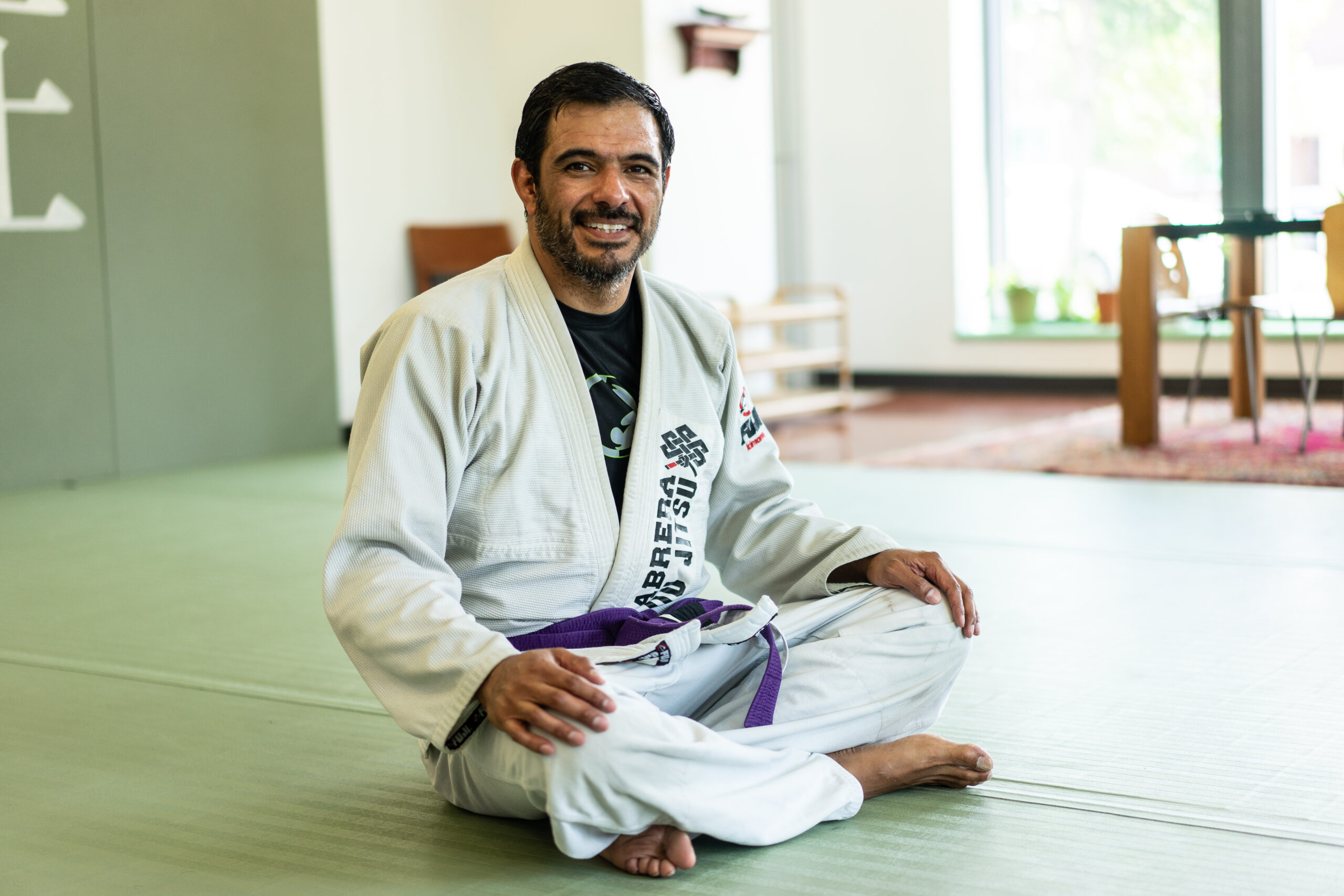 Tony Castro
Brazilian Jiu-Jitsu and Tai Chi Instructor
In person training
Schedule
Monday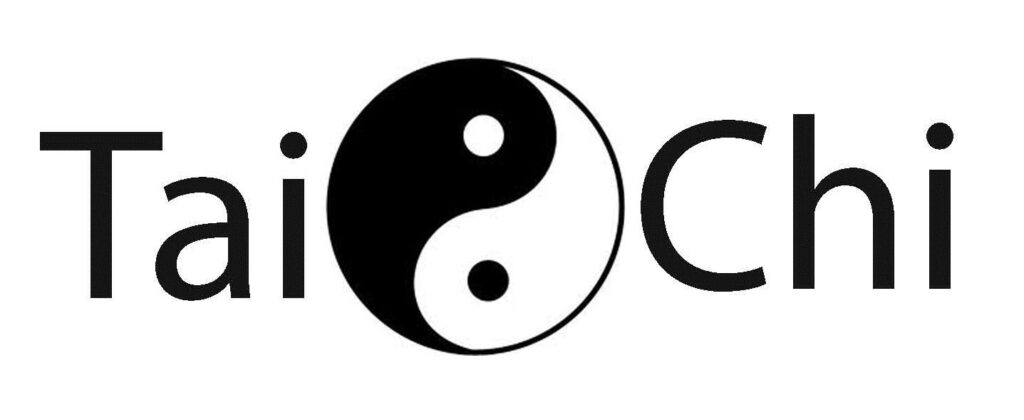 Tai Chi Chuan
6:30 pm - 7:15 pm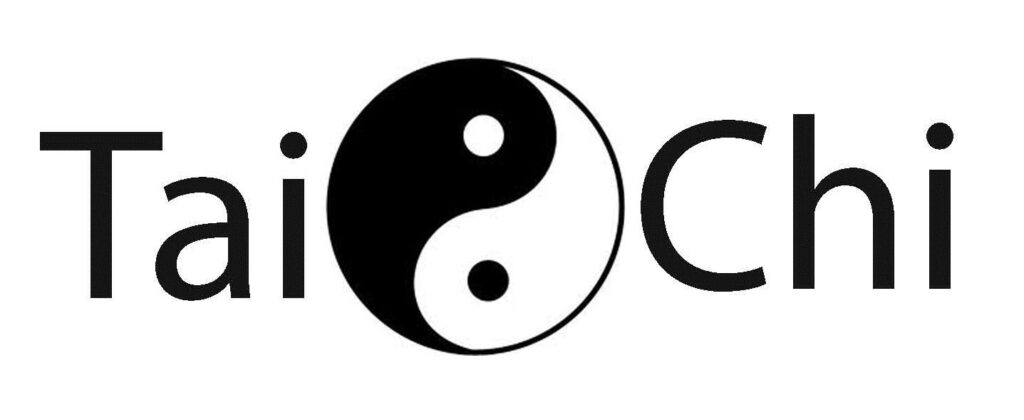 Interested in this class? Let us know
HERE
.
Tai Chi Chuan (Supreme Ultimate Fist) is rooted in ancient Taoist philosophy and has been practiced in several forms for thousands of years. Of these different forms, the Tai Chi Chuan Lee Form was developed by Ho-Hsieh Lee around 1,000 BC and Chee Soo (1919-1994) is credited with introducing this style to the west.
While Tai Chi Chuan is often seen as a slow set of soft movements, each of those movements and postures is actually a highly effective self-defense technique. Beyond self-defense applications, practicing the ancient art of Tai Chi Chuan has significant health benefits. The smooth, low impact movements will promote physical health by improving balance and strength, while the meditative benefits result from an internal focus and self-centering.
Antonio Castro, PhD (Sifu Tony), who has practiced Tai Chi Chuan Lee Style for over twenty years in pursuit of the scholar-warrior way, will be providing a seminar for those interested in learning more about this ancient art. The seminar will include an introduction to the Lee Style Form and the key physical (and philosophical) concepts, as well as instruction on applying these movements and postures in self-defense.