Women Only Jiu-Jitsu and Self Defense Classes:
We serve the female community in Falls Church, Arlington and Northern VA, offering classes in self defense and Brazilian Jiu-Jitsu.
These classes are designed to help you feel comfortable in your first experience with a martial art. We hope to teach you the fundamental techniques needed to defend yourself, stay healthy, and gain strength!
See our ladies in action: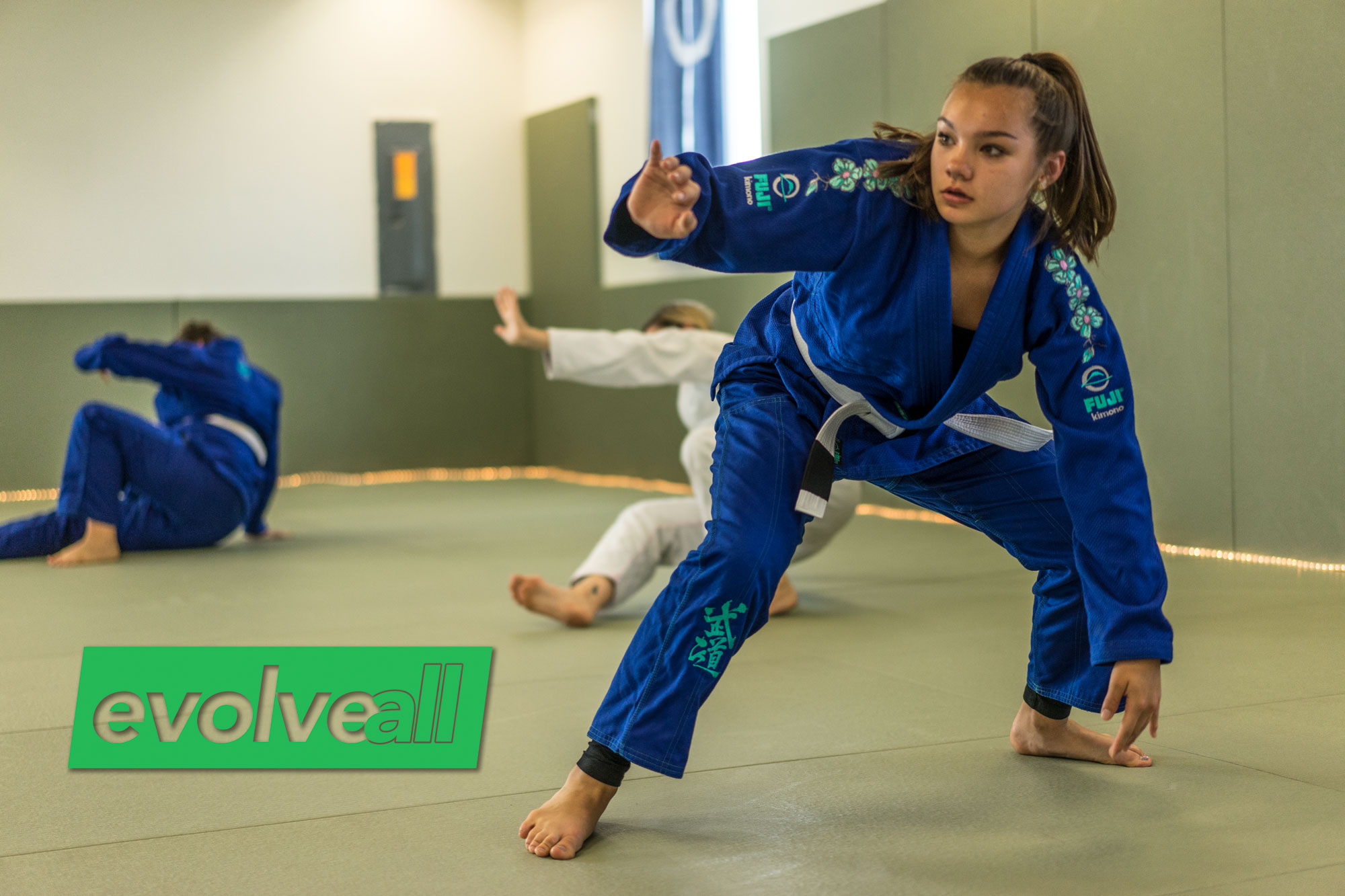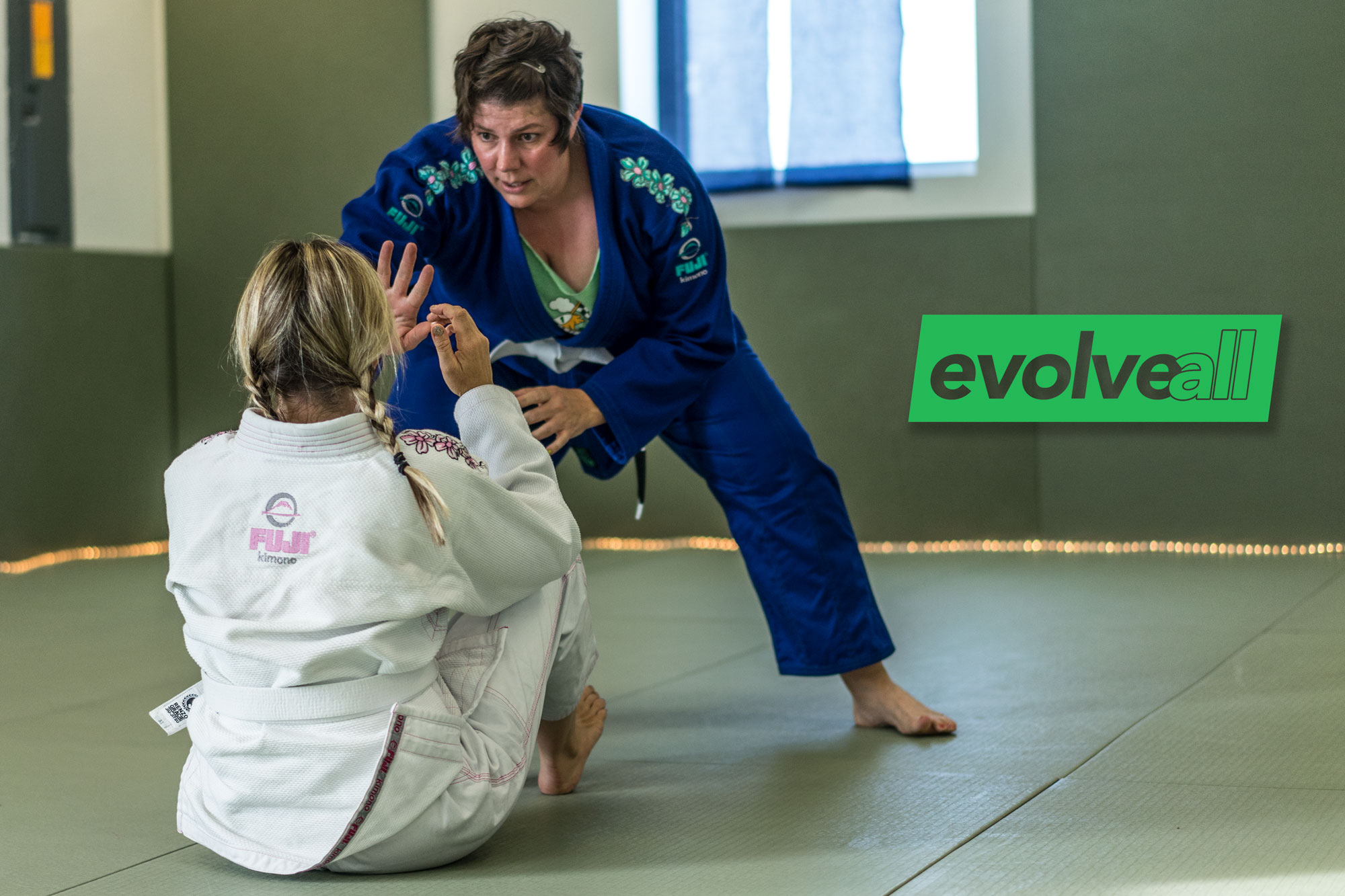 Set up your first class with

e

volve

a

ll
Use the OneRoar sign up app to schedule your first class.
Click Here