Massage Therapy
EvolveAll offers massage therapy for pain relief, to facilitate healing, relax overworked muscles, and encourage general total body relaxation. Our massage therapists are trained to work with athletes, patients with mobility issues, and also people who seek to relax and rejuvenate.
Here's what we offer:
TADA Massage: incorporates trigger point, applied pressure technique, deep tissue and active isolated stretching to address muscular injuries and dysfunction causing pain and limiting range of motion.  Sessions generally last 25 minutes and are focused on the specific muscle group causing those issues (not a full body massage). Contact Brian
Initial Visit (90 minute assessment): $150
25 minutes: $65
55 minutes: $125
Our massage therapy team also offers deep tissue and sports massage to our members. Please discuss your needs directly with them to determine the one best suited for you.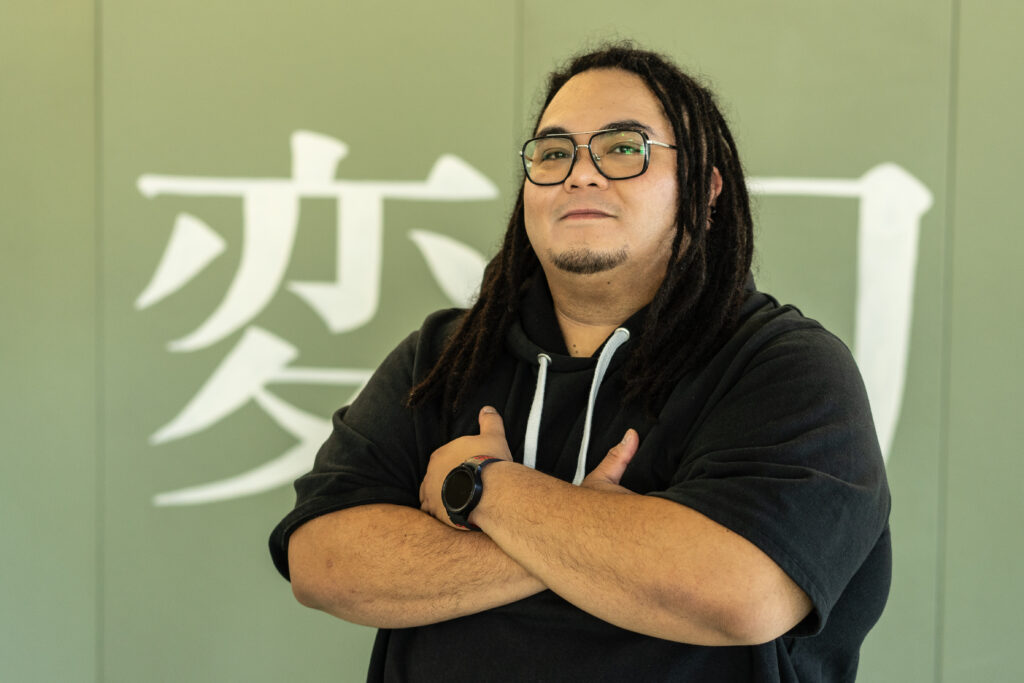 Brian Samson
General Manager