evolveall
Kickboxing Program
Introducing our kickboxing program, a dynamic and high-energy class that teaches the fundamental movements and techniques of martial arts. This program is designed for individuals of all skill levels who are interested in improving their fitness, learning self-defense, and gaining confidence.
In this class, participants will have the opportunity to hit pads, Thai pads, and focus mits for an intense cardio and strength workout. With each strike, participants will develop their coordination, reflexes, and overall physical ability. The focus on technique and form, combined with the physical workout, will improve participants' balance, flexibility, and overall fitness.
In addition to the physical benefits, the kickboxing program provides numerous mental and emotional benefits. The practice of martial arts has been shown to reduce stress, increase self-esteem, and provide a release for many practitioners. Through this program, individuals will gain a sense of discipline, focus, and respect for themselves and others.
With experienced and knowledgeable instructors leading each session, participants can expect to receive individualized attention and support as they develop their skills and progress in the program. Whether you're looking to improve your overall fitness, learn self-defense, or simply find a new and exciting way to stay active, the kickboxing program has something to offer for everyone.
So if you're ready to challenge yourself, improve your health and wellness, and have fun in the process, let us know you are interested and we will schedule a tour of our studio, or a free lesson.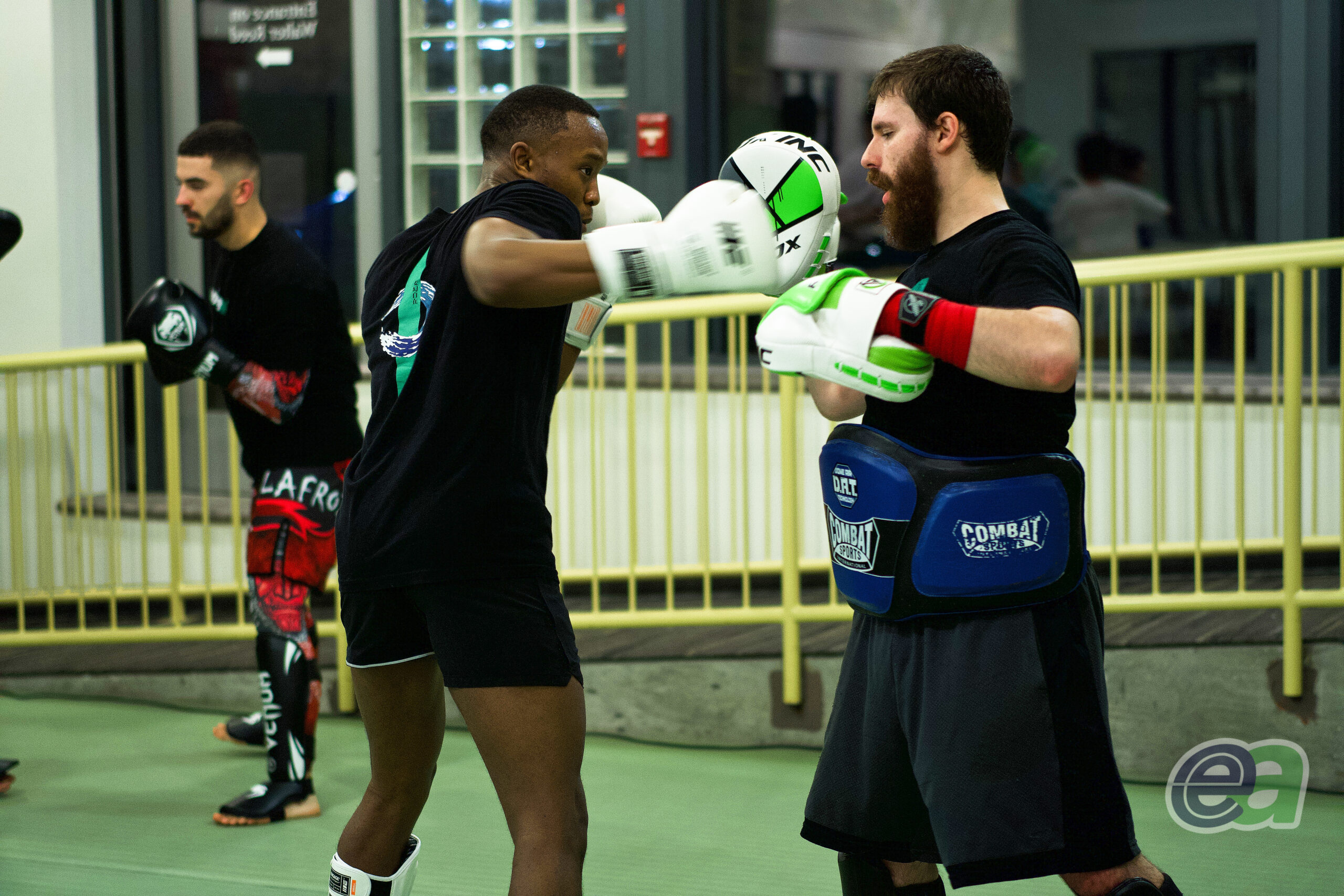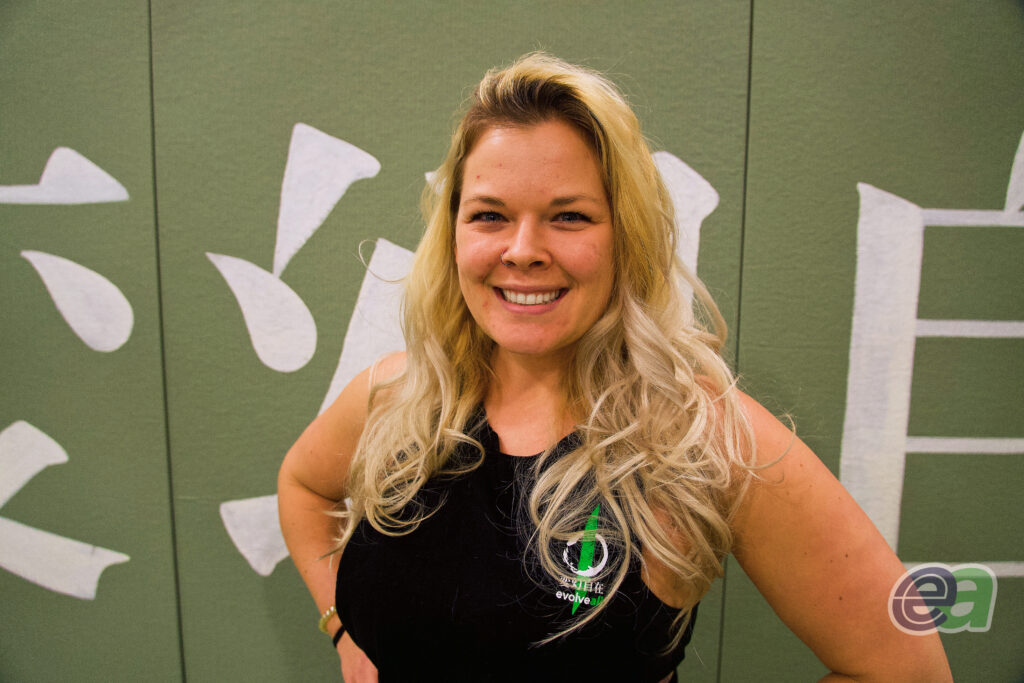 Gina Tune
Fitness and MMA Coach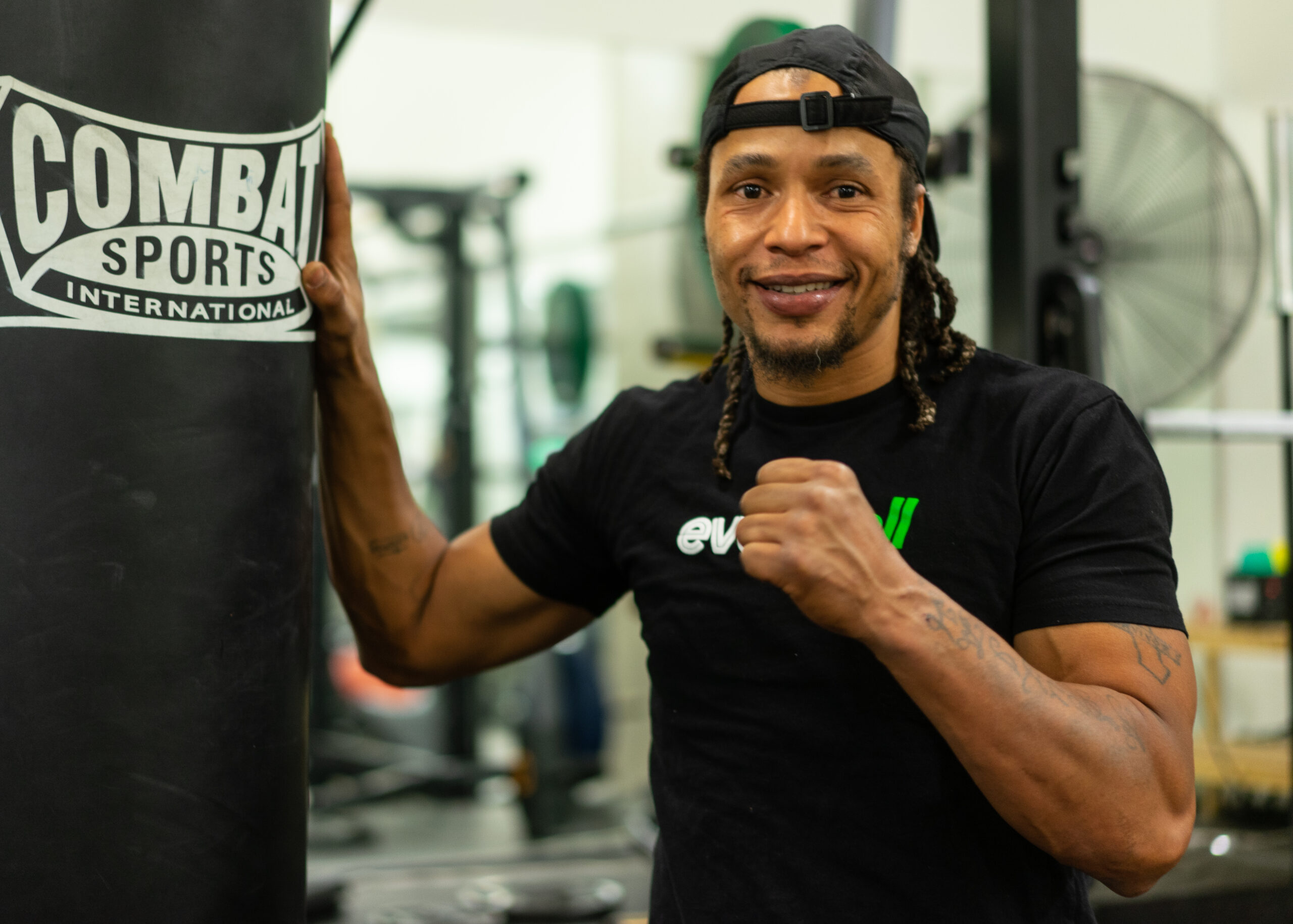 Sa'id Abdul Sa'id
Fitness and Boxing Coach
In person training
Schedule
Monday
Kickboxing Class
7:30 pm - 8:30 pm
Tuesday
Kickboxing Class
7:30 pm - 8:30 pm
Tuesday
7:30 pm
-
8:30 pm
Wednesday
Kickboxing Class
7:30 pm - 8:30 pm
Wednesday
7:30 pm
-
8:30 pm
Thursday
Kickboxing Class
7:30 pm - 8:30 pm
Thursday
7:30 pm
-
8:30 pm