evolve

all

<3
We are a South Arlington born community, but had to leave due to redevelopment of the shopping center where we operated. It has taken us two years to secure a location to get back. February 4th, 2019 we signed the lease to make our return.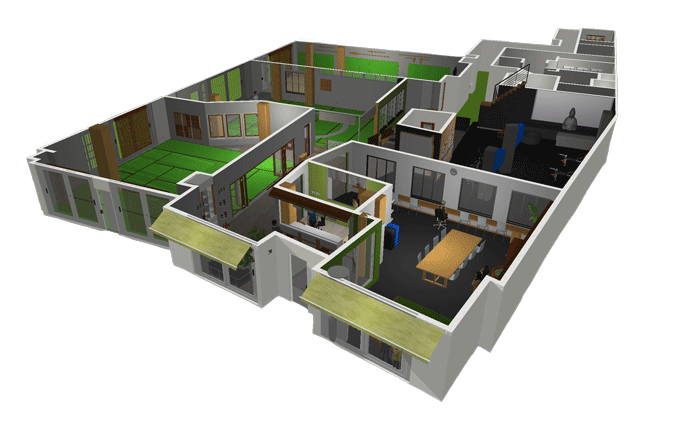 9,760 Square Feet
This is a LARGE space. It was a gym in the past and has locker rooms and showers already. We will reconfigure some parts, and do somethings to make the space all feel connected.
Four Separate Training Rooms
Having separate training spaces is important when you have 9 separate programs running in one location. This will allow us to run simultaneous classes, at the most convenient times.
Great Local Community
This location is incredible and has a ton of businesses in close, safe walking distance.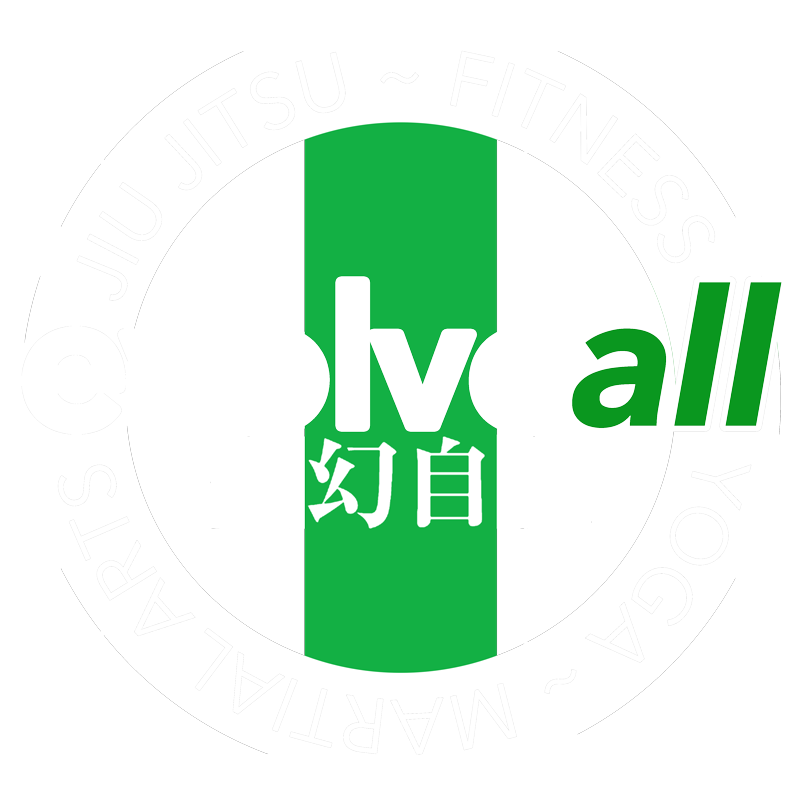 It has been extremely challenging to to run a business like ours so far away from the community that supports it.
Stay up to date on details:
We run weekly live streams to release new and important information regarding the move. You can also follow us on instagram or Facebook.
This error message is only visible to WordPress admins
Warning: The account for evolveall needs to be reconnected.
Due to Instagram platform changes on March 2, 2020, this Instagram account needs to be reconnected to allow the feed to continue updating. Reconnect on plugin Settings page
Contact Us:
Phone:
703.585.4325
Email Welcome Crew:
Email Studio Owner:
Visit:
1058 S. Walter Reed Dr.
Arlington, VA 22204
Instagram
Facebook
Set up a meeting with an EvolveAll team member to discuss your goals and learn about our studio: