MMA Striking and Kickboxing
We serve the Falls Church, Arlington, and Northern VA community, offering Mixed Martial Arts (MMA) Striking and Kickboxing classes. They are geared toward those that are looking for an intense workout that builds strength and endurance, but also teaches the fundamental of such arts as: Muay Thai, Boxing, and Kickboxing.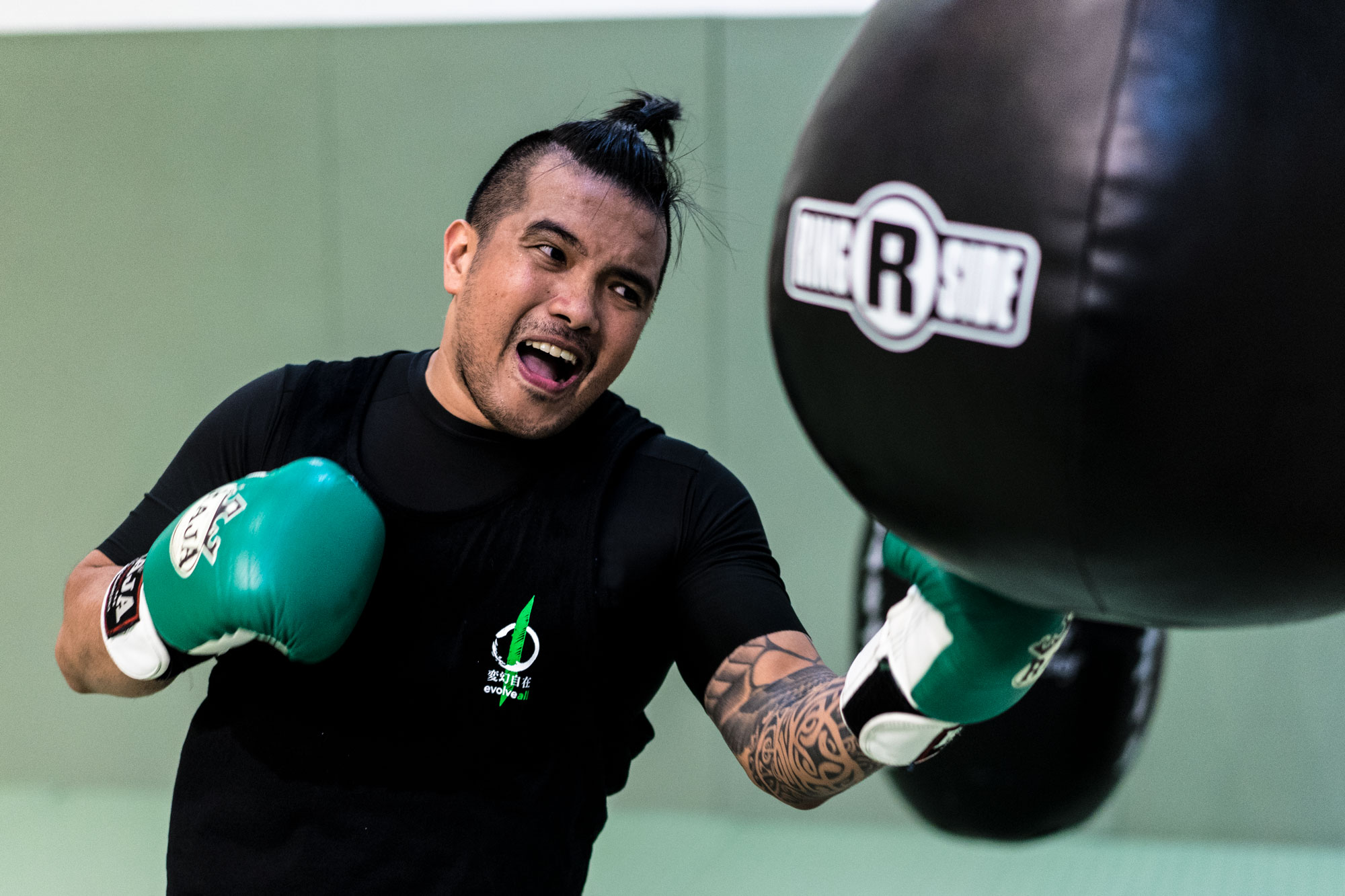 Herill Manrique
Striking Coach
Check Out Some Striking Videos
Get in Touch w/ Us:
Phone:
703.585.4325
Email Welcome Crew:
Email Studio Owner:
Visit:
1058 S. Walter Reed Dr.
Arlington VA, 22204
Instagram
Facebook
Set up a meeting with an EvolveAll team member to discuss your goals and learn about our studio: