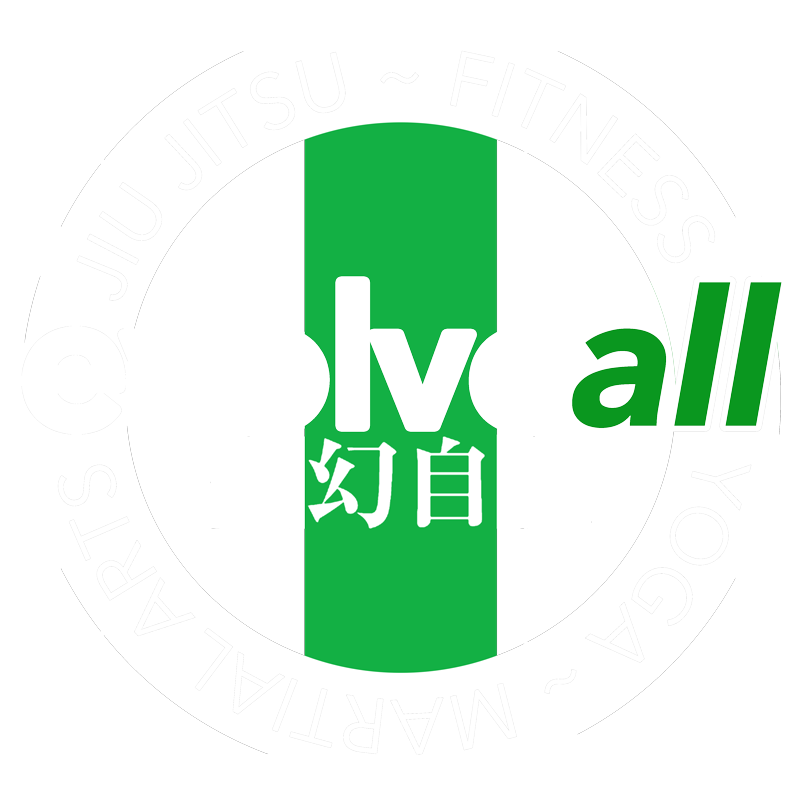 Strong (Wo)Man Group Classes
Strength Training
There are many benefits to weight lifting, from increasing strength, in increasing overall daily activity efficiency. Most people are afreaid to get into it for many different reasons, which we address during the class to build confidence, teach proper technique and just create an overall feeling of comfort. The class focuses on the BIG 3 and the assistive movements that come along with them.
The STRONG Initiative
The STRONG INITIATIVE is a way for parents to take care of themselves physically and get their workouts taken care of while the kids are in class. Or even if you don't have kids, busy schedules can hinder your ability to take classes. With the STRONG INITIATIVE, it also takes away the need to plan workouts ahead of time. You will be given workouts and guidelines for your workout that day and still be able to choose what works best for you that day.
The BIG 3
The BIG 3 consists of the squat, deadlift, and bench press. These movements use multiple muscles at the same time making them super efficient at helping you reach your goals. Finding the perfect balance of good technique and pushing yourself and your comfort levels can be difficult. We focus on both to make sure you can continue lifting and reaching all of your goals
Muscle Maintenance
For all the activities and exercises that we do, most people don't want to do any maintenance or preventative work. This work is necessary for movement/workout longevity and quality. By working on these things, it helps decrease the changes or prevents injury and pain. The STRONG(WO)MAN class does this in the form of foam rolling and other various release techniques.
Weight Training for Women
Strength training is beneficial for both men and women, but specifically for women, who are more prone to osteoporosis, lifting helps build stronger bones in collaboration with the right diet. Incorporating weight into a workout program will also help you reach your goals the way you envision them. In the STRONG(WO)MAN class, we disspell a lot of myths and fears that keep ladies away from lifting
Class Times:
Technique/Spotting Days
TUESDAYS AND THURSDAYS | 6:45-8:00pm
Orientation/Maintenance Days
SATURDAYS | 9:30-10:45am
Set up your first class with

e

volve

a

ll
Use the OneRoar sign up app to schedule your first class.
Click Here