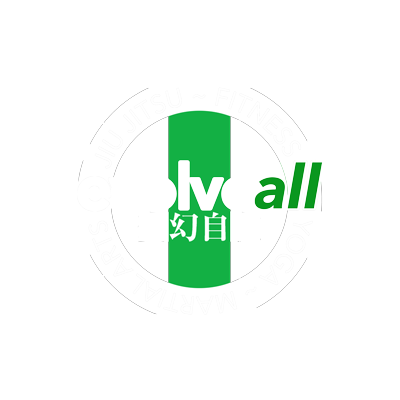 Private Sessions & Personal Training
Private Sessions and Personal Training
What we offer
Personal Training (1 on 1 session EA or Non EA Members)
Private Group Training (2 to 4 people EA or Non EA Members)
Private Martial Arts Training (Youth EA Members only)
Private Yoga Training (EA or Non EA Members)
Private Striking (EA or Non Ea Members)
Personal Training:
Stay motivated and let our certified personal trainers help you with your fitness goals. Hiring a personal trainer can help you safely and properly guide you to whatever fitness goals you may have. While working with a trainer, you are provide feedback and accountability throughout the program.
What are some benefits of hiring a Personal Trainer?
Faster and safer results, proper fat loss or muscle gain, establishing of new and healthy life habits, and overcoming plateaus.
Private Youth Martial Arts:
Sharpen your skills with private Martial arts instruction. Quickly advance yourself with a youth private martial arts session. Private youth lessons can help your child feel more comfortable with their techniques or prepare them for testing.
One private Lesson is equivalent to ten class lessons!!
Adult Striking / Kickboxing:
Adults can challenge themselves and their workouts with a private striking session. Learn how to properly throw kicks and punches while learning how to defend them in a great workout.
Private Yoga Sessions:
Learn modifications that are suited for your body with a private yoga instruction. Private lessons are an amazing platform for beginning yoga students to avoid injury and quickly develop increased comfort in a variety of yoga styles.
What Makes EvolveAll Training Different?!?!?
At EvolveAll we about growth!!
You can purchase a package program and use your sessions towards all of the private programs we offer.
For and adult individual they can use their sessions and partake in personal training, striking, or private yoga lessons.
A family can divide a package between their whole family with the kids taking private martial arts sessions, and the parents taking any of the adult private sessions that we offer.
This helps build a well rounded program for variety of individuals. Being able to build strength, gain flexibility, work on your cardiovascular by mixing up your sessions to help you reach your goals!!
Want to train with a friend? Add them to your program for only $20 each session and split the total cost!!
Based off trainer or Instructor Availability.
Contact Soupar@Evolveall.com to book and schedule availability.
Weight Loss Focus
If you are looking to lose pounds, increase you energy levels, and live a healthier life, we have certified personal trainers ready to help get you there.
Stength Gain Focus
Looking to gain muscle, and build a strong body. We know the methods, and techniques needed to accomplish this.
Self Defense and Martial Arts
Looking to gain skills to protect yourself? Or are you looking to learn a cool art and develop a hobby? With great coaches and one on one training, you can accelerate your learning.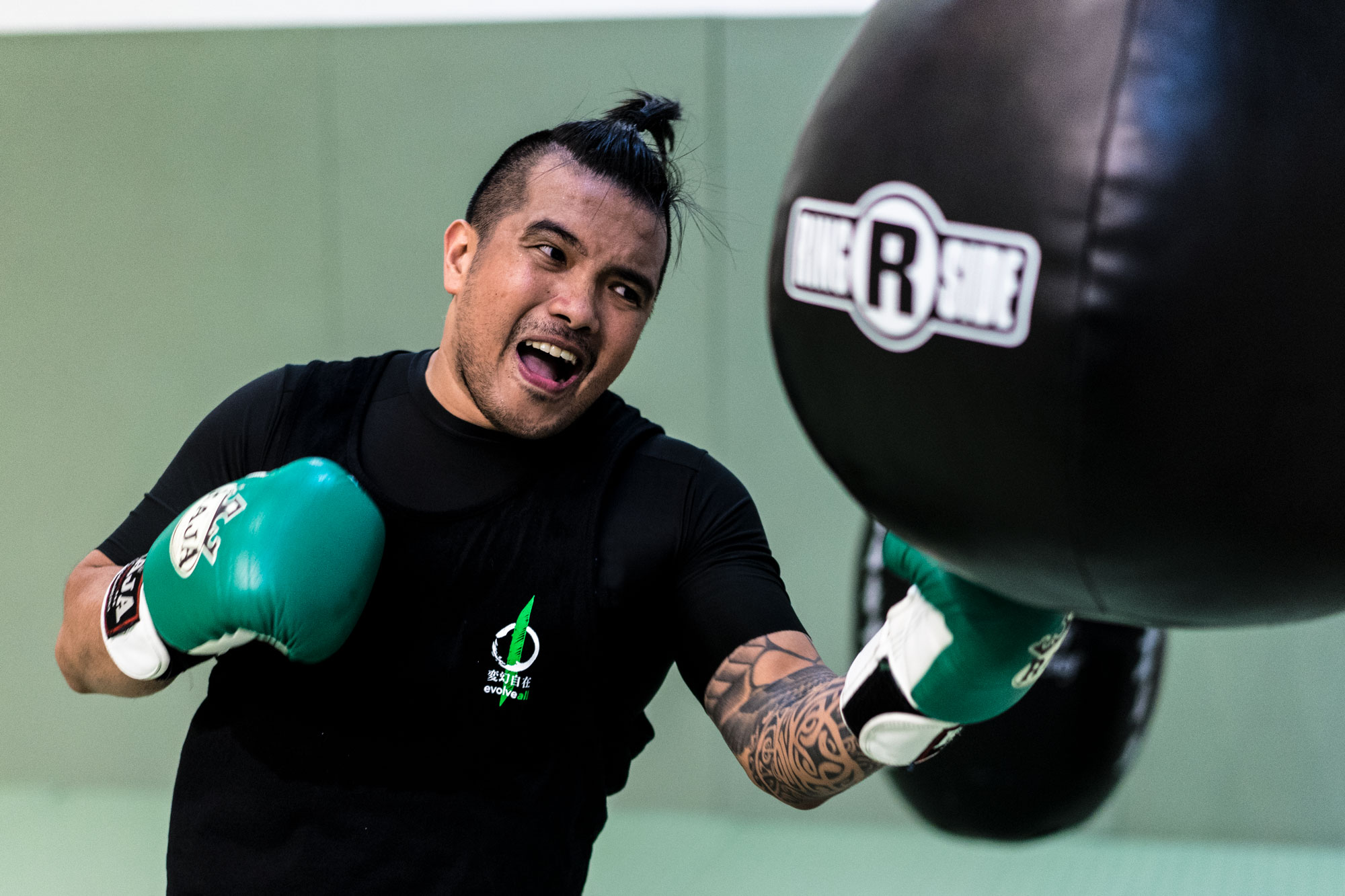 Herill Manrique
Striking Coach