Inspired by a desire to help people eliminate barriers to living their best life, EvolveAll health coaching will strive to provide information as well as support each individual as they seek to apply what they have learned to their unique situation.
Our program starts with a free 30 minute consultation to determine how we can best help you.  From there you can choose a package of as few or as many individual sessions as you feel necessary.  These sessions will include personalized information designed to move you forward. Our health coaches with work to help you find answers.
Sessions may include:
Transitioning off of the Standard American Diet (SAD)
Pantry clean out
Grocery store tours
Understanding food labels
Resource management.
Eating out with special dietary needs
Choosing and navigating new diets
Application of diet restrictions from your doctor
Consultations to provide support and resources for:

Chronic health issues for you or your dependents
Overcoming behavior issues
Weight management
Meal preparation or acquisition
Contact the studio to schedule a consultation and watch the Blog for more information.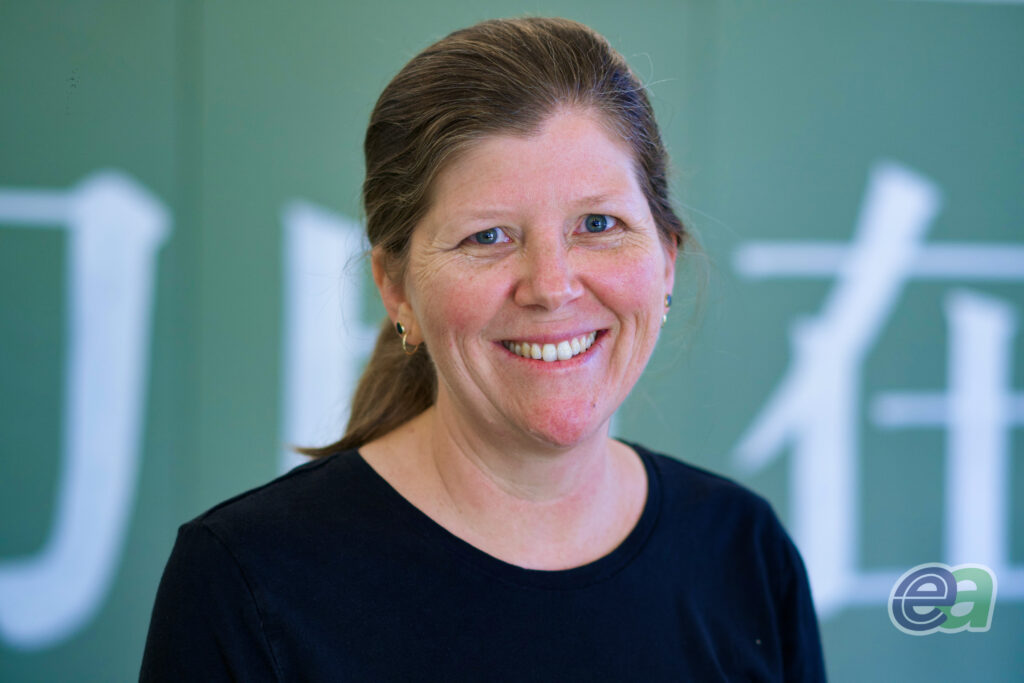 Michelle Seo
Integrative Nutrition Health Coach
About Michelle
Michelle is a mom of two.  You know her youngest as the fabulous Miss Caroline and may recognize her eldest Will who was a member of the Welcome Crew, studied jiu jitsu, and designed some excellent stickers and social media posts for EvolveAll before moving to California to study graphic design. You've likely seen Michelle at the front desk or spoke with her on the phone as she is a member of our Welcome Crew.  
Michelle has been studying food's effect on health for almost three decades.  Her self study was prompted by a desire to help herself and her loved one's overcome health issues that medicine could not cure.  In 2017, she attended IIN (The Institute for Integrative Nutrition) where she studied over 100 dietary theories with leading experts in the field and earned the title Integrative Nutrition Health Coach.  This study confirmed much of what she already knew and inspired her to dig deeper to understand nutrition as more that just the food we eat.
Michelle loves to talk about anything that impacts our well being including food, sleep, community, mindfulness, chronic health issues, relationships, and routines.  She has a passion for helping people find answers to challenging questions regarding their health.  Stop by and say hello or call to schedule a free consultation.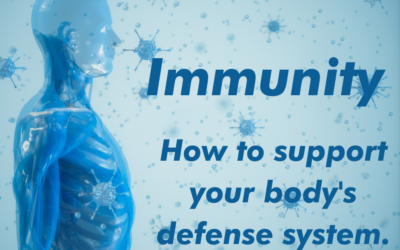 It's that time of year when everyone seems to be getting sick.  All around are runny noses and coughs.  We wash our hands, wear masks, get shots and still find ourselves battling the latest virus. Avoiding germs is difficult, but there are some things we all can do to...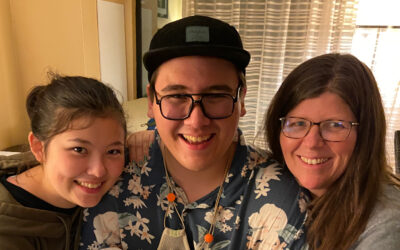 Hi I'm Michelle. Maybe you've seen me at the studio. You likely know my daughter as Miss Caroline and may recognize my son Will who was a member of the Welcome Crew, studied jiu jitsu, and designed some excellent stickers and social media posts before moving to...