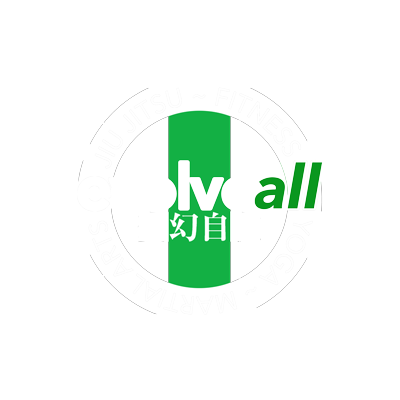 BOOT CAMP!!!
BOOT CAMP:
What are the benefits of doing a boot camp?
The combination of a team atmosphere, intense full-body cardiovascular and strength workouts and fitness education make Boot Camp weight loss programs very effective at reducing excess body weight, improving cardiovascular endurance, increasing lean muscle mass and improving overall coordination and balance.
What should I expect

taking

a bootcamp class?
Bootcamp classes combine a strength and cardiovascular circuit workout that can help torch calories for fun and challenging workout. A group of individuals that all support and lift each other to help reach theirs and your fitness goals.
Class Times
Monday > 6 – 6:45pm
Tuesday > 6:15 – 7:00am
Wednesday > 6 – 6:45pm
Thursday > 6:15 – 7:00am
Friday > 6 – 6:45pm
See the Full Schedule
Contact Us:
Phone:
703.585.4325
Email Welcome Crew:
Email Studio Owner:
Visit:
1058 S. Walter Reed Dr.
Arlington, VA 22204
Instagram
Facebook
Set up a meeting with an EvolveAll team member to discuss your goals and learn about our studio: